Sale!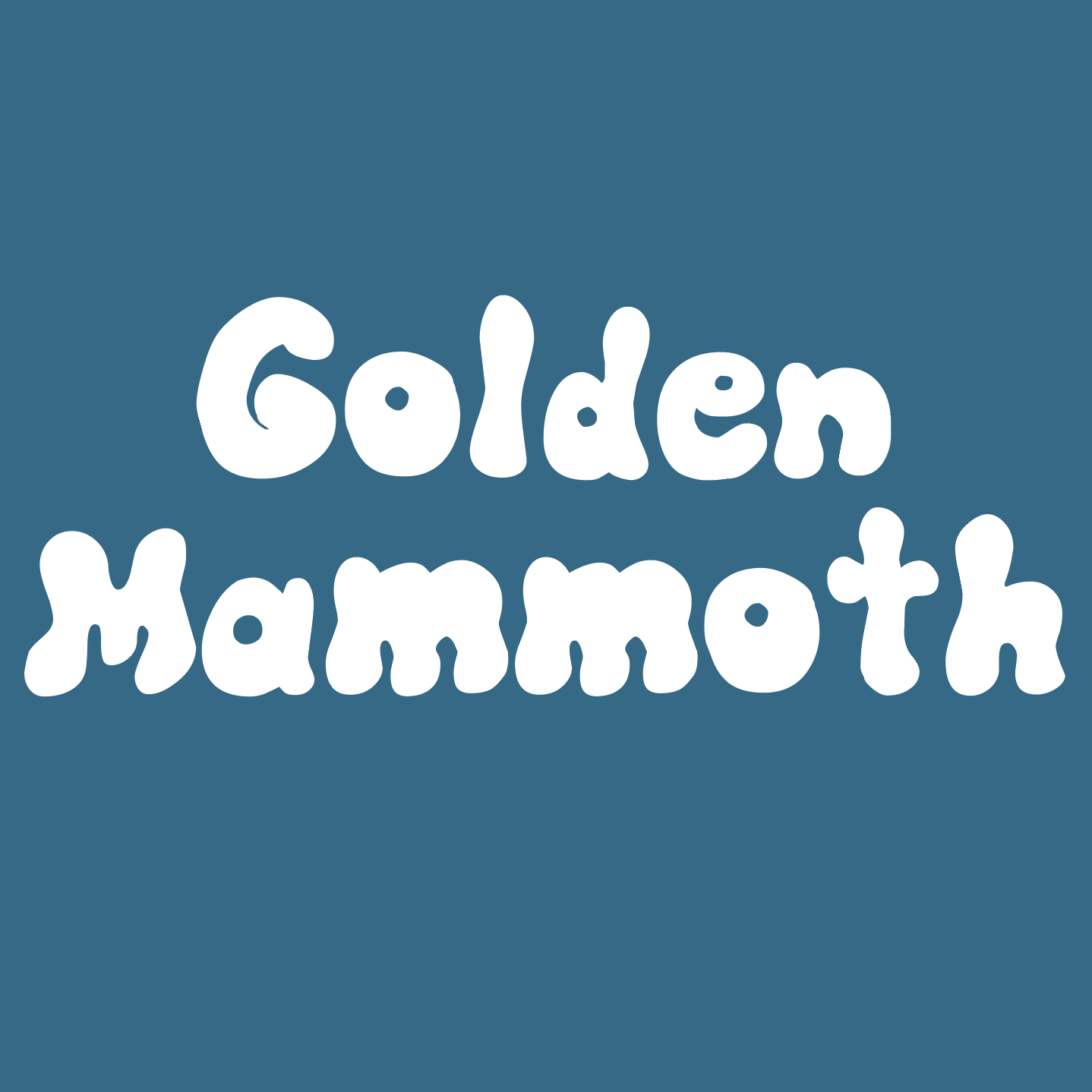 Golden Mammoth Spore Print
In stock
Description
The Psilocybe cubensis var "Golden Mammoth" strain has an unclear backstory. As far as I can tell, it was originally created and sold by a Canadian vendor a decade ago with some false information including a false species name. A fun dive into marketing in the past.
Get your hands on Golden Mammoth!
Spore prints are single prints on foil.
Spore prints are sent in a ziplock bag with "Microscopy use only" written on the ziplock.
Spore prints will be labelled with an acronym for the variety or with the full variety name or, if it is a single print, the ziplock may be labelled.
Additional information
| | |
| --- | --- |
| Weight | 5.669905 g |
| Title | Default Title |
Thick, massive sporeprints that deliver so many slides
These prints are amazing. Contam free. I prefer prints to syringes because I get to control spore density when I view my slides. I average about 10-12 full slides per spore print and Im sure I could get more but I like to load mine up. Such a good value. I think I ordered cash by mail on this one and had Zero problems.