Sale!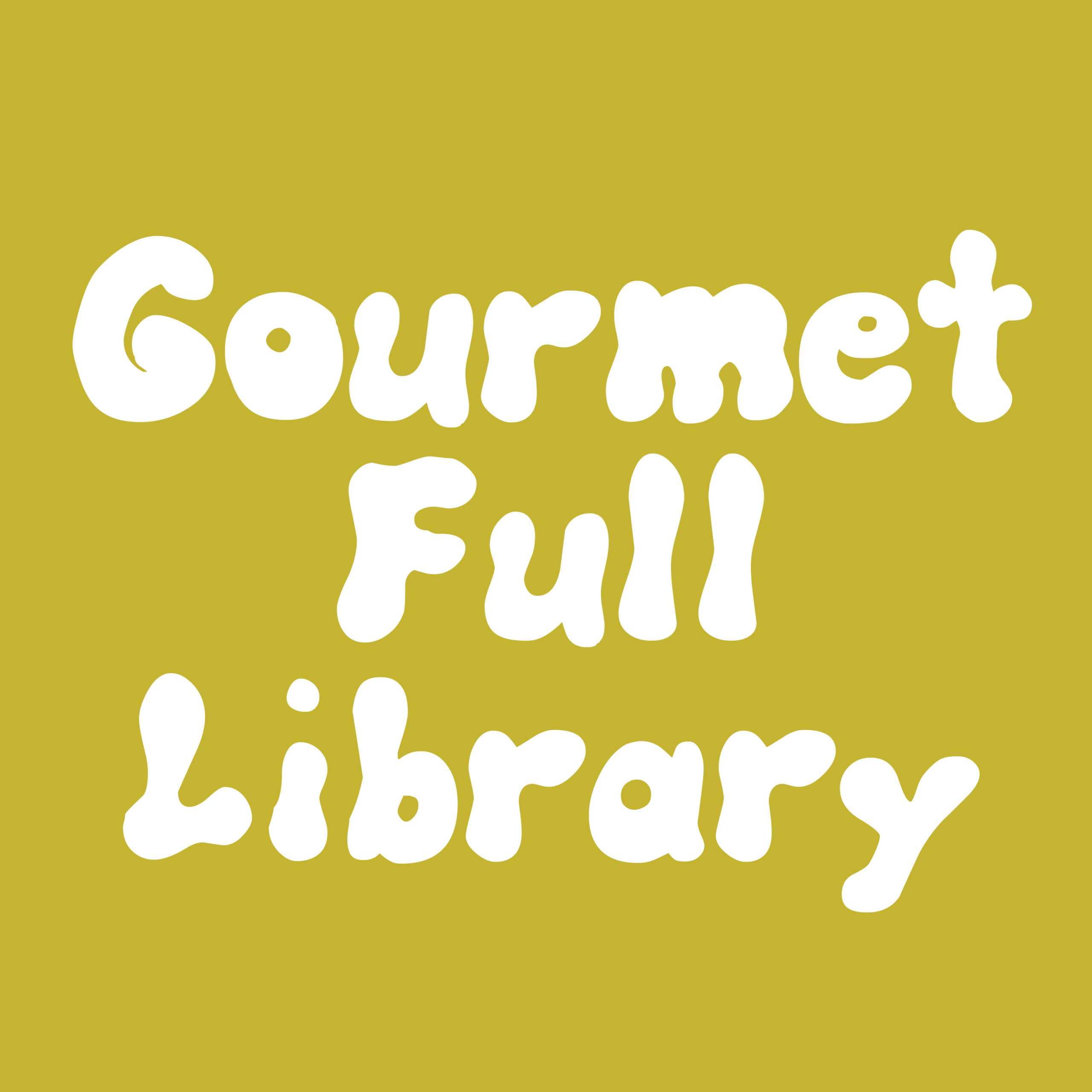 Gourmet Agar Wedge Full Library
In stock
Description
This item is 2 of each of the 21 gourmet agar wedges that MMM currently offers so 42 total wedges.
I recommend using 1 to make spawn, expand on agar or make LC and the other can be kept as a master in the fridge, given as gifts, or traded for other species.
The price for the Full library is less than using 4 10gourmet discount codes. A great way to have all of the favorite gourmet species and some that are less available at an amazing price.
All agar wedges are colonized agar pieces cut to fit in a 1.5 mL microcentrifuge tube and are shipped with parafilm. The species is written on the tube.
Agar wedge orders ship Thursdays only.
Additional information
| | |
| --- | --- |
| Weight | 180 g |
| Title | Default Title |
full gourmet library.
i have ordered a few times. never had a problem. his end of shipping is always prompt. packing is prefect. freebies are one reason i chose him and clean, stable genetic are why i come back.
the payment process threw me off at first. i used the maxload option. (i thinks that is the name) it went flawlessly and i would do it again. it's probably the most secure form of payment i have used to purchase genetics online.
i got the full gourmet library of agar wedges this time. they sat for 2 weeks before i could get them to plates. he suggest you work them asap and i think the suggested storage time was max 2 weeks. had to scramble to get to plates before leaving for 5-6 days. when i got home they all blew up. i was amazed by the fast growth.
on last thing. after ordering the full library they went on sale a few days later. i was all butt hurt and almost sent a whiny email complaining but i didn't. they were already shipped and on the way. he was aware before me and already took care of it. he sent so many freebies i feel like i still owe him money. i think he even looked back at what i had previously ordered because everything i received was genetics i didn't already buy from him.