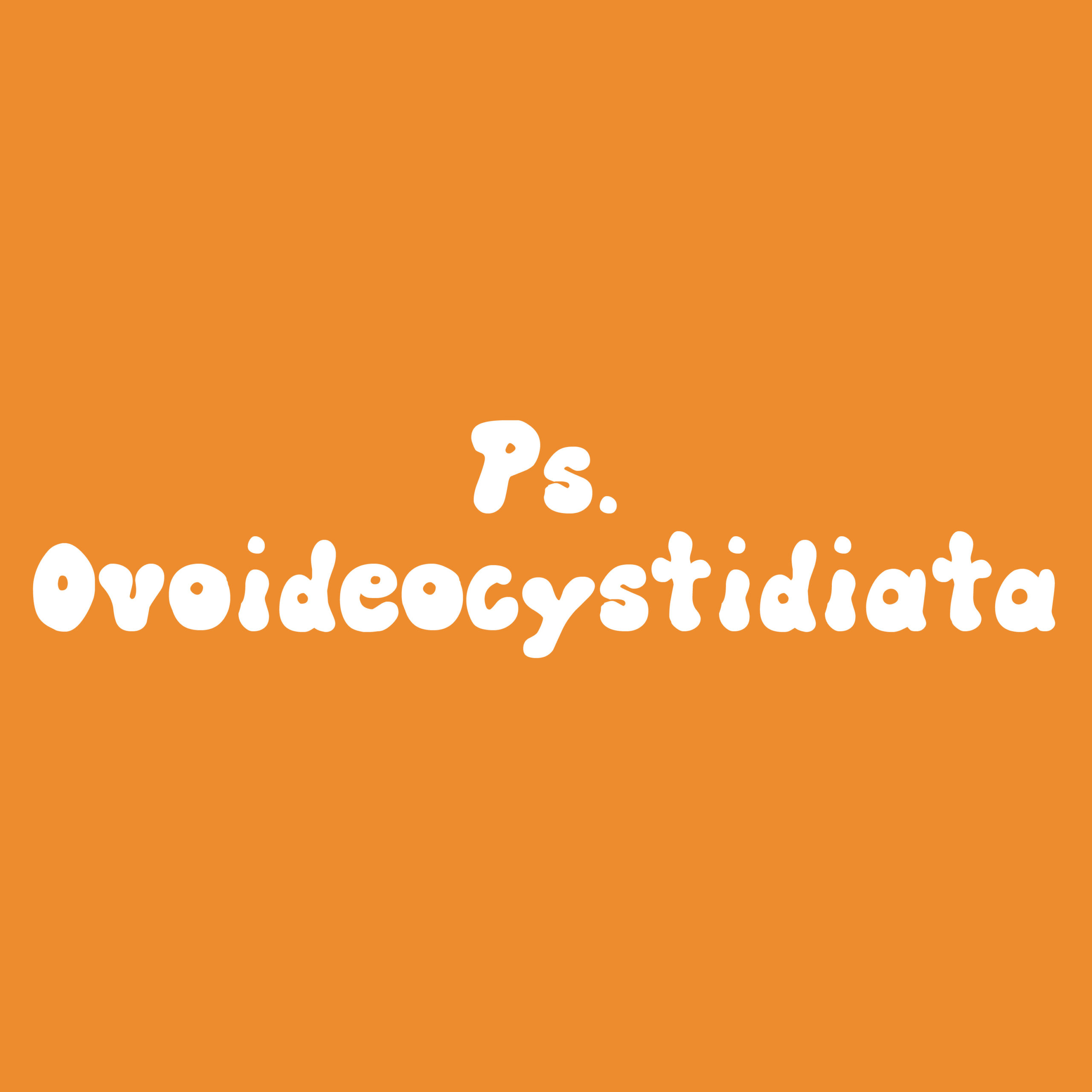 Psilocybe ovoideocystidiata Spore Syringe
$20.00
In stock
Description
EXOTIC
Psilocybe ovoideocystidiata, also known as "ovoids", is a species native to the PNW and the northeast US that grows on wood debris and fruits in early spring and late fall. This species has spores distinguishable from other species and is a great specimen for comparison studies under the scope! These samples were collected 2021 from wild specimens.
The spore solution video for the most recent batch can be seen here.
All spore syringes are for microscopy/art/collection purposes only.
Each spore syringe is 10 mL and comes capped with a separate sterile 18 g needle.
Additional information
| | |
| --- | --- |
| Weight | 21.99923 g |
| Title | Default Title |
Excellent experience
First time ordering and everything went smoothly. Products arrived quickly, and freebies were more than I expected. Will be ordering again now that I know how easy it was. Any questions concerning my order were answered quickly. I'm new to this and look forward to learning. CC order went through easily.
Thanks Mushroom man.
Amazing
I've never had such clean spores! Definitely will be back to add to the collection. I actually have a huge cluster that I can't get to separate. Can't wait to get it onto a slide to check it out!
Outstanding!!
Only place i will order from anymore. Best and cheapest place. Have ordered a lot from this company and everything has exceeded my expectations. Only place I will buy from now and I am amazed it's only ran by one person with an occasional helper with how quick the turn around is
Great!
Couldn't be happier with these spores! I was a little skeptical at first, but I was definitely won over by how clean they were. I will definitely be buying again.
Another great order!!
I ordered this ovoid syringe plus 3 others a few weeks back, and everything arrived well packaged and labeled. I wanted to check out this one under the microscope as it's one that can be found in the wild locally which I thought was cool. But yeah MMM has over almost 10k positive reviews for a reason, this is my 3rd order with them over 3 years and everyone has been great, I couldn't recommend them enough. As for these Oviods can't give you much on them as I haven't put them under the scope just yet, but I have no doubt that they'll be plenty visible once I do finally get around to it. Thanks MMM!!!
Amazing!
Couldn't be happier with these! They're happy, I'm happy! Shipping was great, packaged well and I appreciate the freebies. I wasn't sure what one of them was but it looks like a swab, so I have to do some research on that. The Golden Teacher is particularly strong and the Ovo is close as well. This is my first foray into the world of mycology but I'm going to place another order in the next day or so. Very quality, very happy!