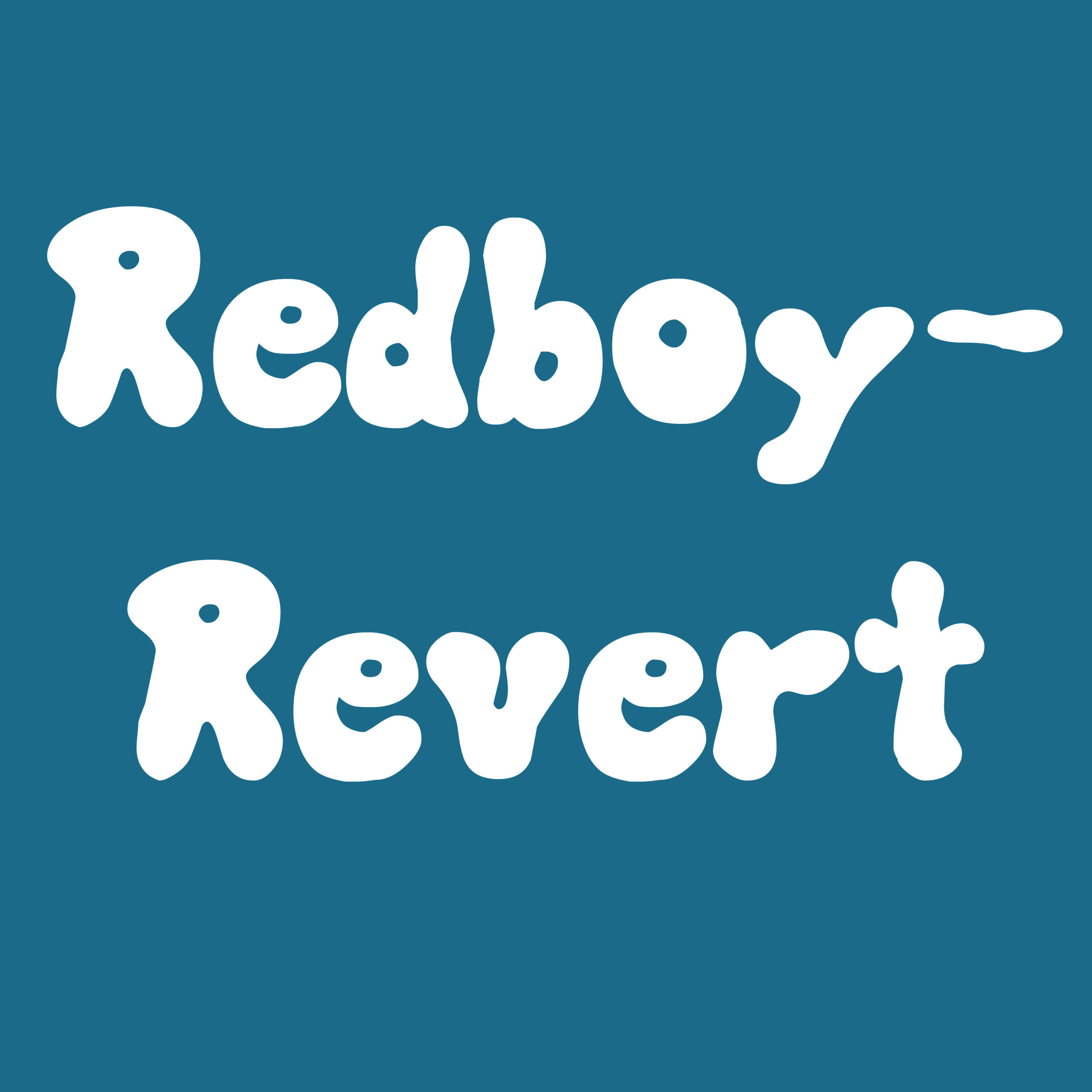 Redboy-Revert Spore Swab
$8.00
In stock
Description
Psilocybe cubensis var "Redboy-Revert" is from the Redboy lineage but does not produce red spores. Redboy-Revert produces canonical colored, purple/black, Psilocybe cubensis spores. The red spore genetics are part of the Redboy-Revert lineage but represent a reversion away from the red spore. It is possible, but not guaranteed, for there to be red spores in the Redboy-Revert samples so thoroughly check this strain out under the microscope.
Redboy-Revert may be shortened to RbR.
Please be mindful to share any of these spore samples as Redboy-Revert to distinguish it from true Redboy which only produces red spores where Redboy-Revert may contain red spores.
Spore swabs are sterile medical swabs covered in spores and wrapped in foil. Spore swabs are sold as singles.
Spore swabs are sent in a ziplock bag with "Microscopy use only" written on the ziplock.
Spore swabs will be labelled with an acronym for the variety or with the full variety name or, if it is a single swab, the ziplock may be labelled.
Additional information
| | |
| --- | --- |
| Weight | 5.669905 g |
| Title | Default Title |