Sale!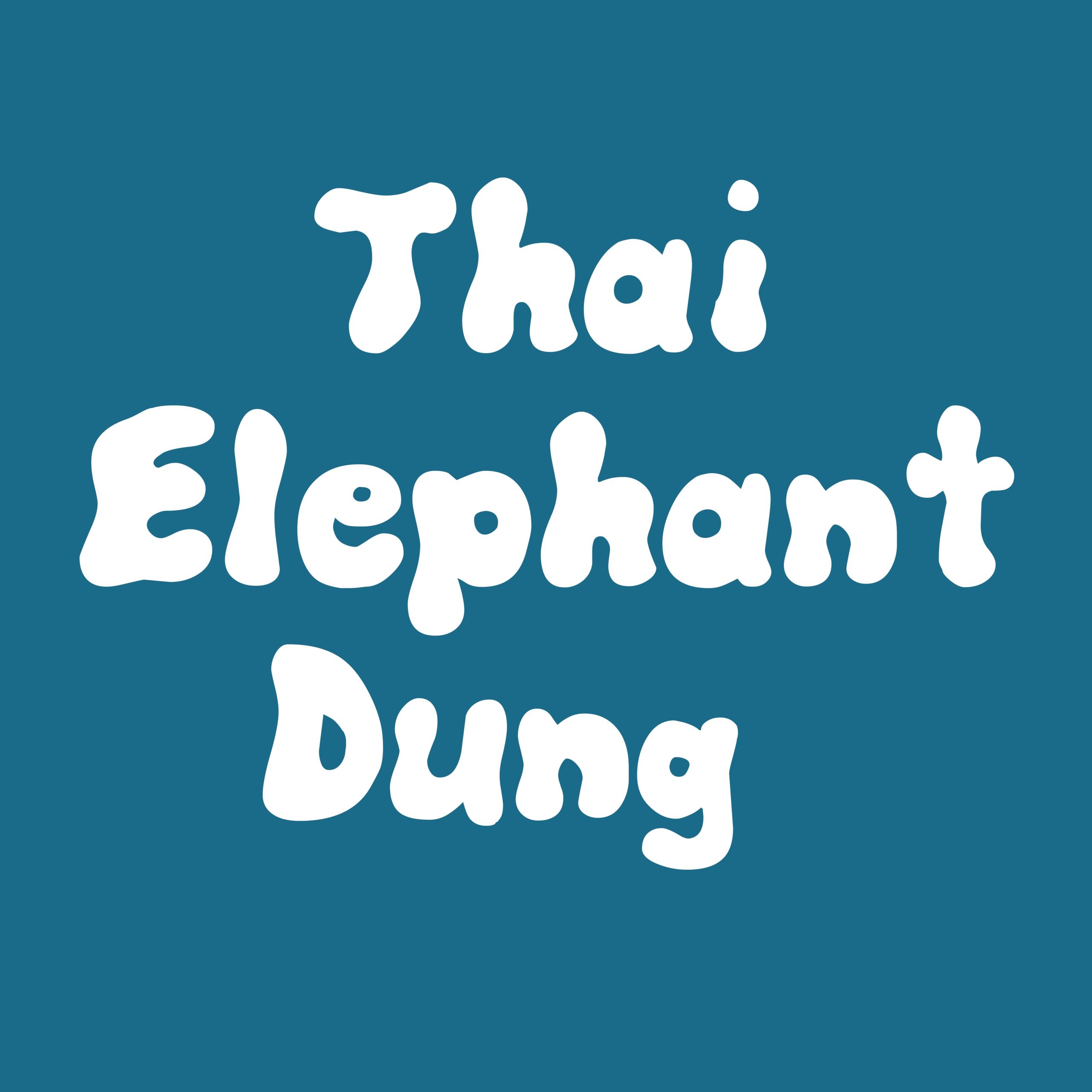 Thai Elephant Dung Spore Swab
In stock
Description
Psilocybe cubensis var "Thai Elephant Dung" was originally collected by John Allen.
"The Elephant Dung shrooms came from three prints collected from one individual and a few other prints which are on deposit at Chulalongkorn university in Bangkok." – John Allen
Classic genetics that always look great under the scope, make it part if your library today!
Thai Elephant Dung may be shortened to TED
Spore swabs are sterile medical swabs covered in spores and wrapped in foil. Spore swabs are sold as singles.
Spore swabs are sent in a ziplock bag with "Microscopy use only" written on the ziplock.
Spore swabs will be labelled with an acronym for the variety or with the full variety name or, if it is a single swab, the ziplock may be labelled.
Solid
Packaged extremely well and looks great with microscopy. This is such a cool one to add to the collection. Always top notch service from MMM. Thanks again!
Photo attached of the beautiful specimen
Top notch!
Swab came exactly as ordered. Love this vendor. Top notch. Just like every other order.