Sale!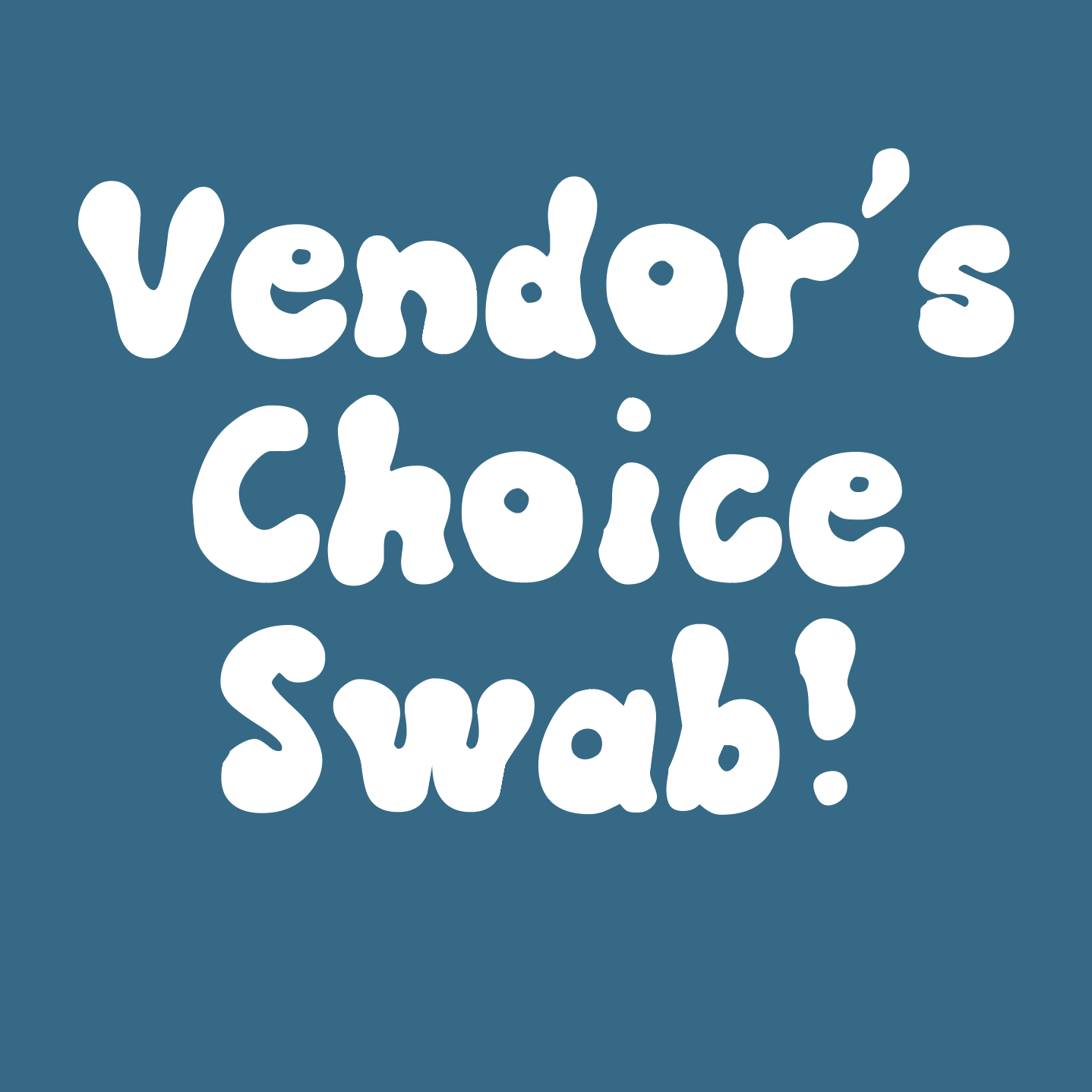 10 Vendor's Choice Spore Swabs
In stock
Description
Ordering this item means that MMM will select 6 different varieties from the current spore swabs at the time of order. The $8 swabs will almost always be the selection chosen from.
The vendors choice swab will be labelled so you will know what it is when you receive.
If you are unsure of what to get, let us decide!
Spore swabs are sterile medical swabs covered in spores and wrapped in foil. Spore swabs are sold as singles.
Spore swabs are sent in a ziplock bag with "Microscopy use only" written on the ziplock.
Spore swabs will be labelled with an acronym for the variety or with the full variety name.
Additional information
| | |
| --- | --- |
| Weight | 56.69905 g |
| Title | Default Title |
VC Swab 10 Pack
The VC 10 Swab Pack is a fantastic way to expand your spore library. I like the element of surprise and the price is more than reasonable. The swabs have looked beautiful under the scope and are contamination-free.
As usual, the proprietor is generous with gifts and his customer support is excellent. Such a lovely person to do business with.
Best in the business!
As always, carefully packaged and specimens were perfect for my uses. My goto spot for my mycology needs.
Excellent customer service
Items came before expected, and with some freebies! Another order knocked out of the park by MMM! Would highly recommend.
Excellent Service, payment was smooth
10/10 for customer service, I had some questions and they were promptly answered.
He runs a niche business, and the niche payment method was easy to use. I completed on mobile.
An excellent resource for expanding a mycological microscopy library.
fully satisfied
I was fully satified with the service and product along with the ease of payment.