Sale!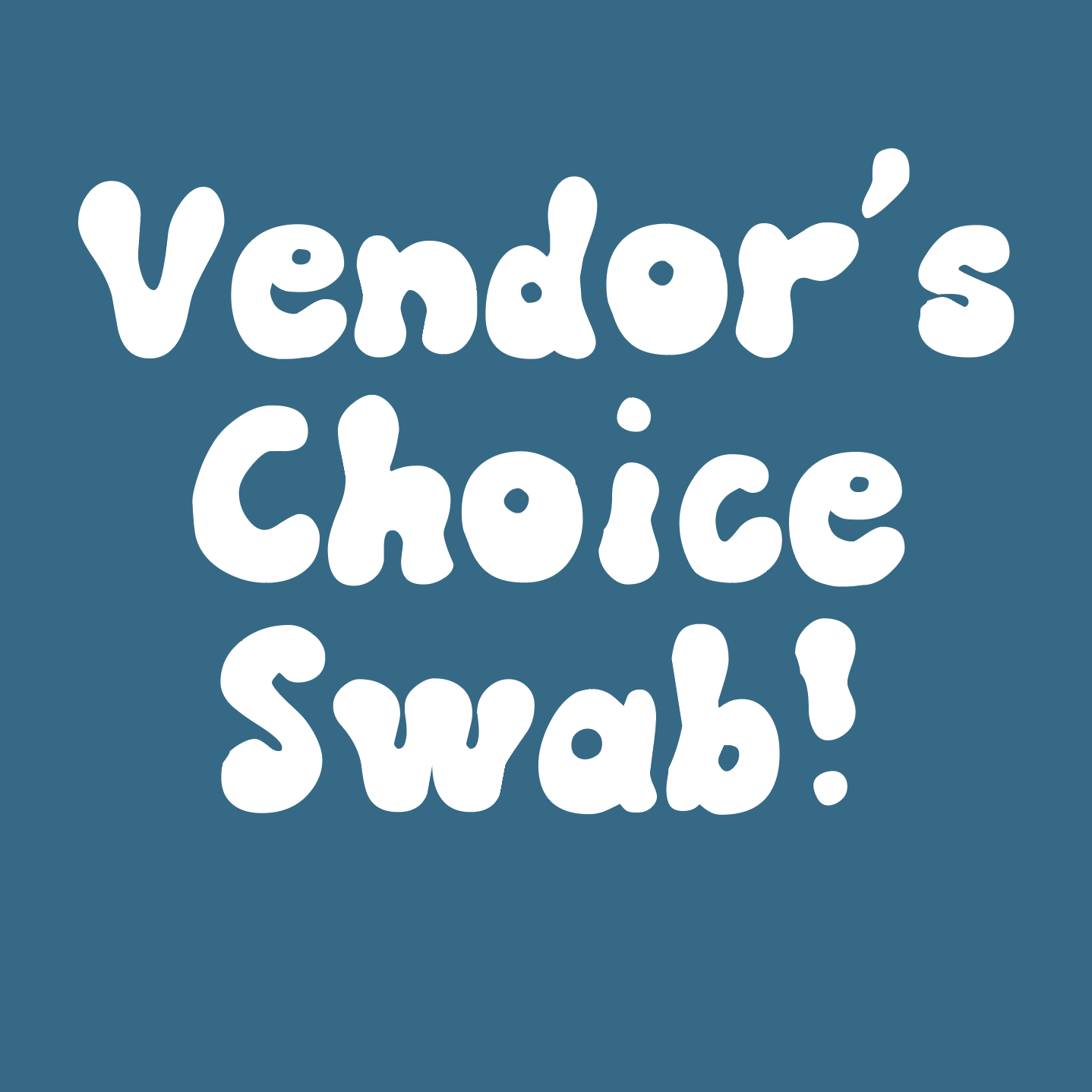 5 Vendor's Choice Spore Swabs
In stock
Description
Ordering this item means that MMM will select 4 different varieties from the current spore swabs at the time of order. The $8 swabs will almost always be the selection chosen from.
The vendors choice swab will be labelled so you will know what it is when you receive.
If you are unsure of what to get, let us decide!
Spore swabs are sterile medical swabs covered in spores and wrapped in foil. Spore swabs are sold as singles.
Spore swabs are sent in a ziplock bag with "Microscopy use only" written on the ziplock.
Spore swabs will be labelled with an acronym for the variety or with the full variety name.
Additional information
| | |
| --- | --- |
| Weight | 28.349525 g |
| Title | Default Title |
Great service and selection
This was my first order and was part of a large order. I used MR for the payment and it was easy to do. Great communication with MMM while placing the order because of a coupon code issue but he took care of it no problem. The swab set selection looks great, a few I will have to look and see what they are but did notice a red boy revert and at least one an albino pe. Currently expanding a few of the gourmets to start growing but everything I tested so far has been clean with good growth.