Sale!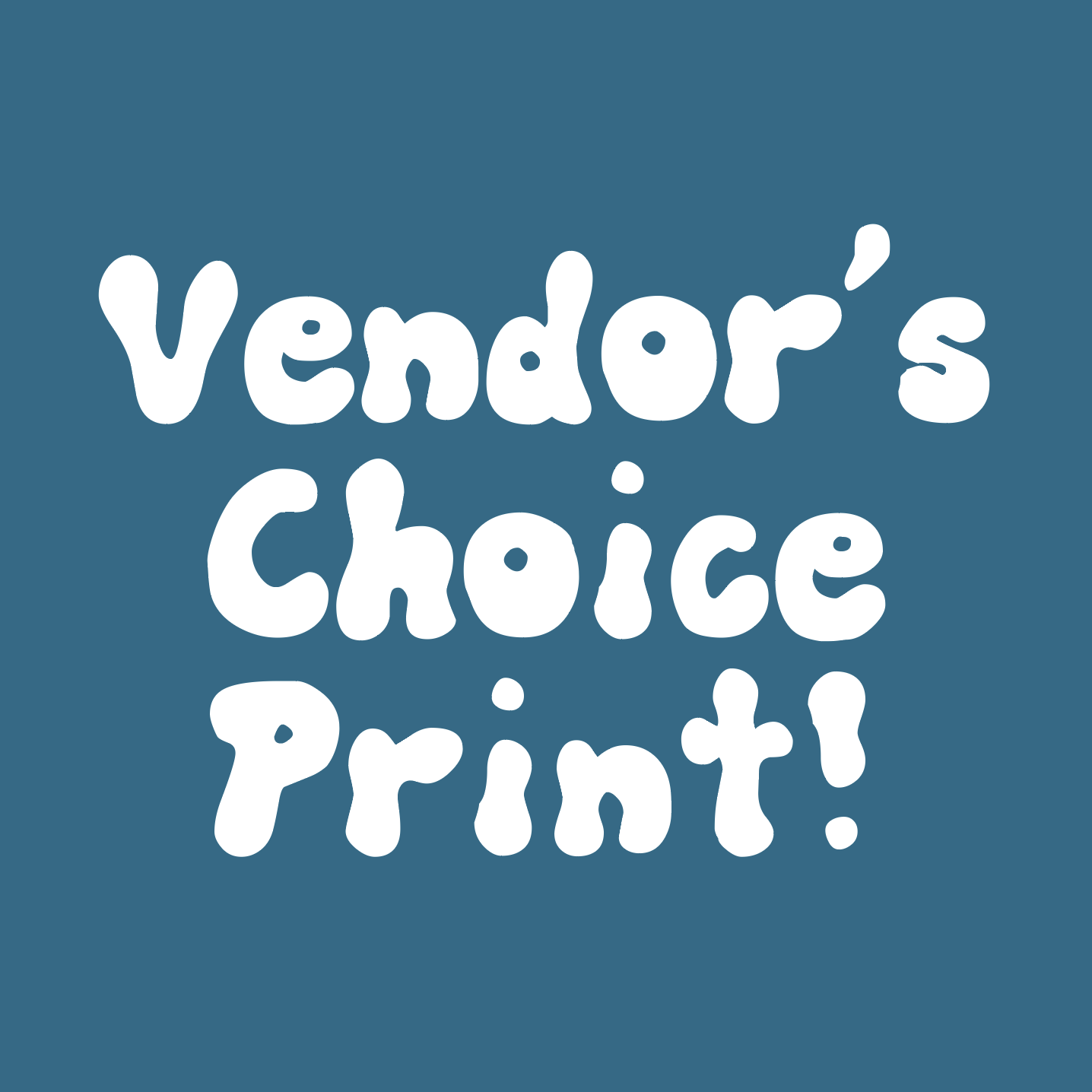 3 Vendor's Choice Spore Prints
In stock
Description
Ordering this item means that MMM will select 3 different varieties from the current spore prints at the time of order. The $15 prints will almost always be the selection chosen from.
The vendors choice print will be labelled so you will know what it is when you receive.
If you are unsure of what to get, let us decide!
Spore prints are single prints on foil.
Spore prints are sent in a ziplock bag with "Microscopy use only" written on the ziplock.
Spore prints will be labelled with an acronym for the variety or with the full variety name or, if it is a single print, the ziplock may be labelled.
Additional information
| | |
| --- | --- |
| Weight | 17.009715 g |
| Title | Default Title |
Beautiful prints
These prints really fit my collection like a glove. It was pretty well rounded before, but MMM's prints ties it all together. When I look at them - closely like one should - I feel like I can see my mind and my thoughts so clearly it makes me weep with joy. That is what truly profound art can do for you, and MushroomManMycology will provide you with the proper art to look at. I will definately expand my collection at a later point, with the very competent help of MMM.
Good Stuff!
Everything arrived relatively quickly. Emails and invoice came quickly and were responded to in a reasonable amount of time. The prints were great! One even had two separate prints on the foil.
Top notch vendor.
This will be my new favorite vendor. Polite, nice, fast response. Came quick in post to Scandinavia. You are the best!
Mush love!