Sale!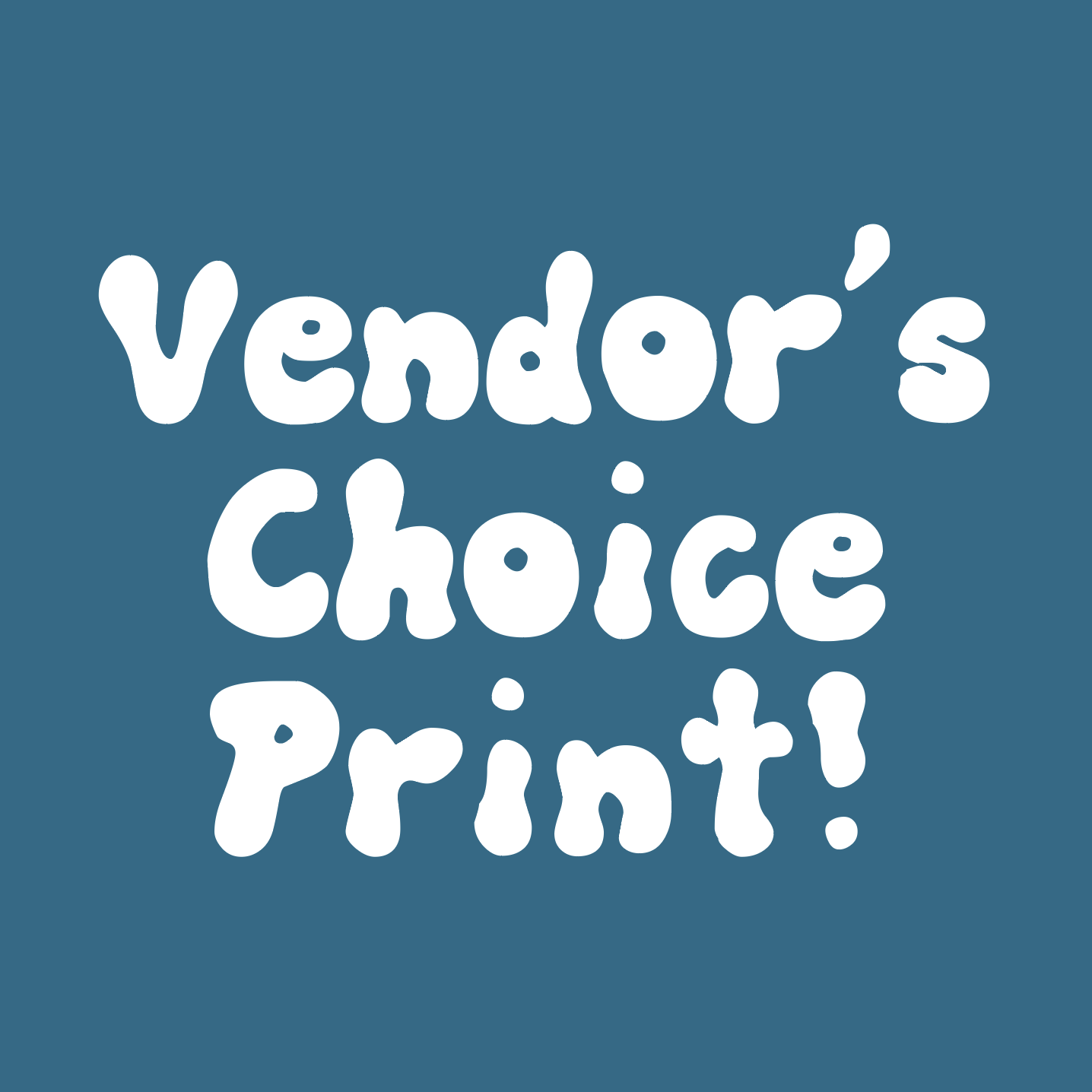 5 Vendor's Choice Spore Prints
In stock
Description
Ordering this item means that MMM will select 4 different varieties from the current spore prints at the time of order. The $15 prints will almost always be the selection chosen from.
The vendors choice print will be labelled so you will know what it is when you receive.
If you are unsure of what to get, let us decide!
Spore prints are single prints on foil.
Spore prints are sent in a ziplock bag with "Microscopy use only" written on the ziplock.
Spore prints will be labelled with an acronym for the variety or with the full variety name or, if it is a single print, the ziplock may be labelled.
Additional information
| | |
| --- | --- |
| Weight | 28.349525 g |
| Title | Default Title |
Beautiful, clear prints
Customer service was friendly, patient, and helpful. Prints were carefully packaged and they are absolutely gorgeous! Learning about the fungi kingdom is easy and rewarding with vendors like this! Will definitely recommend and revisit!
Amazing
Simply amazing, service was amazing, product arrived to a difficult country without hiccups and was top notch quality and very clean. 10/10
Impressed again
The items shipped and arrived like clockwork; spore prints looks amazing - many slides prepared and all clean so far as I can tell. Freebies and cool stickers arrived. Big Bang for the buck and no drawbacks I can nit pick. Will be my preferred place moving forward for growing my collection. Aces
Fast and friendly
Shopped around for a long long time and I finally found MMM. Must say, there is no one else I would rather work with. Prints arrived internationally in record time, everything very professional. Fantastic!