Sale!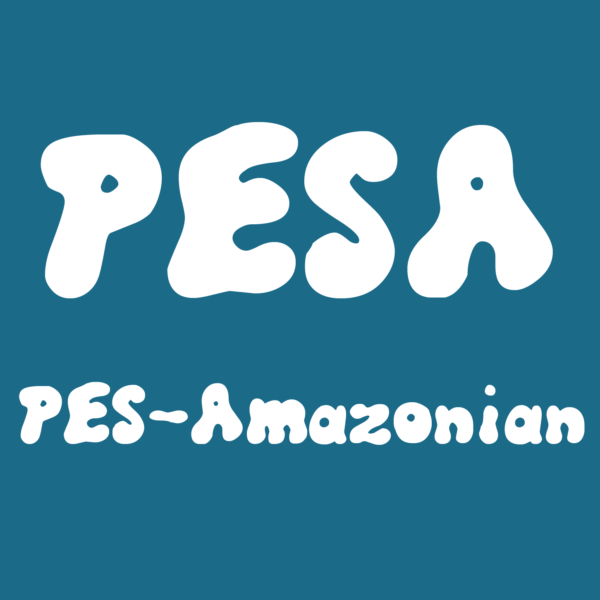 PES-Amazonian; PESA Spore Swab
Spore swabs are sterile medical swabs covered in spores and wrapped in foil. Spore swabs are sold as singles.
Spores are for microscopy/art/collection purposes only as specified in the TOS.

Click the product page for full description of variety/species and details about history of this variety/species.
In stock
Description
Psilocybe cubensis var "PES-Amazonian; PESA" is one of the earliest varieties sold. One of the first spore companies was PES and they ran an Amazonian strain for a long time. It is unclear where the "Amazonian" genetics originated (given the history of the PES company with PESH). Now that the company is long gone, the mycology community has continued domesticating this variety. PESA is now well known and beloved. Get your piece of history today!
PES-Amazonian may be shortened to PESA.
Spore swabs are sterile medical swabs covered in spores and wrapped in foil. Spore swabs are sold as singles.
Spore swabs are sent in a ziplock bag with "Microscopy use only" written on the ziplock.
Spore swabs will be labelled with an acronym for the variety or with the full variety name or, if it is a single swab, the ziplock may be labelled.
Additional information
| | |
| --- | --- |
| Weight | 5.669905 g |
| Title | Default Title |
Consistent
Consistently kind, generous, and mushy. Keep on Rockin!
Beautiful Spores
Like everything from MMM this swab was shipped/packaged well and was nice and clean. Beautiful stuff to look at under the ol scope. And as always great w communication and service!
Amazing product.
Nice and clean spores!
Heard great reviews about MMM, found it all hard to believe for such a LOW PRICE.
I must say I´m a believer now.
Easy to pay, good communication, and really fast delivery to Miami.
I lost my original PESA spores a few years back, so I decided to get some new to look under the microscope.
Amazed Again!
Always a legit pleasure dealing with MMM. The reviews speak for themselves. This dude is the truth. Multiple ways to pay, quick discreet delivery, frequently updated stock and Always super generous! Dude took care from day one, I have absolutely no problems shouting MMM out. Loyal customer right here! Oh and samples are always great under the scope!