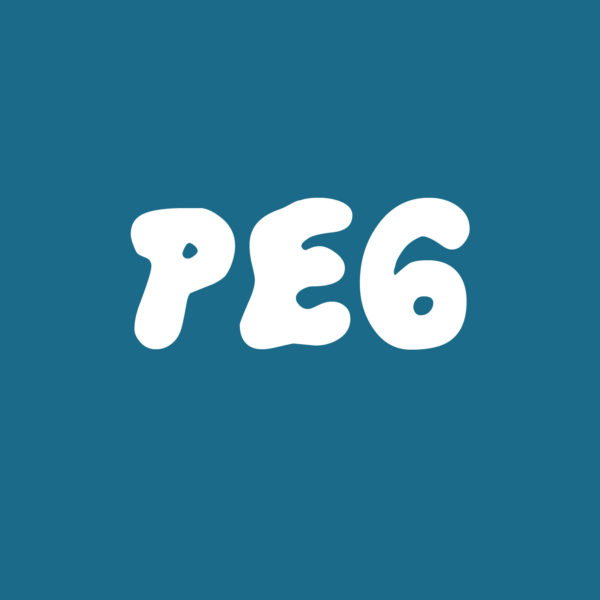 PE6 Spore Print
$20.00
Out of stock
Description
Psilocybe cubensis var "PE6" is a variety that originated from a Texas and Penis Envy (PE) cross. Check it out today!
Additional information
| | |
| --- | --- |
| Weight | 5.669905 g |
| Title | Default Title |
Great seller
Everything as described and great pricing, I wouldn't order from anyone else.
Although I am skeptical by nature about these types of endeavors, I was pleased with the items I received. The preference is as one would expect and the service was first rate. After placing my order through Affirm, it took approximately 3 days for me to receive my prints. I have since placed 2 additional orders and received one and await the other. Will continue to source supplies from this site. Thanks.
PE6
Oh wow, a stunning example of PE6 arrived today-much much better than I was expecting. shipping was fast. packaging was really good. definitely a 5 star product and purchasing experience.
Arrived in good condition
Just got it today and must say what a beautiful print it is.
Paid with the invoice through mail with no problem, and recieved the product in 2 weeks, simply amasing how fast it arrived.
Will use again in the future.
High-Quality Print, Excellent Response and Delivery Time
Couldn't be happier with the product, got here sooner than expected and was updated frequently by the vendor.
do it
for the love of mycology do it. Healthy specimens you get to see them for a while as long as you take great precautions. Been looking at the similarities of APE'S and PE6 very interesting