Sale!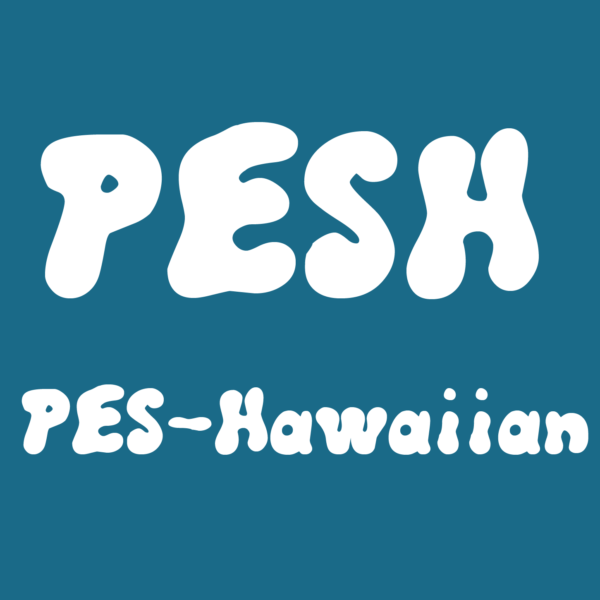 PES-Hawaiian; PESH Spore Swab
In stock
Description
Psilocybe cubensis var "PES-Hawaiian; PESH" is a variety that was originally sold by the PES company located in, you guessed it, Hawaii. This strain DID NOT originate from a wild Hawaiian specimen as there are no reported wild specimens on the islands. Instead, it is thought that PES renamed another commercially strain and began selling/breeding them. While this may be the case, PESH has been a favorite of mycologists for many years and is a staple in most spore libraries.
Spore swabs are sterile medical swabs covered in spores and wrapped in foil. Spore swabs are sold as singles.
Spore swabs are sent in a ziplock bag with "Microscopy use only" written on the ziplock.
Spore swabs will be labelled with an acronym for the variety or with the full variety name or, if it is a single swab, the ziplock may be labelled.
Additional information
| | |
| --- | --- |
| Weight | 5.669905 g |
| Title | Default Title |