Sale!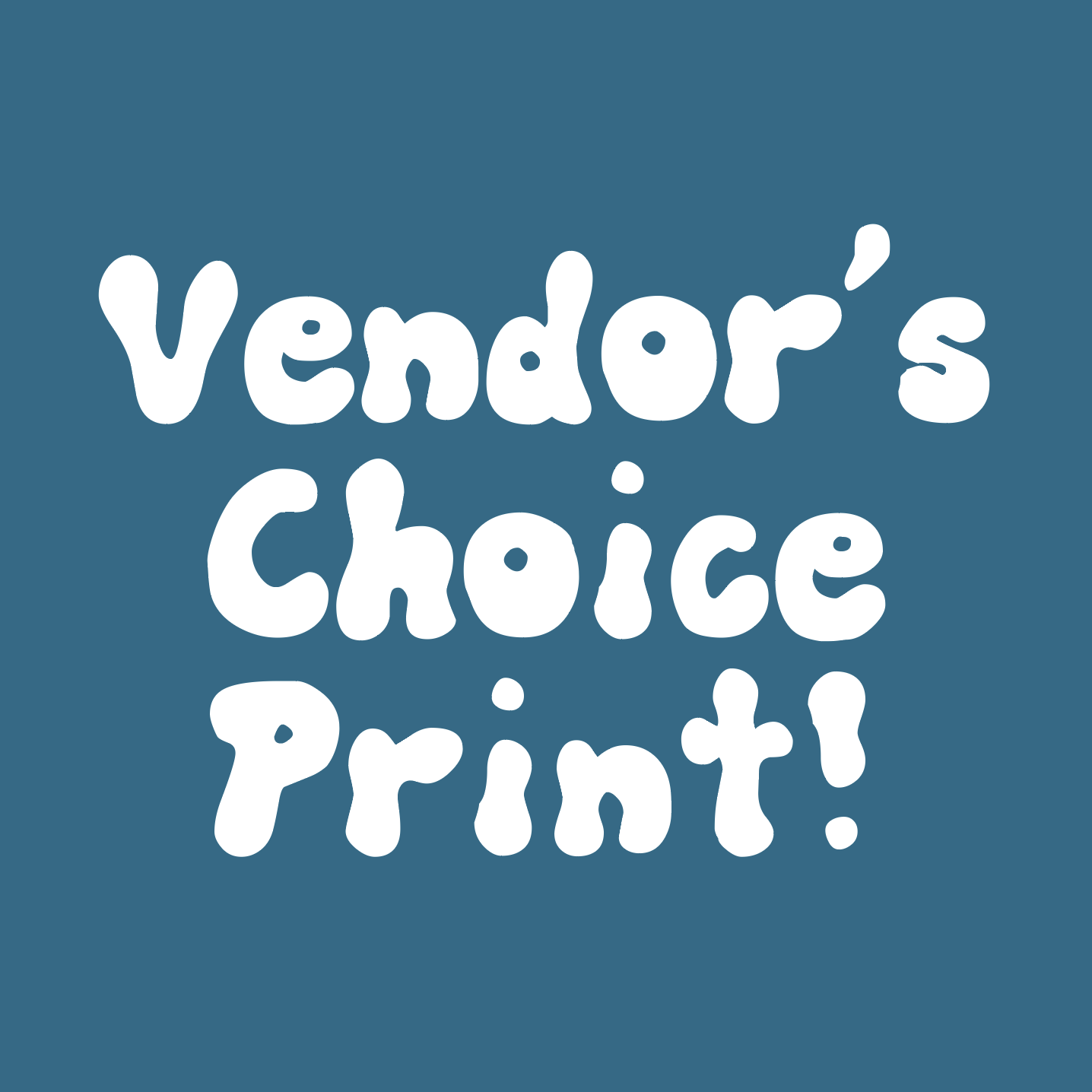 Vendor's Choice Spore Print
In stock
Description
Ordering this item means that MMM will select from the current spore prints at the time of order.
The vendors choice print will be labelled so you will know what it is when you receive.
If you are unsure of what to get, let us decide!
Spore prints are single prints on foil.
Spore prints are sent in a ziplock bag with "Microscopy use only" written on the ziplock.
Spore prints will be labelled with an acronym for the variety or with the full variety name or, if it is a single print, the ziplock may be labelled.
Additional information
| | |
| --- | --- |
| Weight | 5.669905 g |
| Title | Default Title |
Great service
This vendor knows how to choose. I had an indecisive moment and the vendor chose my now favorite strain! Thanks so much MMM!!
A+++++
Everything about the transaction was excellent . Service was fantastic. My order was shipped out promptly. Prints are top notch and MMM is an absolute pleasure to deal with.
My only complaint is with the postal service being a bit on the slow side (nothing to do with MMM) but I'm impressed that it was shipped to Australia without any drama's.
MMM is The Man
Awesome!!!
Just getting into the hobby and on the Reddit forums there's no doubt to why this business was brought to my attention rapidly. I couldn't pick from all the choices and I couldn't have asked for a better print to add to my growing collection. Might have to do a 3 vendors choice next time
Excellent All-round
Microscopy prints arrived swiftly to UK. Very pleased with purchase.
Excellent quality.Highly recommended.
Excellent
MMM is the real deal! All quality products and his giveaway programs are insane. I literally had to email him to make sense of all the extras this guy hooks you up with. I took advantage of the 12 days of Xmas sale and am absolutely psyched with everything! The several vendors choice items I ordered were perfect for me. Personable and down to earth I know where I will be going for all my spores!
Awesomesauce
Came in the mail super fast, this is my third order with MMM, and he hooked it up with some freebies as well and an awesome print! Thanks man