Sale!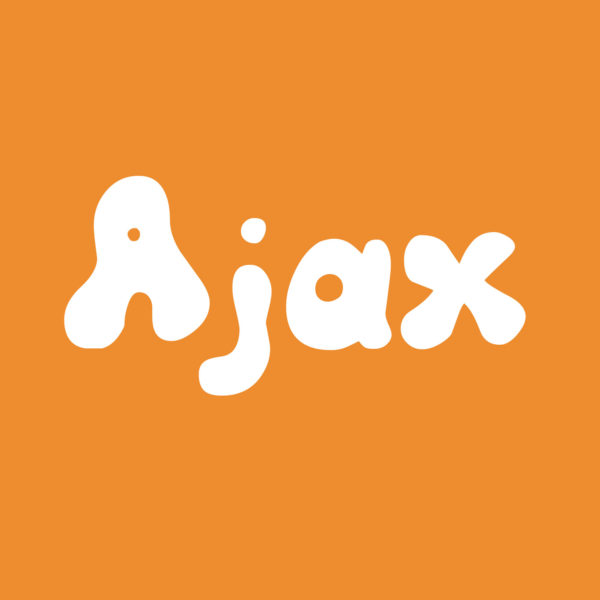 Ajax Spore Syringe
Out of stock
Description
The last batch of Psilocybe cubensis var "Ajax" spore syringes was made 6/2/22. I only expect this variety to be available for 1-3 weeks before selling out. Make sure to get Ajax in your library before your chance is up!
Ajax is a variety of Psilocybe cubensis that is relatively new. It was traded and sold around reddit and is now a stable variety. A great collectors item as few have it in their library and those that do enjoy the sample. It is unclear what variety Ajax was developed from, but boy do they look beautiful!
All spore syringes are for microscopy/art/collection purposes only.
Each spore syringe is 10 mL and comes capped with a separate sterile 18 g needle.
Additional information
| | |
| --- | --- |
| Weight | 21.99923 g |
| Title | Default Title |
MushroomMan is #1 in the game!!!
I won't even consider looking elsewhere for spores! Service is professional! Shipping is prompt! The freebies are definitely not the ol Fingerhut free gift, hell, I consider every thing in my order further discounted once factoring in the freebie value! In my 40's and still go crazy for the stickers too!!!
Superb specimen
I am super happy with my purchase and am enthralled by how strong spores show under the microscope. Thank you! 10/10
Awesome products!
MMM has great prices for research spores and every order comes with new surprises to add to the collection! Great turnaround time and easy payment through Klarna!
Great place to get research spores!
MMM has a great collection to choose from and great prices! The turn around time from purchase to delivery was very fast! I will definitely be getting more of my studies from the Man.
Quickly becoming one of my favorite strains for my viewing pleasure!! MSS was packed with spores,and as always,packaged with care.Always love the stickers with every order also..Love AJAX,and MMM! Mush love!!
Never disappoints
Highly recommended! Fast shipping and delivery and no bs. Thanks