Sale!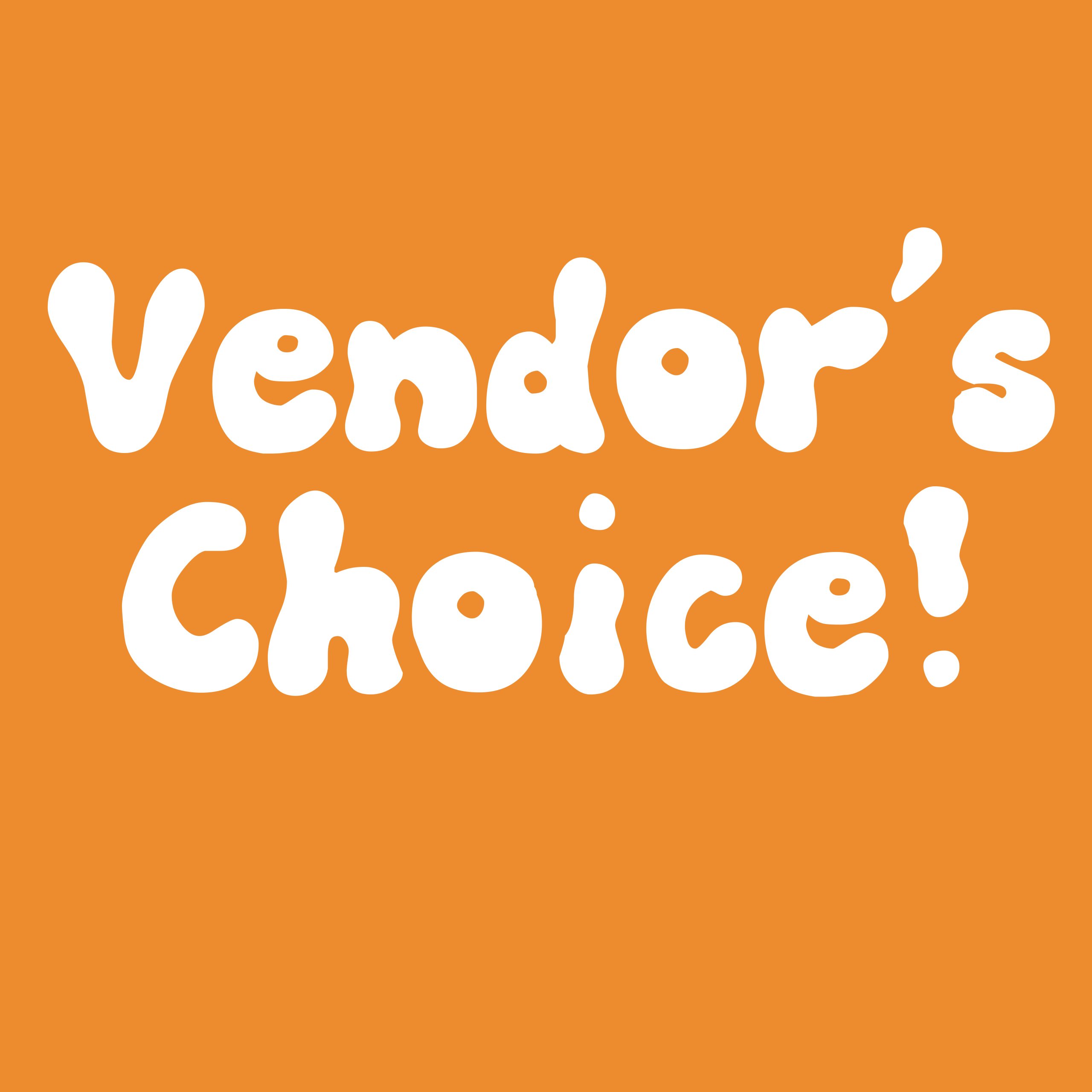 Vendor's Choice Spore Syringe
Each spore syringe is 10 mL and comes capped with a separate sterile 18 g needle.
Spores are for microscopy/art/collection purposes only as specified in the TOS.

Click the product page for full description of variety/species and details about history of this variety/species.
In stock
Description
Ordering this item means that MMM will select from the current Psilocybe cubensis spore syringes at the time of order.
The vendor's choice syringe will be labelled and include the collector's card so you will know what it is when you receive.
If you are unsure of what to get, let us decide! Note- orders of multiple VC syringes may not all be of different varieties. If you have 3 or more VC in your order, there will be at least 2 varieties.
VC will always exclude the current Limited Release spore syringe, GT, B+, PE6, GM, APE-R, PEU-R, BM, CG, and any non-cubensis Exotics like Ps. tampanensis, Ps. mexicana, Ps. ovoideocystidiata, Ps. azurescens, Ps. cyanescens, Ps. natalensis, Ps. subaeruginosa, Pan. cyanescens, etc. 
All spore syringes are for microscopy/art/collection purposes only.
Each spore syringe is 10 mL and comes capped with a separate sterile 18 g needle.
Additional information
| | |
| --- | --- |
| Weight | 30 g |
| Title | Default Title |
Great quality
Everything went very well and he reminded me before my purchase that I was eligible for a free item. Super nice dude. Definitely will come back for more spores in the future
Mushroomman Myco. Review
Very fast shipping, plenty to look at under scope! Very good price. Very satisfied!!! 5stars
Extremely professional
I've spent hundreds of dollars with MMM I'm extremely impressed with the spores I will continue to spend hundreds more!
I love the fact that I can pay with cash app.
Thanks!
Exactly what I ordered
The syringes were exactly what I wanted. They arrived quickly and intact. Thanks!
Top Shelf Customer Service!
From the very first email when I put in my order to when my product arrived the customer service was second to none.
Put in my order. He followed up with a couple of emails letting know specials he was running and how to make my $$$ go a little further.
Sent the link to pay I used my card and had my products in less than 10 days.
Highly recommend!
Mush love brother!
The Best!!
I can say I've been converted to the MMM cult.. Best spores / prices, great variety of spores and always updating library. This was my 4th order and many more to come..