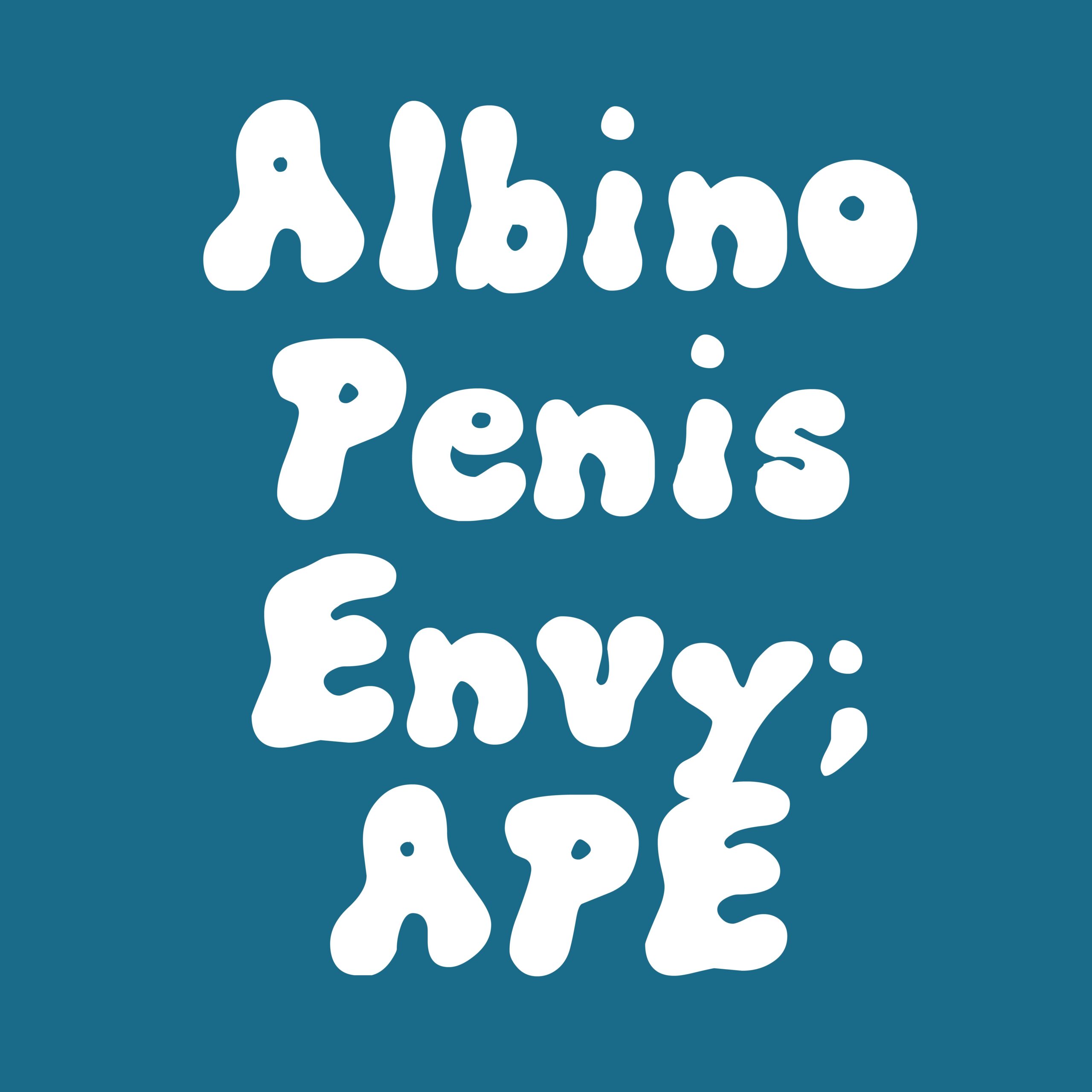 Albino Penis Envy; APE Spore Swab
$15.00
Out of stock
Description
Psilocybe cubensis var "Albino Penis Envy; APE" is a varietal hybrid of PF albino and Penis Envy that was stabilized originally by Workman. There are albino and non albino spores present in APE genetics, making it a mix of albino and leucistic genetics. Like PE, mutations in APE cause it to not drop spore prints, and swabs must be used to gather spores. Due to this, there is an increased chance of contamination when working with spore swabs from this variety.
NOTE– I did not swab these myself but I am confident that my spore provider has done everything to reduce any contamination that may be present.
This lineage is more of the canonical APE phenotype and is different than the APE-Revert I offer,
Spore swabs are sterile medical swabs covered in spores and wrapped in foil. Spore swabs are sold as singles.
Spore swabs are sent in a ziplock bag with "Microscopy use only" written on the ziplock.
Spore swabs will be labelled with an acronym for the variety or with the full variety name or, if it is a single swab, the ziplock may be labelled.
Additional information
| | |
| --- | --- |
| Weight | 5.669905 g |
| Title | Default Title |
3rd purchase very happy
Product definitely a good purchase.
This is the third purchase I've made from MMM and all three have been great. Used my CC with no problems.
Also got some freebie, great vendor. Spores looked great under the microscope.