Sale!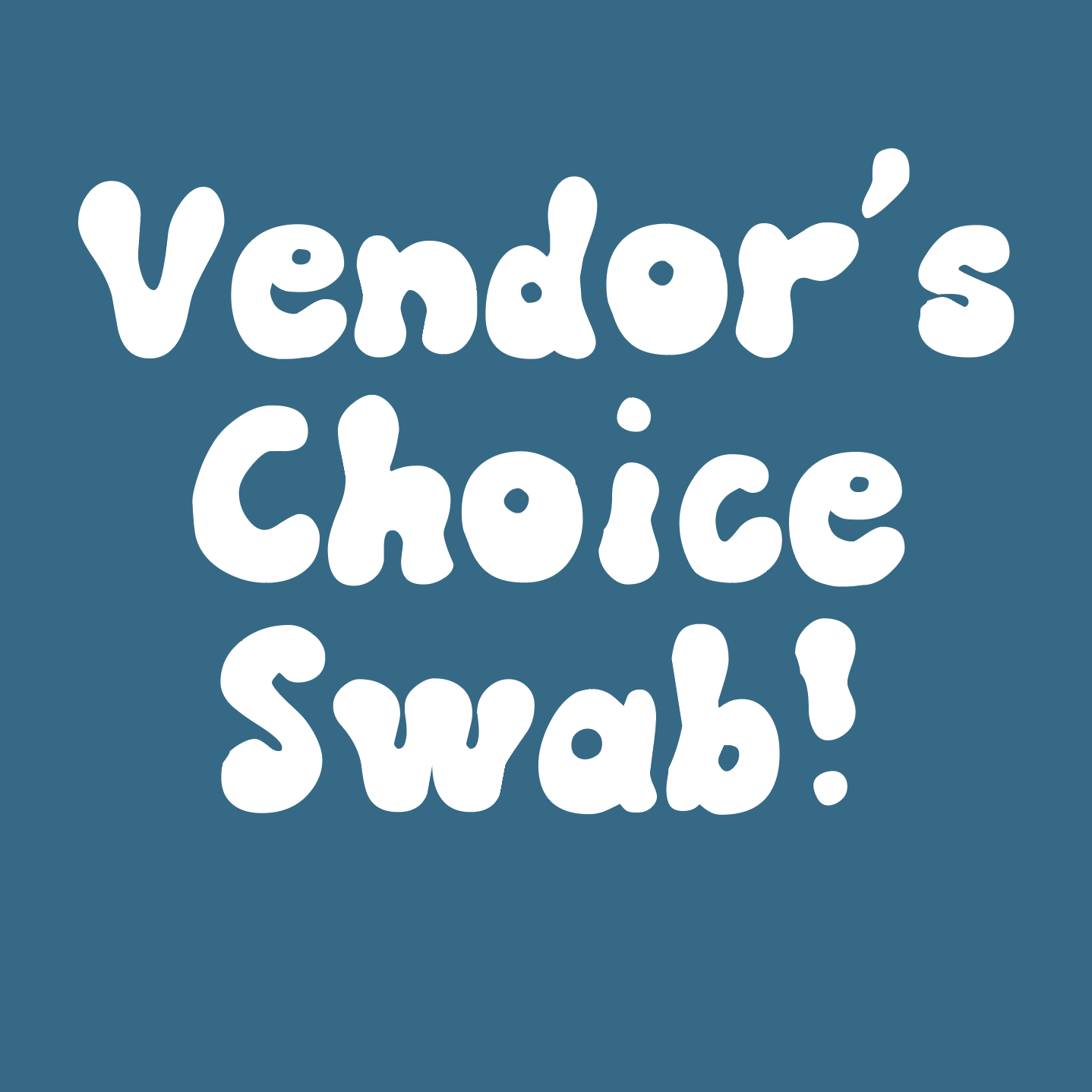 Vendor's Choice Spore Swab
In stock
Description
Ordering this item means that MMM will select from the current spore swabs at the time of order. The $8 swabs will almost always be the selection chosen from.
The vendors choice swab will be labelled so you will know what it is when you receive.
If you are unsure of what to get, let us decide!
Spore swabs are sterile medical swabs covered in spores and wrapped in foil. Spore swabs are sold as singles.
Spore swabs are sent in a ziplock bag with "Microscopy use only" written on the ziplock.
Spore swabs will be labelled with an acronym for the variety or with the full variety name or, if it is a single swab, the ziplock may be labelled.
Additional information
| | |
| --- | --- |
| Weight | 5.669905 g |
| Title | Default Title |
Vendors Choice Swab
Excellent sample and got to me fast. This is the best place for mycology that you'll find.
Excellent product, quality packaging, great service
The product was clean and high quality; optimal for imaging. The digital payment options were easy-to-use and convenient. Thank you!
Second time ordering still 5 stars
This is my second order from MMM and I am just as happy as I was with my first order. I paid with a credit card, everything went smoothly and was delivered promptly, will be placing a third order soon. Thanks MM!
VC swabs
Looks good under the scope and for a discounted price. Always great!
Great price and choice
Always great quality from MMM and love the suspense of vendors choice!