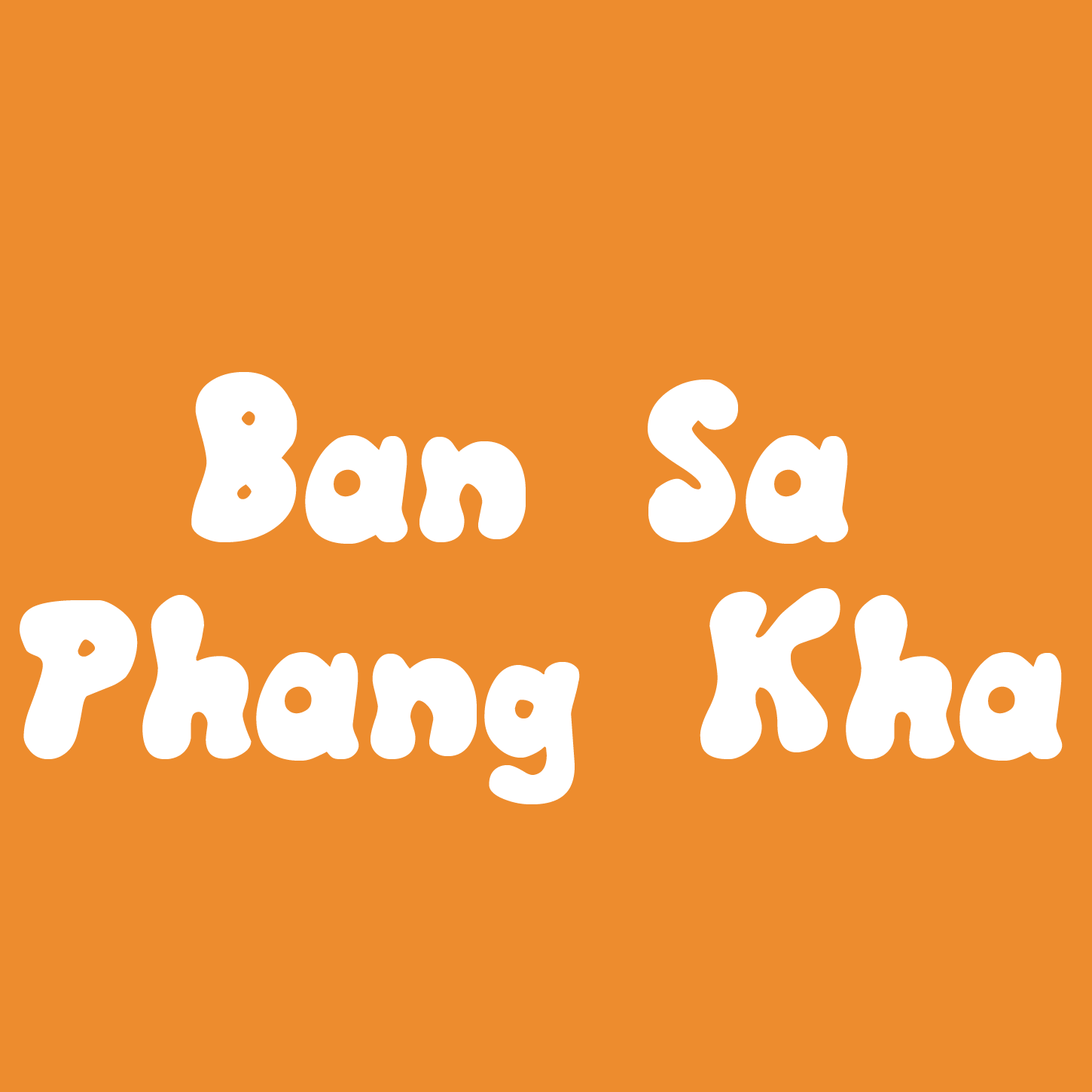 Ban Sa Phang Kha
$10.00
Out of stock
Description
Update 7/9/21- Last batch was made today, get it now before its gone in 1-2 weeks!
Originally discovered in Thailand, this is a mushroom variety worth exploring! Get your hands on Thai genetics for your library.
Additional information
| | |
| --- | --- |
| Weight | 21.99923 g |
| Title | Default Title |
Ban Sa Phang Kha
Excellent quality, everything was delivered as described and shipping was delightfully quick
great all around experience
product is as described, high quality sample. great customer service as well!
Excellent service
Quick service and very good quality product. Thanks!
Very professional
Very courteous, fast to respond, easy shipping. Will be (and already have) buying from again.
Epic spores
Order came fast and the spores were in perfect condition. Packaging was nice and simple. I highly recommend buying from them, I'll definitely be purchasing more.
Fastest of the Group
We are in the first stage of our mycology project. We selected MMM666 due to fast shipping, excellent price, and good reviews on his professionalism. We are studying spores of Golden Teacher, B+, and Ban-sa-phang-kha . We selected the first two as their spore characteristics are well known and standardized within the MycoKey fungal identification system. We asked the staff mycologist to select a strain and we are delighted with this surprise choice. Early study development of this strain is going so much faster than the other two... the difference in results are astounding so far. Next time, we will be asking the mycologist to provide more of his recommended selections.