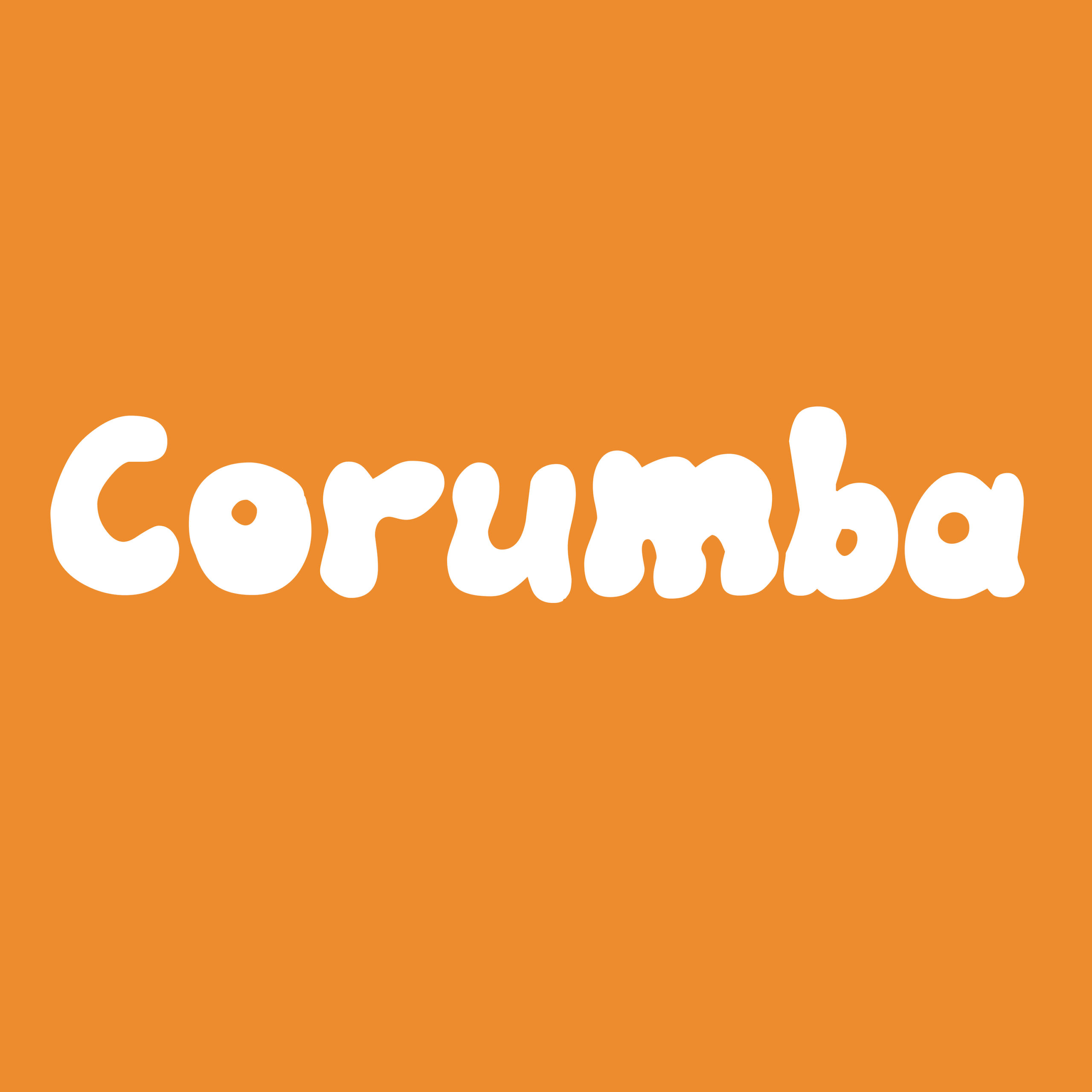 Corumba
$10.00
Out of stock
Description
Update 4/27/21- The last batch was made today. I expect this variety to be available for another 1-2 weeks before it is sold out and replaced with a new variety (Syzygy). Get it while you can!
Psilocybe cubensis var "Corumba" is a variety that was originally collected in Brazil. A strain that has been around at least since the early 2010's, Corumba is a great example of South American genetics. Corumba is distinct from the Brazil variety, even though there were collected in the same country. Genetics that originate from South America are known as exemplary, get these under the scope to see for yourself why!
Corumba may be shortened to Cor.
Additional information
| | |
| --- | --- |
| Weight | 21.99923 g |
| Title | Default Title |
Phenomenal service and product
Cant recommend enough. Communication is super responsive and service and product don't disappoint. I will certainly buy again. Thanks again!
You will not be disappointed
Excellent quailty super fast shipping and outstanding service you will not be disappointed with this vendor.
Aye Corumba !
Quality merch as expected appreciate this as the freebie means a lot to get a little extra especially during these times. Kudos for being a generous vendor.
Mind blowing
This service was great, I am definitely going to be expending my collection of spores and I will be buying again!
Amazing service
Shipped within a weeks time frame, clear and concise communication = two thumbs up
I was also impressed with info cards and labeling in the package, will order again
Amazing!
Thanks for the great spores at the best prices and the fastest shipping times!
The Corumba spores a great strain and the service was so good I had to come back and try the Golden Mammoth next. I'm surprised the Corumbas only had 2 reviews for such a great strain that's pretty hard to find elsewhere. And impossible to find at this price.
Keep up the great work!