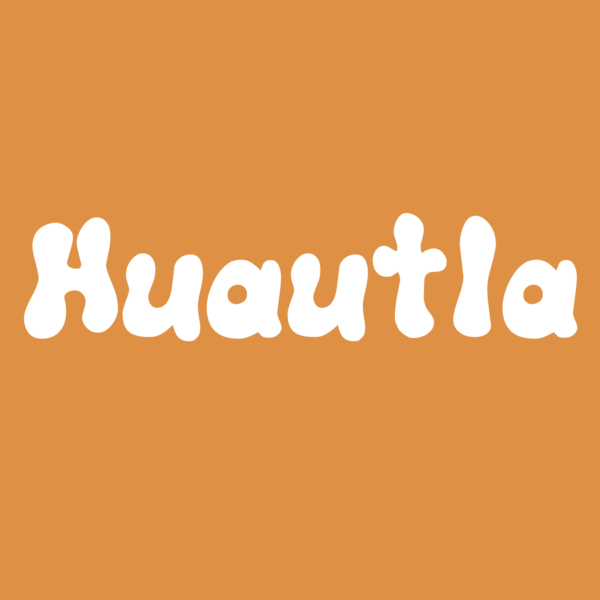 Huautla Spore Syringe
$15.00
Out of stock
Description
The last batch of Huautla is now available. I expect it to sell out in 1-3 weeks. Make sure to add a Huautla syringe specifically to your order as Huautla will not be part of most Vendor's Choice packs or freebies (but it will be included in the Library items).
The Psilocybe cubensis Huautla variety is a recent collection from the wilds of southern Mexico in the region of Oaxaca near the village of Huautla de Jimenez. It has been domesticated and makes great slides for spore viewing. A great beginner variety!
All spore syringes are for microscopy/art/collection purposes only.
Each spore syringe is 10 mL and comes capped with a separate sterile 18 g needle.
Additional information
| | |
| --- | --- |
| Weight | 21.99923 g |
| Title | Default Title |
Safari
This spore print was very good looking on the slide... Like a safari for my pupil.
Huautla rocks!
A very prolific spore sample that's easy to work with and packs a lot of great attributes! Add warm weather loving Huautla to your collection, you will love it.
MMM is where it's at!
I seriously have not bought from any other supplier since finding MMM. It's always fast, convenient, high quality, and secure. I think MR is the best method for payment because it takes the onus of paying for a transaction off of this amazing, almost one man operation. MMM for life <3.
Wonderful
I hadn't heard much about this strain until receiving it myself! I'm glad I added these to my collection! Very pleased!
Beautiful spores!
Great service.. Beautiful spores!
MMM is without a doubt my go-to!
Gotta love the freebies as well!
Love these Huautla spores!
My third order from MMM and as always, excellent service, shipment speed and QUALITY! purity of samples is second to none and these spores were some of the most beautiful and prolific to date! Thanks again for expanding my library with such excellent samples.