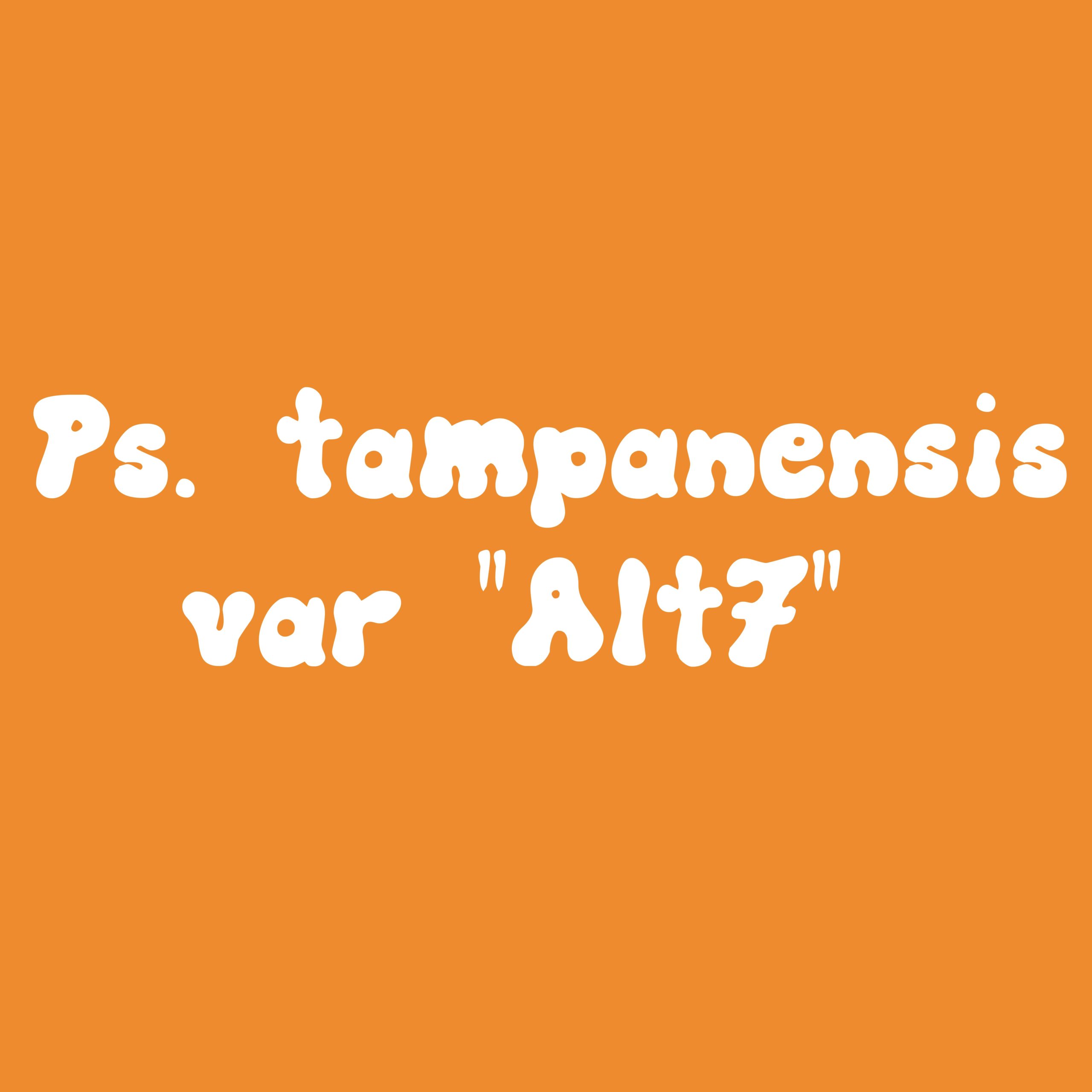 Psilocybe tampanensis var "Alt7" Spore Syringe
$25.00
Out of stock
Description
EXOTIC
LAST BATCH- Make sure to add Alt7 to your library before its too late!
Psilocybe tampanensis var "Alt7" was originally thought to be a separate species, but genetic testing has confirmed it is a variety of the Psilocybe tampanensis species. P. tampanensis is an exotic species of mushroom that originated from the south east United States. P. tampanensis is a species that is able to form sclerotia; these mycelial masses are sold commercially in the Netherlands as "Philosopher Stones". A great species to have and compare with other spores under the scope.
The spore solution video for the most recent batch can be seen here.
All spore syringes are for microscopy/art/collection purposes only.
Each spore syringe is 10 mL and comes capped with a separate sterile 18 g needle.
Additional information
| | |
| --- | --- |
| Weight | 21.99923 g |
| Title | Default Title |
Another great experience
There was a hiccup with the order, and MMM handled it with the courtesy and professionalism of someone who actually gives a damn about his customers. I'll be baaaaaack! (Oh, and the product was spot-on as well)
Perfect
Exactly as described, what else can you ask for?
The Best Seller
Legit, fast, reputable, and an amazing person. The spores are fantastic quality and I was not disappointed.
Friendly, quick service.
MM is a fantastic vendor. Great service. Super friendly. Always has fantastic deals.
Awesome service
Can't ever go wrong with MMM!!!
Another Great Spore Specimen
Very interesting sample. A lot of spores to examine under the microscope.
I've place two orders with MMM in the last year, and every time it's been a quick and easy process. Max Redemption is the payment method I used. Like I said, easy peasy. Shipping is quick, too. Customer service is very friendly as well!! Never had a problem, I just give them a heads up after I've placed my order.