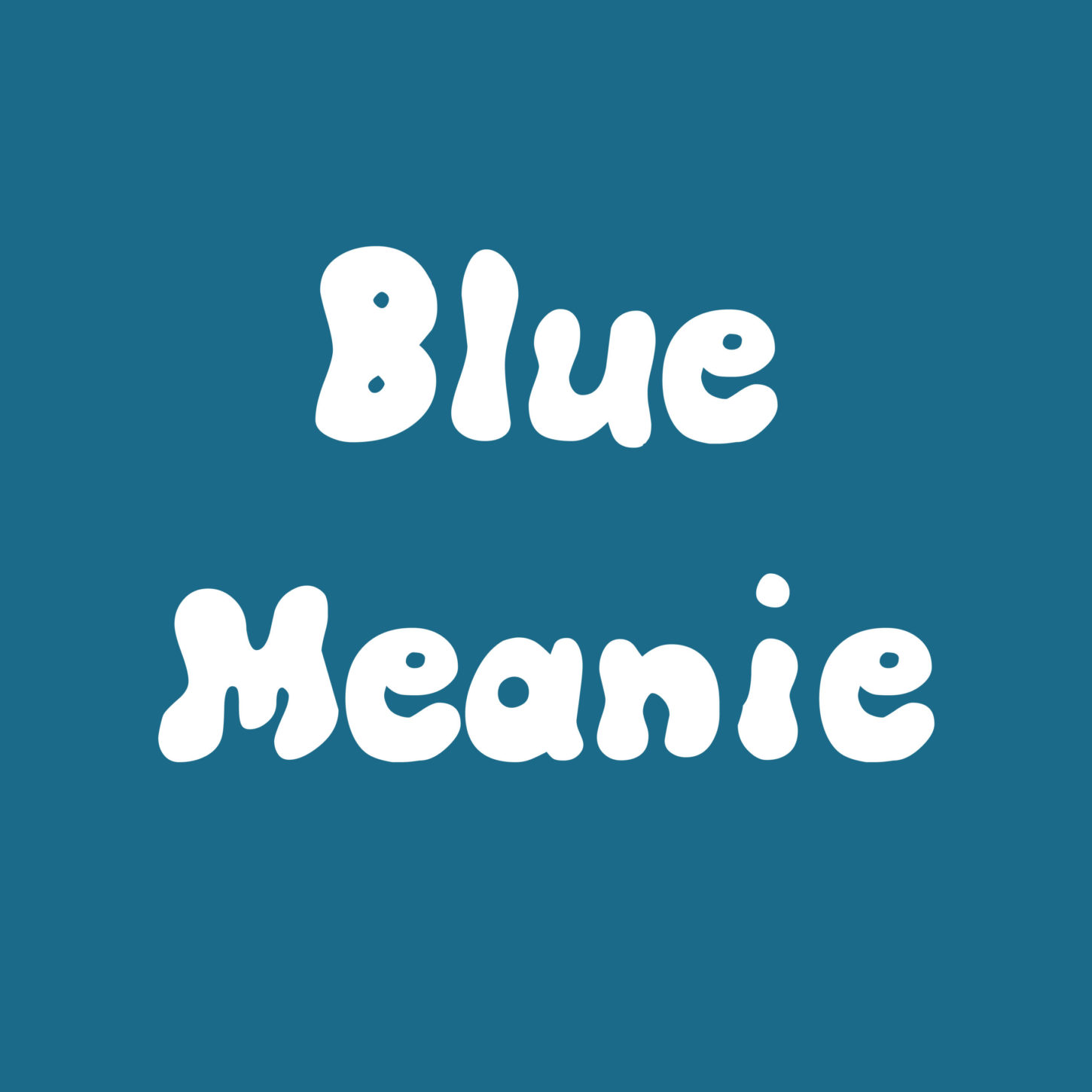 Blue Meanie Spore Print
$20.00
In stock
Description
These spores are Psilocybe cubensis var "Blue Meanie". There is confusion with the Blue Meanie name as Pan. cyans. are called "blue meanies" colloquially. The original naming of this variety was done by Keeper (a very old seller who had shady practices) and seems to be done on purpose to cause confusion. Regardless, Blue Meanie has continued to be stabilized and is now its own variety. An interesting piece of lore of your spore library!
Blue Meanie may be shortened to BM.
Spore prints are single prints on foil.
Spore prints are sent in a ziplock bag with "Microscopy use only" written on the ziplock.
Spore prints will be labelled with an acronym for the variety or with the full variety name or, if it is a single print, the ziplock may be labelled.
Additional information
| | |
| --- | --- |
| Weight | 5.669905 g |
| Title | Default Title |
Mean as they come
Received a print of BM's. Looked great on foil as well as under the scope. Solid print, couldn't be happier. Will definitely come back to MMM for more in the future.