Sale!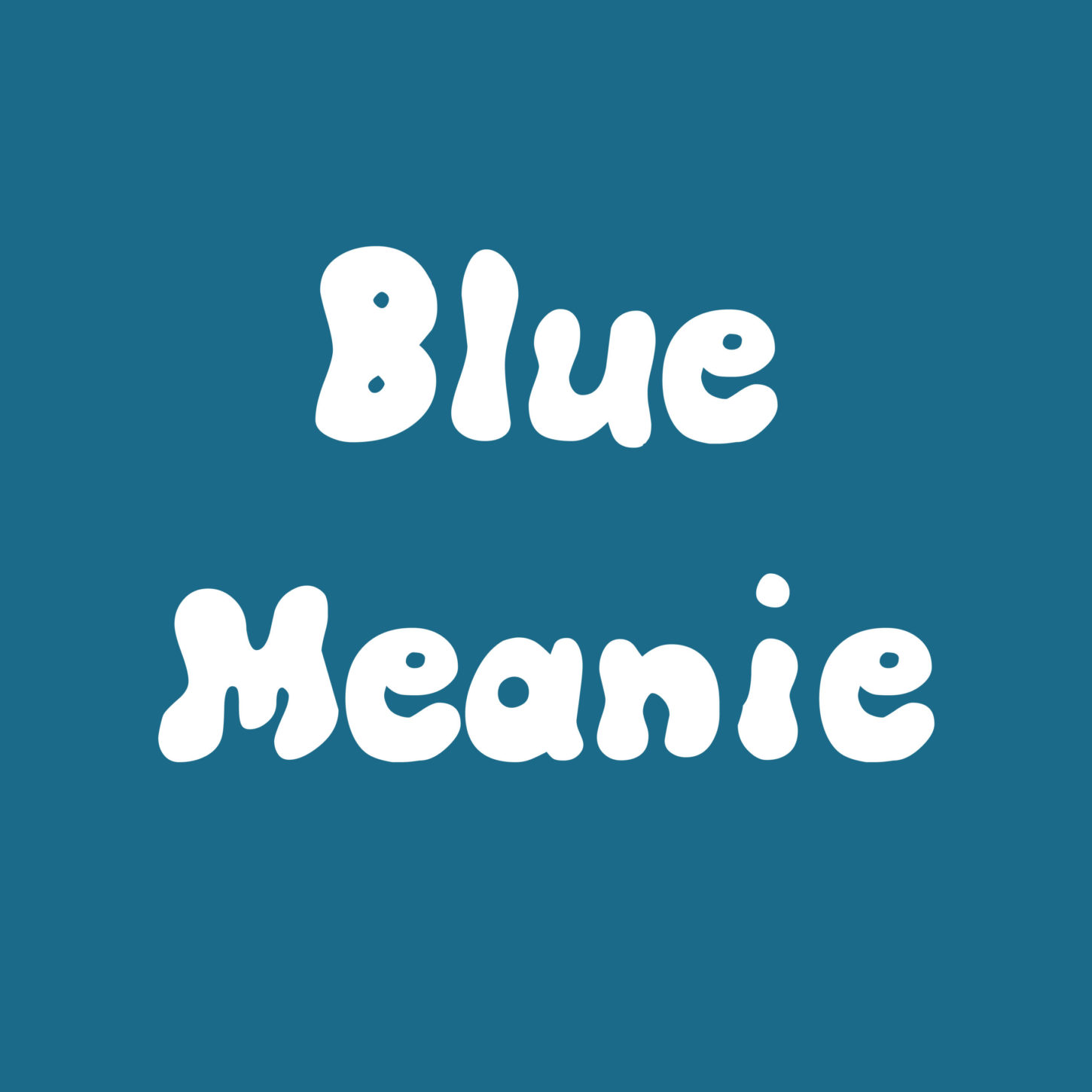 Blue Meanie Spore Swab
In stock
Description
These spores are Psilocybe cubensis var "Blue Meanie". There is confusion with the Blue Meanie name as Pan. cyans. are called "blue meanies" colloquially. The original naming of this variety was done by Keeper (a very old seller who had shady practices) and seems to be done on purpose to cause confusion. Regardless, Blue Meanie has continued to be stabilized and is now its own variety. An interesting piece of lore of your spore library!
Blue Meanie may be shortened to BM.
Spore swabs are sterile medical swabs covered in spores and wrapped in foil. Spore swabs are sold as singles.
Spore swabs are sent in a ziplock bag with "Microscopy use only" written on the ziplock.
Spore swabs will be labelled with an acronym for the variety or with the full variety name or, if it is a single swab, the ziplock may be labelled.
Additional information
| | |
| --- | --- |
| Weight | 5.669905 g |
| Title | Default Title |
Satisfied. Great service.
MMM seems like a genuinely nice guy, and he is generous with his freebies. I ordered this swab, and I was satisfied with what I saw.
I will order from MMM again, and I recommend you try his product.
On spot!
I received my spore swab in a very speedy way. The packaging was handled with care and no damage during travel to me whatsoever. Payment through Zelle was very fast and easy to use and understand. I have ordered from MMM many times and anytime I may have a question they are fast in responding and extremely professional.
Excellent products and service
I ordered several specimens and they arrived quickly and are of great quality!
Sterile and professional
Super fast shipping and even friendlier support. Couldn't ask for more on that front. As far as the product, perfectly sealed with care. I'll be back.(Arnold voice)
I only purchase from MMM!
Excellent quality as always! Customer service is top notch! I always look forward to working with MMM for my myco needs.
Super fast response
Fast service. Everything was really well
marked, dated and conveniently packaged. I also appreciated the payment method. Hope to get some lions mane next!