Sale!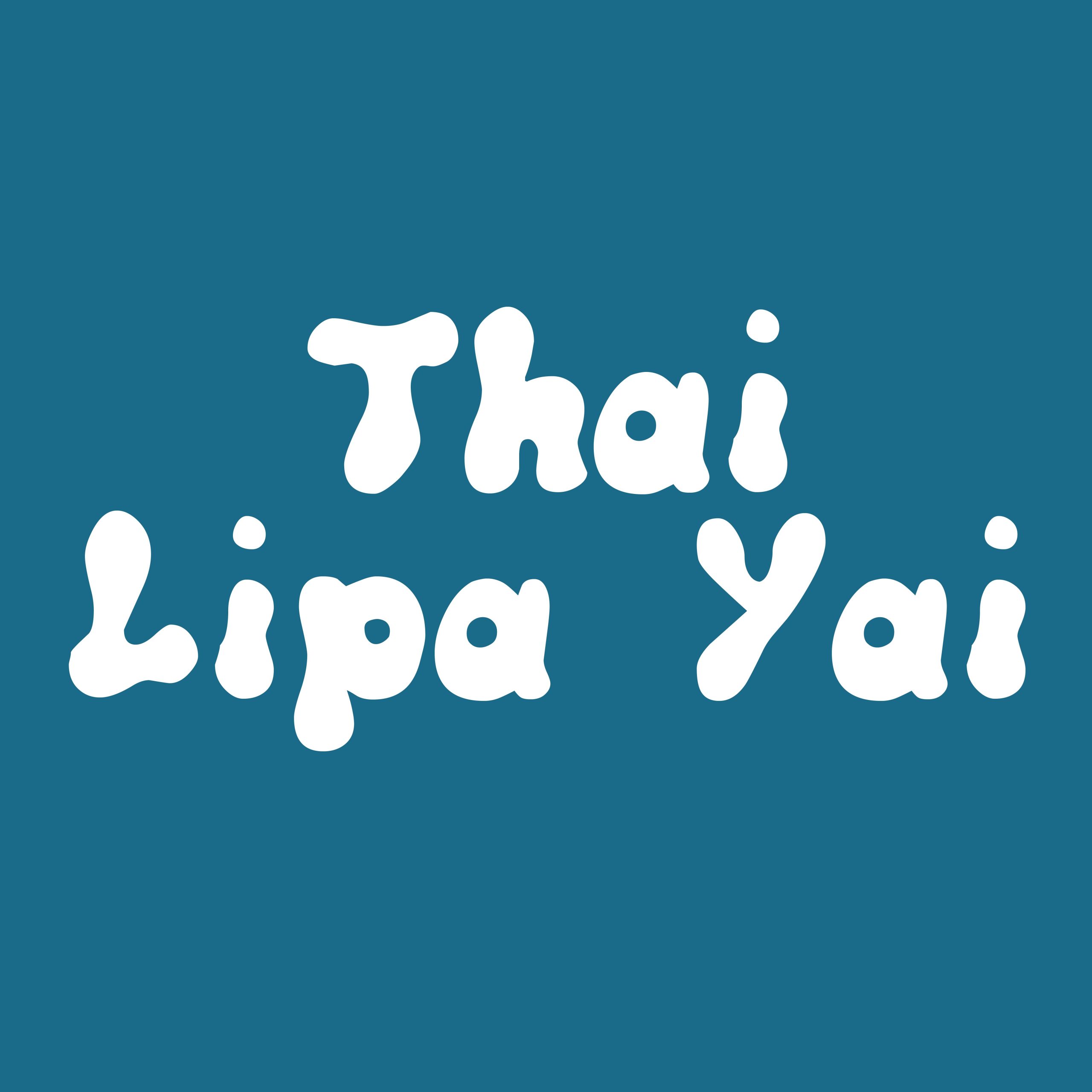 Thai Lipa Yai Spore Print
In stock
Description
Psilocybe cubensis var "Thai Lipa Yai" is another wonderful variety founded by John Allen. Thai Lipa Yai was originally collected in Lipa Yai field in Koh Samui, Thailand and is distinct from Psilocybe cubensis var "Koh Samui". Check Thai Lipa Yai out under the scope!
Thai Lipa Yai may be shortened to TLY.
Spore prints are single prints on foil.
Spore prints are sent in a ziplock bag with "Microscopy use only" written on the ziplock.
Spore prints will be labelled with an acronym for the variety or with the full variety name or, if it is a single print, the ziplock may be labelled.
Additional information
| | |
| --- | --- |
| Weight | 5.669905 g |
| Title | Default Title |
Great service, great products
I wanted to review the Thai Lipa Yai spore syringe I received, but they are not available at the moment, so I thought I would leave a review here:
I was very pleased with the spore syringe I received.
Order with confidence.
Although I am skeptical by nature about these types of endeavors, I was pleased with the items I received. The preference is as one would expect and the service was first rate. After placing my order through Affirm, it took approximately 3 days for me to receive my prints. I have since placed 2 additional orders and received one and await the other. Will continue to source supplies from this site. Thanks.