Sale!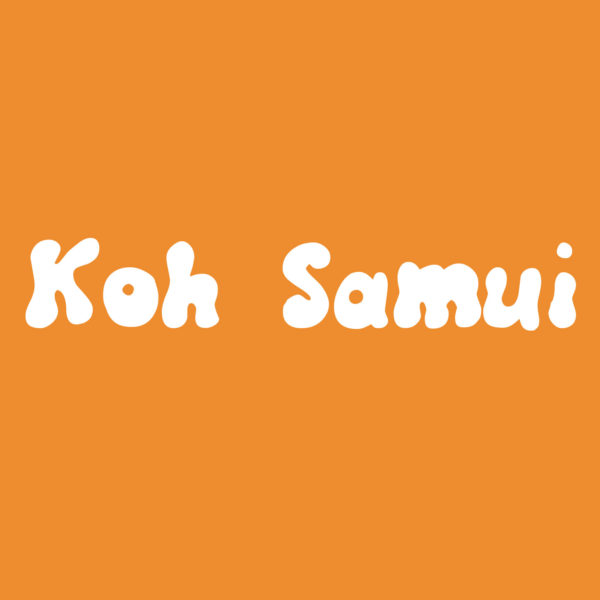 Koh Samui Spore Syringe
In stock
Description
Koh Samui is a variety of Psilocybe cubensis that was collected originally picked on Koh Samui, an island in Thailand by famed John Allen. This variety is what KSSS (Koh Samui super strain) was made from, but these are the standard KS spores and NOT KSSS. A great collectors item and piece of history for your collection!
All spore syringes are for microscopy/art/collection purposes only.
Each spore syringe is 10 mL and comes capped with a separate sterile 18 g needle.
Additional information
| | |
| --- | --- |
| Weight | 30 g |
| Title | Default Title |
MMM
Great customer service,Fast shipping, everything looked great under the microscope. MMM is A no brainer for all your Microscopy needs.
Wow
I have really enjoy the Koh Samui. I understand why it's known as the super strain now.
Consistently great!!
I have ordered a variety of spores and find them to be of excellent quality every time. My orders have arrived on time, and always accompanied by a free gift or bonus stickers. 100% recommend!
This one is looking fantastic !
I purchased this and a few others with vendors choice, I have had no problems with this one and looking fantastic , I will update with pictures later.
I would buy this one again.
Sterile and bountiful!
I use these spores in my mycology research and each time I buy from MMM I receive pure spore syringes. DO NOT ever worry about contaminated samples again!!! The samples are also always consistent. If you were thinking of another vendor, stop. These are loved all through amateur mycologist communities.
Great procuct!
Fast shipping quality, sterile product and plenty of spores loaded in the syringe to study!