Sale!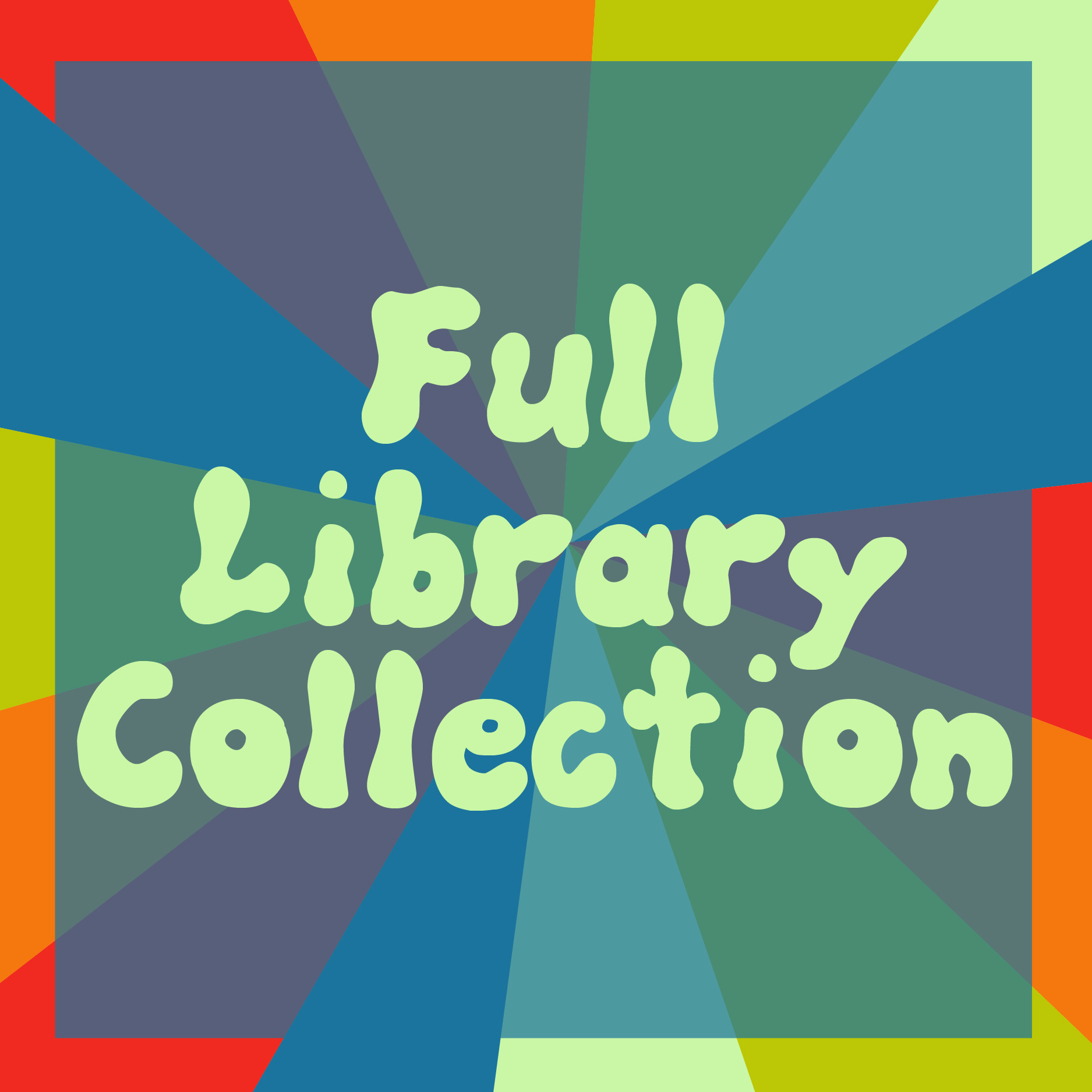 Full Psilocybe cubensis Library Collection- 2X syringes
In stock
Description
This package includes 40 spore syringes, this is 2 each of every Psilocybe cubensis variety currently available as a spore syringe (not including the current Limited Release spore syringe). The Full Library is a great opportunity to update your library, checkout some less common varieties, and save BIG! Use one syringe to make slides and keep the other for your library collection, trade it with community members, or use it for more slides. Each syringe is labelled, usually as an acronym, but also includes a collector's card to help identify the variety. Shipping is 1-3 day priority USPS.
For questions or to clarify anything please let me know.
Don't need that second syringe but still want all the different P. cubensis spore syringes at a discounted price? Checkout the Full Psilocybe cubensis Library Collection- 1X syringes item.
The Full Library currently excludes any non-cubensis exotics like Ps. tampanensis, Ps. mexicana, Ps. ovoideocystidiata, or Pan. cyanescens. The Full Library also excludes the current Limited Release spore syringe.
All spore syringes are for microscopy/art/collection purposes only.
Each spore syringe is 10 mL and comes capped with a separate sterile 18 g needle.
Great Variety and Quality
I'm a repeat customer and a big fan of MMM. All of the spores I've gotten have been high quality, and the full collection ended up having a large variety in what the spores look like under the microscope. I highly recommend any of the bundles for collectors.
All around a great experience
This purchase started out with great customer service! I needed some help and was contacted by a friendly specialist who helped me complete my order. Paid through MR late on a Tuesday, sent out on Thursday and received Saturday. Spent all weekend setting up slides and labeling for the microscope. Just a great time for anyone interested in science! Thanks for the great experience!
Excellent communication, product, and experience!
My order arrived quick with everything and really really nice freebies! Welcome additions to my spore collection for an amazing price. It was extremely easy to pay the invoice and I just all around had a wonderful customer experience. Will order again!
Excellent product and customer service
I placed my order, paid with cash through the mail, and received my order quickly. I was missing one strain, but was able obtain it through email without issue and with phenomenal customer support. I will only purchase my mycology needs through MMM now! Thank you so much for the quality product and experience!
Great Experience!
Excellent experience from order placement to delivery. Worth it 100%! Will definitely get my myco needs from here in the future.
Always the highest quality products
Very Glad I went with the whole Library.