Sale!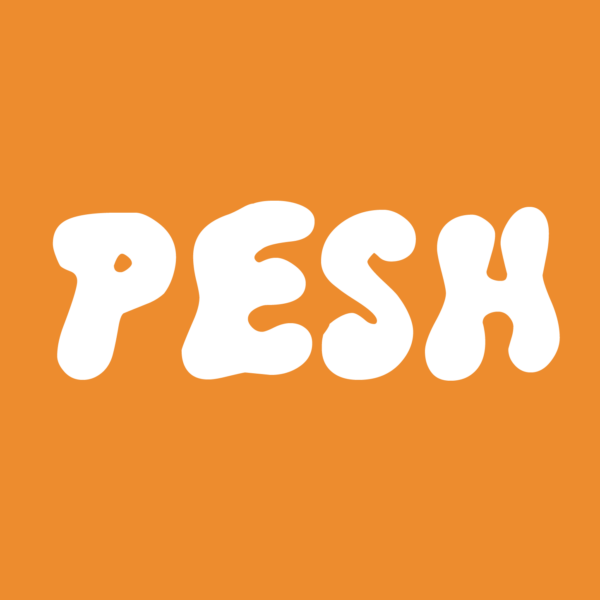 PES-Hawaiian; PESH Spore Syringe
In stock
Description
Psilocybe cubensis var "PES-Hawaiian; PESH" is a variety that was originally sold by the PES company located in, you guessed it, Hawaii. This strain DID NOT originate from a wild Hawaiian specimen as there are no reported wild specimens on the islands. Instead, it is thought that PES renamed another commercially available strain and began selling/breeding them. While this may be the case, PESH has been a favorite of mycologists for many years and is a staple in most spore libraries.
All spore syringes are for microscopy/art/collection purposes only.
Each spore syringe is 10 mL and comes capped with a separate sterile 18 g needle.
Additional information
| | |
| --- | --- |
| Weight | 21.99923 g |
| Title | Default Title |
Incredible Product
This specimen was kindly gifted to me from MMM as part of my last order - and all I can say is that these spores are just fantastic. I never had an easier time finding them on the slide. The spores were plentiful, making my microscopy studies VERY fruitful. Best gift ever. All orders I've gotten from him over the last year have been clean and quickly shipped. MMM is the best!
Nice!
Nothing but good things to say. All 8 syringes I've looked at under the microscope have had an ample load of clean spores for a successful viewing.
Outstanding service
top shelf products along with down to earth customer care - will always have my business
Excellent
The buying process was smooth, spores look great on the slide and 3M threw in some cool stickers and freebies. I definitely found my new go to vendor.
Top notch
Best looking spores hands down. I highly recommend.