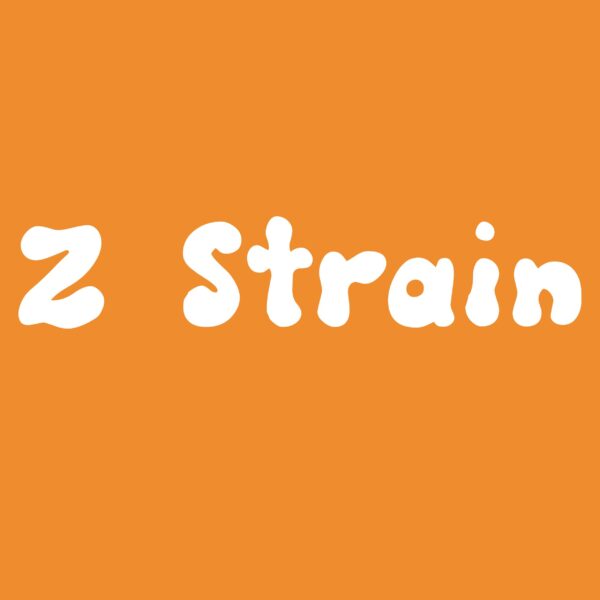 Z-Strain Spore Syringe
$15.00
Out of stock
Description
The last batch of Z-Strain is now available. I expect it to sell out in 1-3 weeks. Make sure to add a Z-Strain syringe specifically to your order as Z-Strain will not be part of most Vendor's Choice packs or freebies (but it will be included in the Library items).
Psilocybe cubensis var "Z-Strain" is a variety originally sold by a vendor known as Kreeper. There is some controversy over the origins of this variety as Keeper was known to order spores from other vendors (like Hawkeye) and rebrand them. Regardless, Z-Strain has stood the test of time and has beautiful spores worthy of 'scope time for all microscopists. A staple and much loved variety by beginners and advanced microscopists alike.
All spore syringes are for microscopy/art/collection purposes only.
Each spore syringe is 10 mL and comes capped with a separate sterile 18 g needle.
Additional information
| | |
| --- | --- |
| Weight | 21.99923 g |
| Title | Default Title |
MMM Always Delivers!
What can I say, I've ordered a few times from here and the spores I have received are excellent microscopy specimens every time! This is the only vendor I use and plan to use in the future!
Z-Best
Its clean, payment is easy, fast all the way around. Wouldn't buy from anyone else.
Wonderful spores
Excellent strain and interesting looking spores. Payment was easy using email invoice, and shipping time was 3 days.
Stands the test of time
I can see why Z Strain has stood the test of time under the scope for beginners and pros alike. Definitely will be purchasing again!
Great first experience
My first order with MMM, great experience. Easy pay with MR, good communication, fast service, quality products (and sweet freebies). Definitely will return
2nd purchase, just as great
Excellent product (plus freebies!), everything I could have wanted. MR easy to use for payment. MMM service top notch as always. I recommend MMM to everyone who asks!