Sale!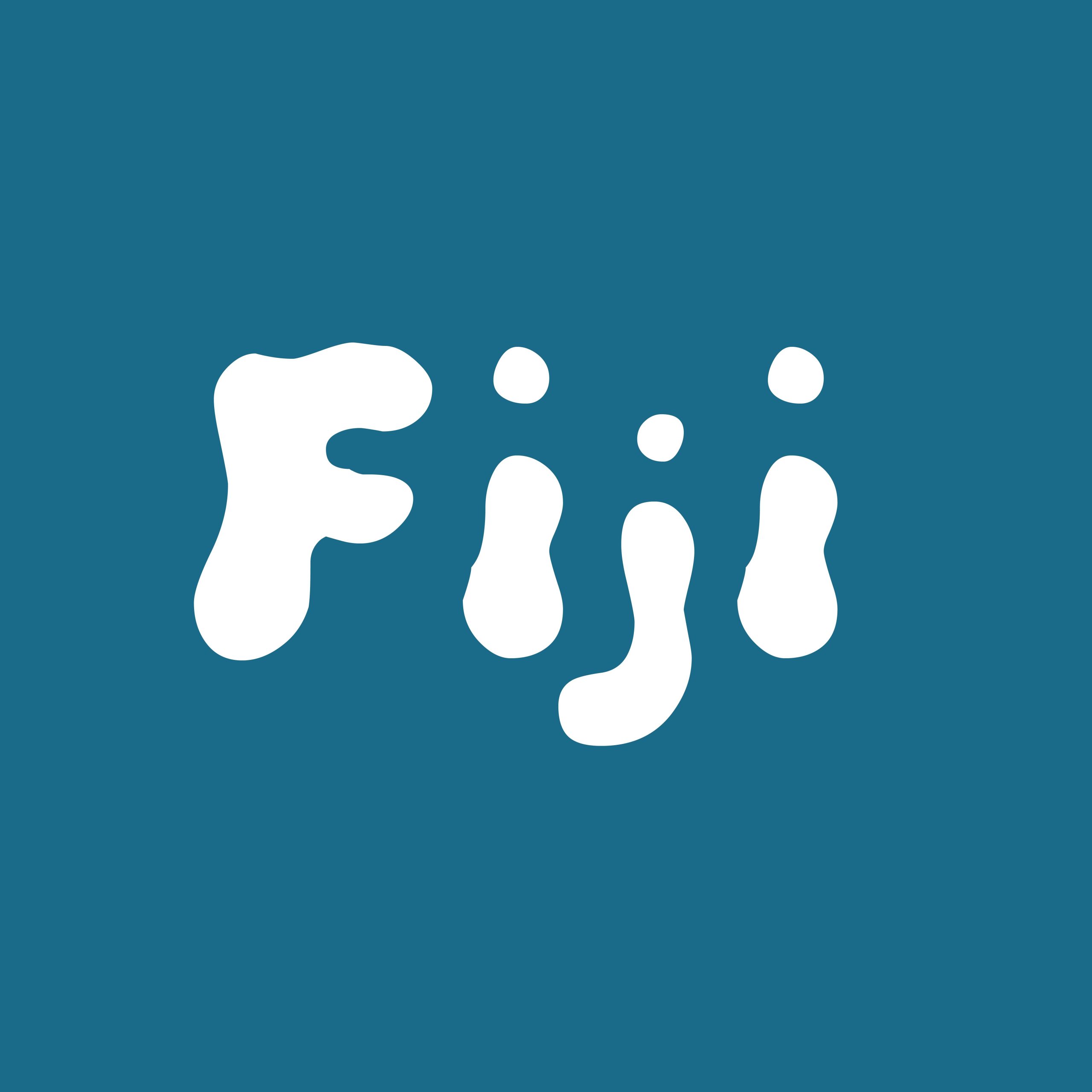 Fiji Spore Print
Out of stock
Description
Psilocybe cubensis var "Fiji" originated on the island of Fiji. This variety has been domesticated, and is loved by spore collectors. Great for beginners. Get some tropical island representation in your spore collection!
Spore prints are single prints on foil.
Spore prints are sent in a ziplock bag with "Microscopy use only" written on the ziplock.
Spore prints will be labelled with an acronym for the variety or with the full variety name or, if it is a single print, the ziplock may be labelled.
Additional information
| | |
| --- | --- |
| Weight | 5.669905 g |
| Title | Default Title |
Consistent quality
I have ordered from MMM on several occasions now, and have had positive experiences each time. Review giveaways are cool, but I am leaving a positive review because this company has earned it. I prefer to order via invoice and have found this to be a safe and effective method for payment. I appreciate the friendly tone present in email interactions, as well as the approachable and helpful attitude when posing a potential concern about a product I received. MMM has consistently sent me products that are as described on the website, and because of this they earn my repeat business. Thank you for being an awesome vendor in a sea of questionable companies attempting to operate in this space!