Sale!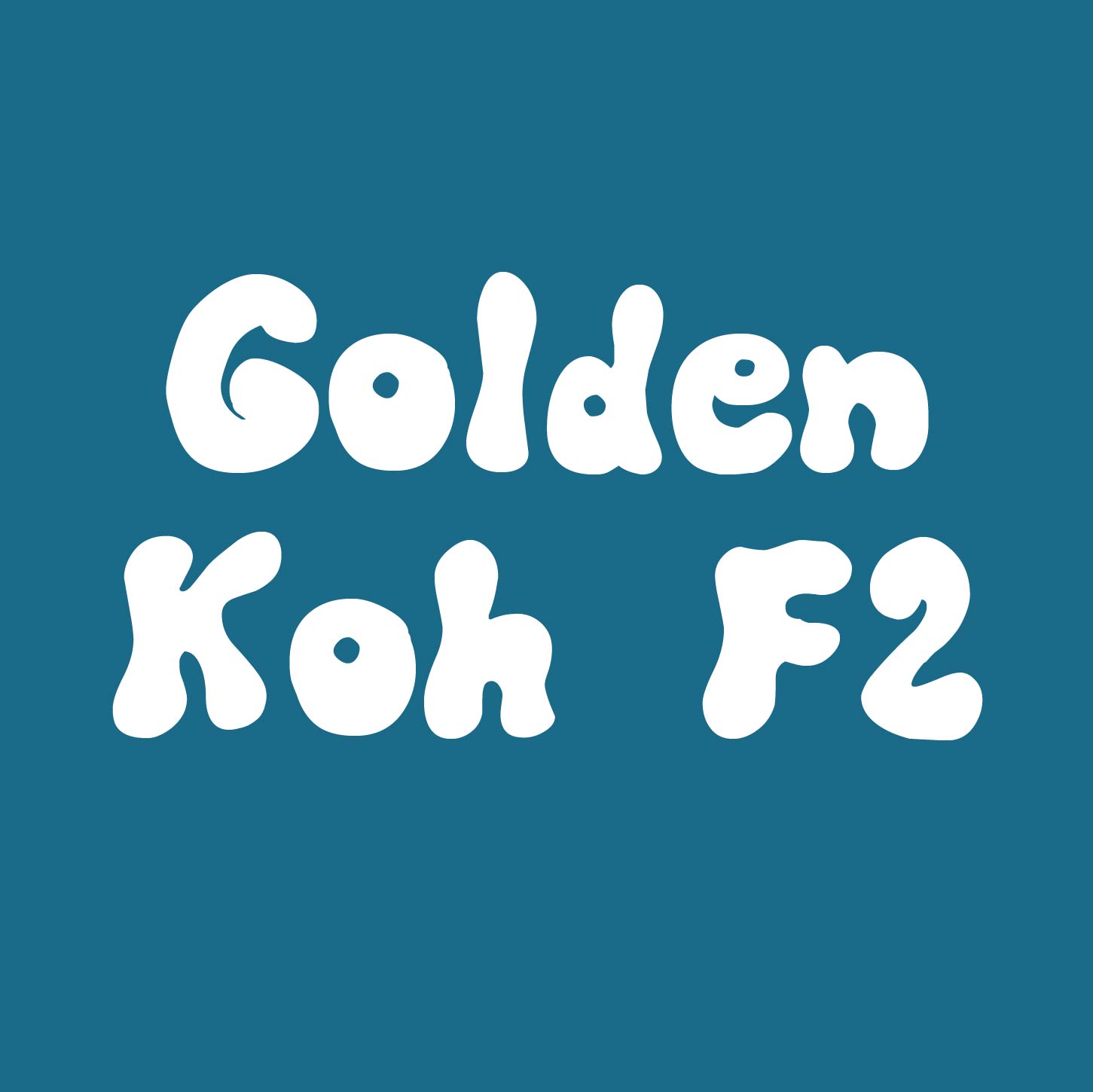 Golden Koh F2 Spore Print
Out of stock
Description
Psilocybe cubensis var "Golden Koh" is a cross between Golden Halo and Koh Samui Super Strain. This is an unstable variety as the spores are only F2. The cross seems to be canonical, the spores are purple and are NOT the golden/brown of Golden Halo and the phenotype of KSSS does not seem to be present. This is a strain worth having in your library to catalogue the start of a potentially interesting stable future variety.
Spore prints are single prints on foil.
Spore prints are sent in a ziplock bag with "Microscopy use only" written on the ziplock.
Spore prints will be labelled with an acronym for the variety or with the full variety name or, if it is a single print, the ziplock may be labelled.
Additional information
| | |
| --- | --- |
| Weight | 5.669905 g |
| Title | Default Title |
Clean Spores
I inspected the print and couldn't find any contamination. Was a nice full print with good color. Will go great in my collection