Sale!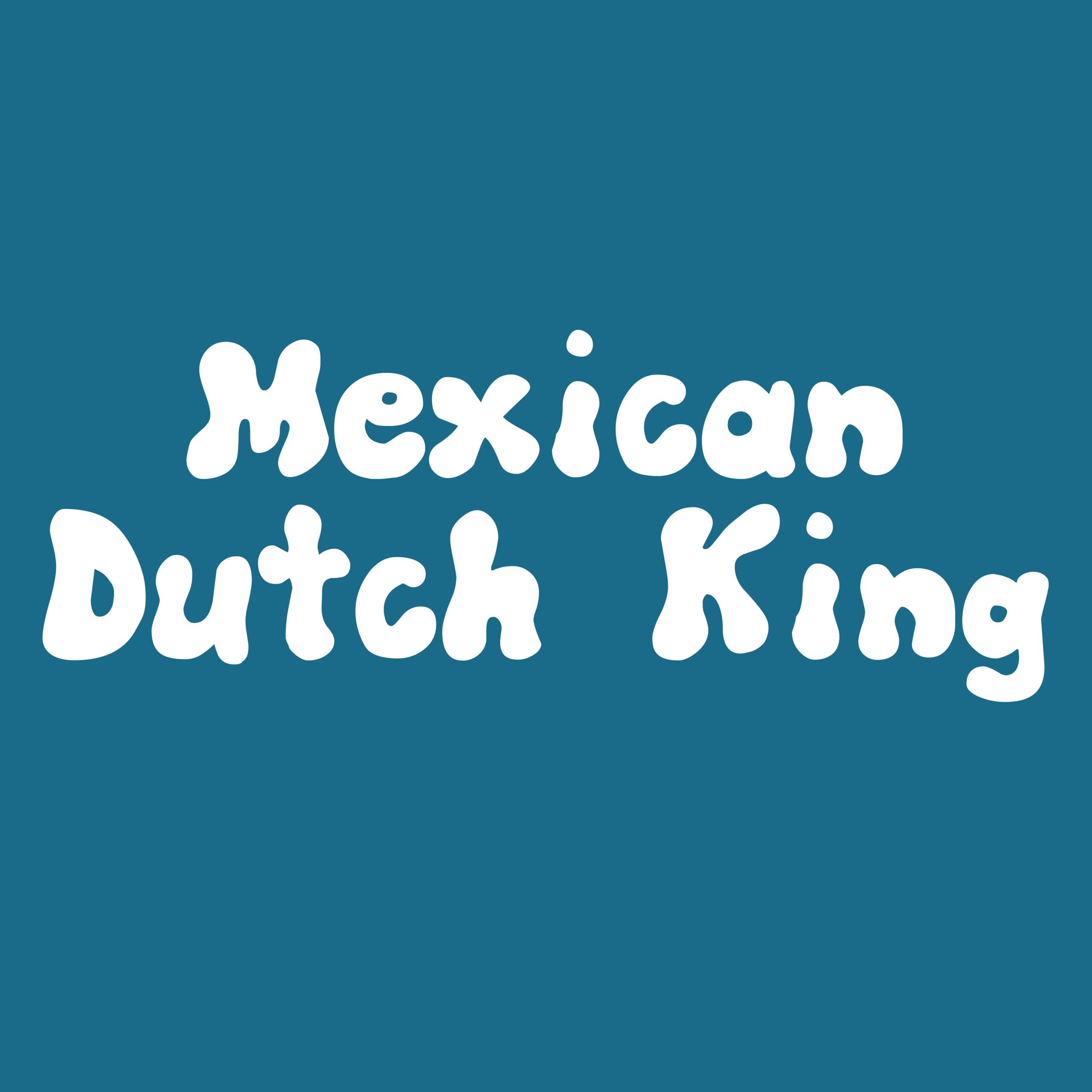 Mexican Dutch King Spore Print
In stock
Description
Psilocybe cubensis var "Mexican Dutch King" was a wild P. cubensis from Mexico that was brought to the Netherlands and domesticated there for the historically legal use within the Netherlands (which is no longer the case). It was wildly popular and these genetics likely held the spot in many shops. Grab a piece of history today!
Spore prints are single prints on foil.
Spore prints are sent in a ziplock bag with "Microscopy use only" written on the ziplock.
Spore prints will be labelled with an acronym for the variety or with the full variety name or, if it is a single print, the ziplock may be labelled.
Additional information
| | |
| --- | --- |
| Weight | 5.669905 g |
| Title | Default Title |
Although I am skeptical by nature about these types of endeavors, I was pleased with the items I received. The preference is as one would expect and the service was first rate. After placing my order through Affirm, it took approximately 3 days for me to receive my prints. I have since placed 2 additional orders and received one and await the other. Will continue to source supplies from this site. Thanks.