Sale!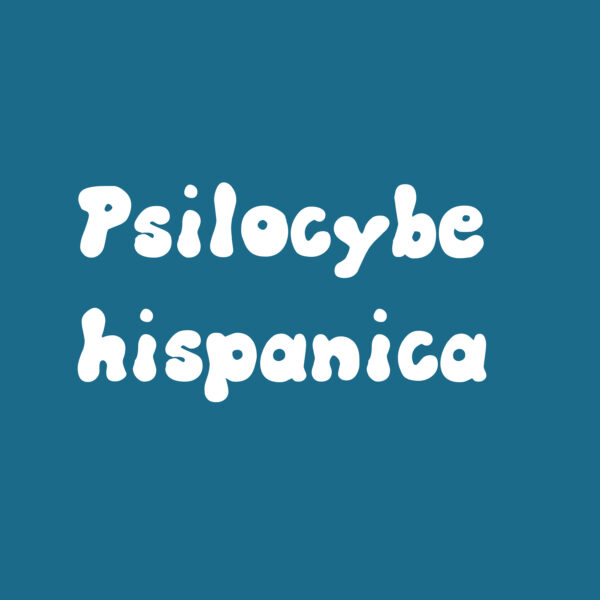 Psilocybe hispanica Spore Print
Out of stock
Description
EXOTIC
Psilocybe hispanica is a species native to Spain and tends to be found at higher elevations. An interesting species that is often misidentified as Liberty caps; this species is coprophilous and often grows directly from dung. Spores are visually distinct from P. cubensis, so a great exotic to add as a comparison for your library!
The spore prints are about the size of a nickel and are on paper within a ziplock.
Spore prints are sent in a larger ziplock bag with "Microscopy use only" written on the ziplock.
Spore prints will be labelled with an acronym for the variety or with the full variety name or, if it is a single print, the ziplock may be labelled.
Additional information
| | |
| --- | --- |
| Weight | 5.669905 g |
| Title | Default Title |
Consistent quality products
This was my second order from Mushroom Man Mycology and as with my first order the products are great quality, clean samples. Prints are beautifully done, neat and dense. Both orders had freebies included and the order was shipped out in a timely manner, I received an email before it was shipped and it actually shipped the day before the email stated. I used the MR payment method which was a discrete and secure way to pay and even scored me an additional freebie for using this form of payment. I am once again satisfied with this vendor and will be my new go to for all my specimen needs, having the extensive menu offered on the site. I would recommend anyone to try this vendor, purchase with confidence.
Amazing sample
Product came fast , Great microscopy sample. Size of a dime. Nice concentration. Ide buy again. Quick and responsive customer service.The purchase was easy .
Outstanding!
Beautiful clean sample, easy credit card payment, customer appreciation freebies, super fast service... Yup, good place to buy.