Sale!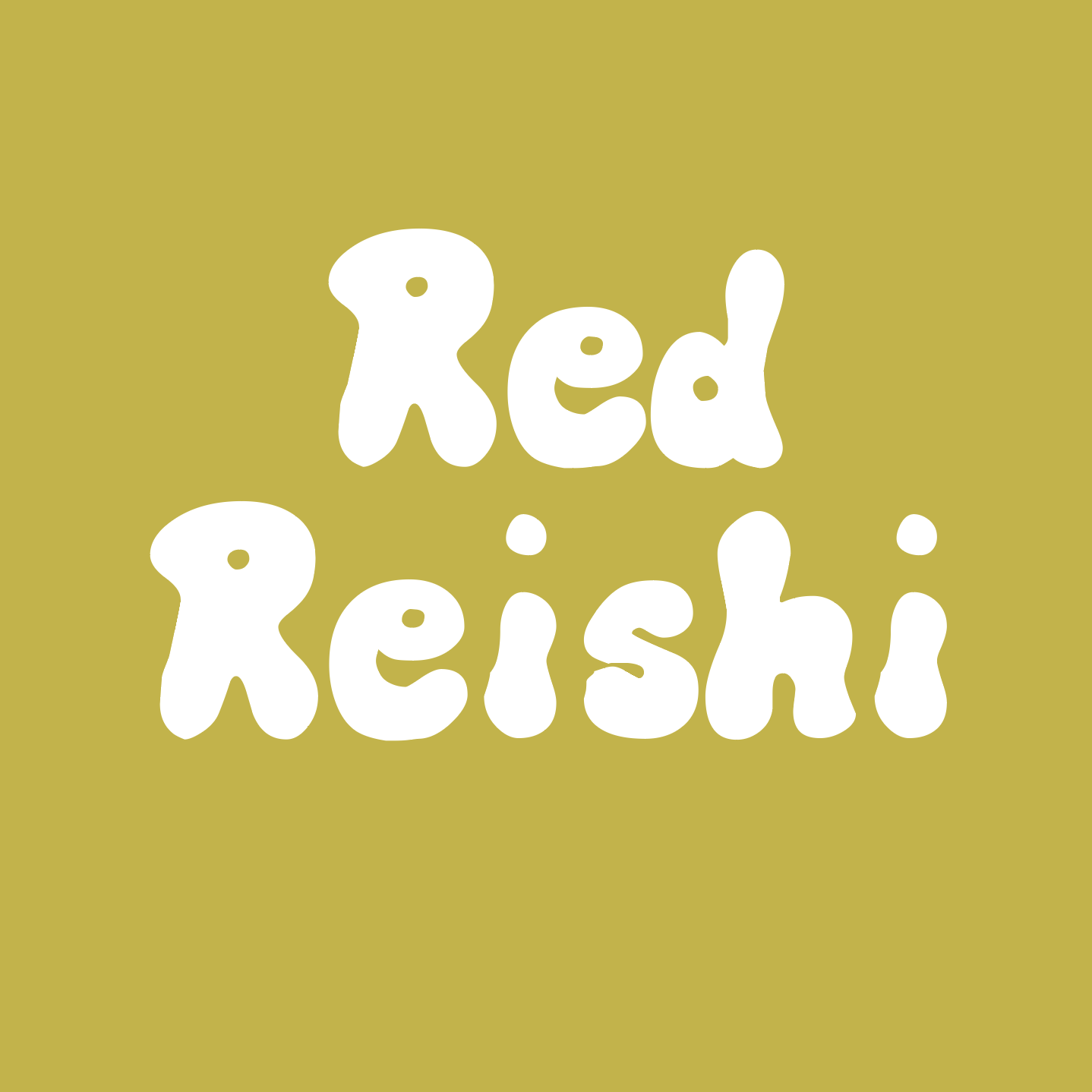 Red Reishi Agar Wedge
In stock
Description
Ganoderma lucidum
Red Reishi fruits best between 70-85°F but will grow (albeit slowly!) as low as the 50s.
Red Reishi grown by Chae Rennie fruited around 68-72°F after ~6 weeks!


Red Reishi blocks grown by a Happy Customer.
All agar wedges are colonized agar pieces cut to fit in a 1.5 mL microcentrifuge tube and are shipped with parafilm. The species is written on the tube.
Agar wedge orders ship Thursdays only.
Additional information
| | |
| --- | --- |
| Weight | 5 g |
| Title | Default Title |
Outstanding!
Received my relishing agar wedge three days ago, and my plate doth overflow!
Fast shipping, healthy wedge!
My order came very well packaged and shipped fast. Wedges were in great condition, and took immediately to my LME agar. I used cash by mail and got a freebie :)
I haven't gotten any fruit yet, but I will post some pictures when I do! I expect a good harvest based on the growth of this mycelium.
Beautiful and vigorous grower
The reishi I received grows perfectly into conks and will colonize and outgrow any bacteria and other fungi ive thrown at it. As prolifically hearty and tough as you would expect of ganoderma, ansIs going great even in Texas heat
Good healthy mycelium.
This was my 1st order placed with MMM & I'm very pleased with both the customer service (as my emails were quickly responded to) & quality of mycelium. I chose to send in a cash payment & received a free spore syringe! Order arrived quickly & I immediately cut the agar wedge in half, placing one half on agar to grow it out more, and the other half in a quart jar of prepared rye berries for colonization. The mycelium took off & started growing rapidly within a couple of days. Im very pleased with my purchase & I would definitely recommend MMM!
The photo with the large mycelium growth on agar marked "R"… I did this transfer about a week ago. This was half of the agar wedge I received. I placed the other half in the jar marked "Reishi 1" at the same time. Yesterday I removed a few wedges and transferred them to Petri dish marked with a single "R" in the middle of the lid. It's hard to see in the picture but the mycelium is already starting to grow out onto the fresh agar.
Vendor of the Year
I witnessed MMM666's father performing oral on the mystery judge of the competition. I've been conflicted about whether to say anything, because I feel like MMM666 could win it even without the oral. His father didn't need to do the oral! And that's why this is so tough, for me to tell about the oral.