Sale!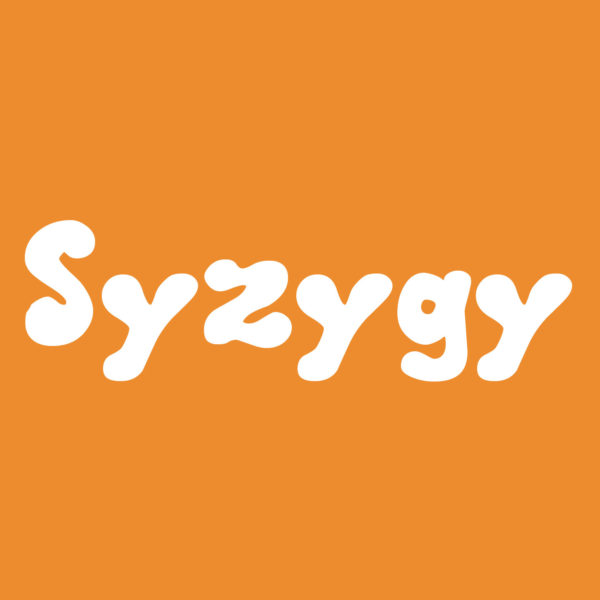 Syzygy Spore Syringe
Out of stock
Description
Note- The last batch of Psilocybe cubensis var "Syzygy" was made 4/1/22. I only expect this variety to be available for 1-2 weeks before it is sold out and replaced with a new variety. A truly iconic variety that is a must for avid collectors; get these genetics while you still can!
Psilocybe cubensis var "Syzygy" is allegedly a variety that the McKenna brothers in Hawaii were working on. This variety reportedly was resurrected from a 12 year old print with Terrance's handwriting on it and were spread through the world through FSRE. Syzygy was originally thought lost, but is now an amazing piece of history to have in your collection.
All spore syringes are for microscopy/art/collection purposes only.
Each spore syringe is 10 mL and comes capped with a separate sterile 18 g needle.
Additional information
| | |
| --- | --- |
| Weight | 21.99923 g |
| Title | Default Title |
Only place I get my spores
I have been using MMM for a few years now always great service, top quality spores and the email invoice payment method always seems safe and secure.
Fast Delivery, Very Professional and so Sweet
I recieved my package two weeks ago and didnt know what I was getting myself into; the generosity and quality of product is outstanding. I ordered 5 syringes of Syzygy and others and my package came with half as much free syringes, most was on my bucket list and I feel so appreciated as a customer. Forever will only order from here.
I highly recommend MMM anytime!
Great
Quality product, and good service with cash by mail payment method.
I believe I received this as a freebie, I failed to comment before on the purchase experience but MESH was super easy to use. Sample was ample and sterile. The business owner does a phenomenal job on everything from samples to knowledge
great prices
This is my first time ordering from MushroomMan Mycology. They enclosed good instructions and they packaged it carefully. I will be ordering again once I get the hang of it
Got these as a freebie. 1st batch was 6/12, 2nd batch 6/6. Very happy with results. As a newbie, I'm very happy with the results.