Sale!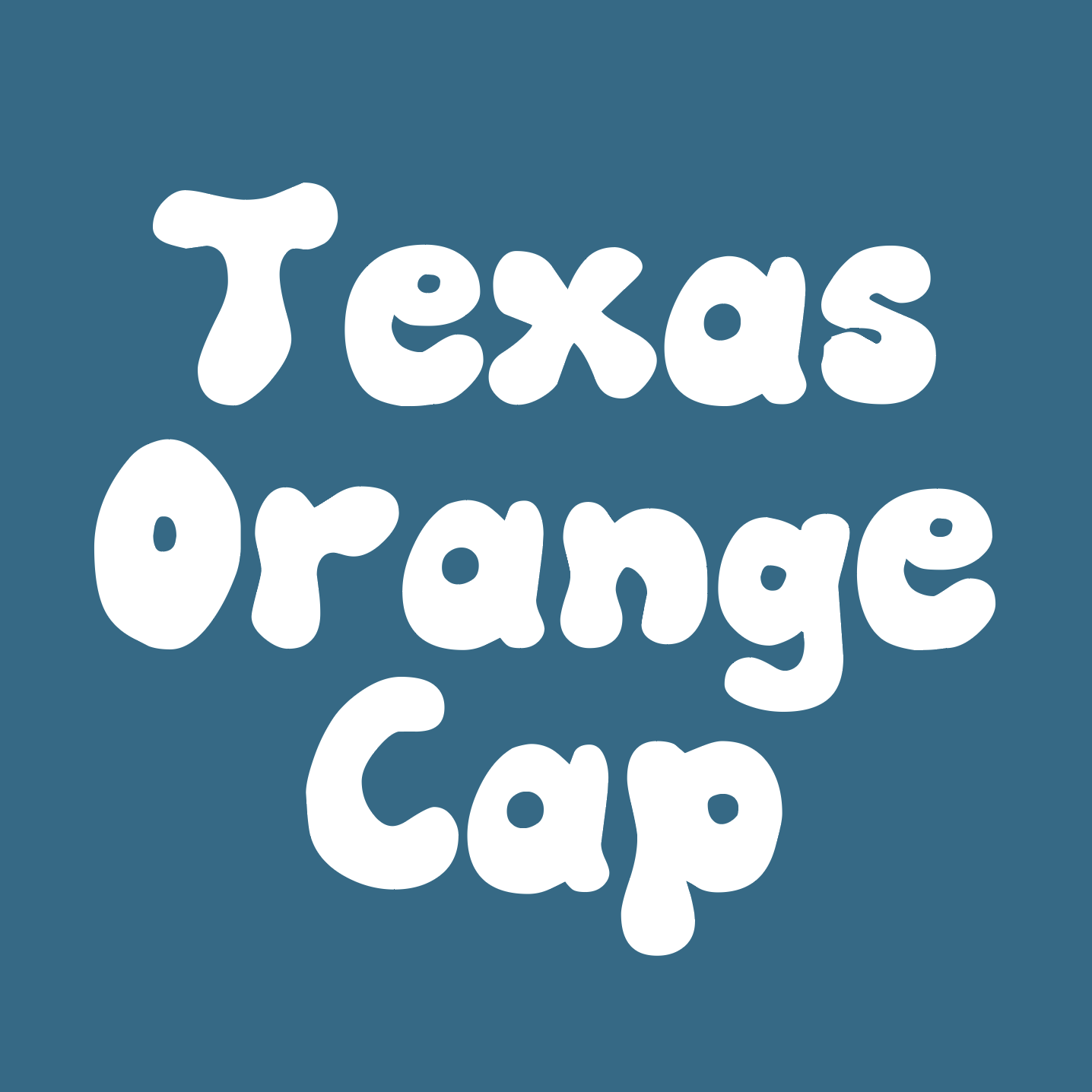 Texas Orange Cap Spore Print
In stock
Description
Psilocybe cubensis var "Texas Orange Cap" is a variety originally domesticated from Texas wild specimens collected in 1998 near Nueces county by an OMC member. This is a great variety to have in your library to capture southern USA genetics.
Texas Orange Cap may be shortened to TOC.
Spore prints are single prints on foil.
Spore prints are sent in a ziplock bag with "Microscopy use only" written on the ziplock.
Spore prints will be labelled with an acronym for the variety or with the full variety name or, if it is a single print, the ziplock may be labelled.
Additional information
| | |
| --- | --- |
| Weight | 5.669905 g |
| Title | Default Title |
Amazing
Amazing print! I saw a negative review left by another user, of a multi spores syringe saying how the free syringe they received had no spores, I also received a free multi spore syringe that looked clear to the naked eye. I figured since its free I shouldn't be expecting much, but boy was I wrong and after adding single drop on a slide I found thousands of spores not visible to the naked eye. Happy to say I'm happy with my purchase and looking forward to buying more from you.