Sale!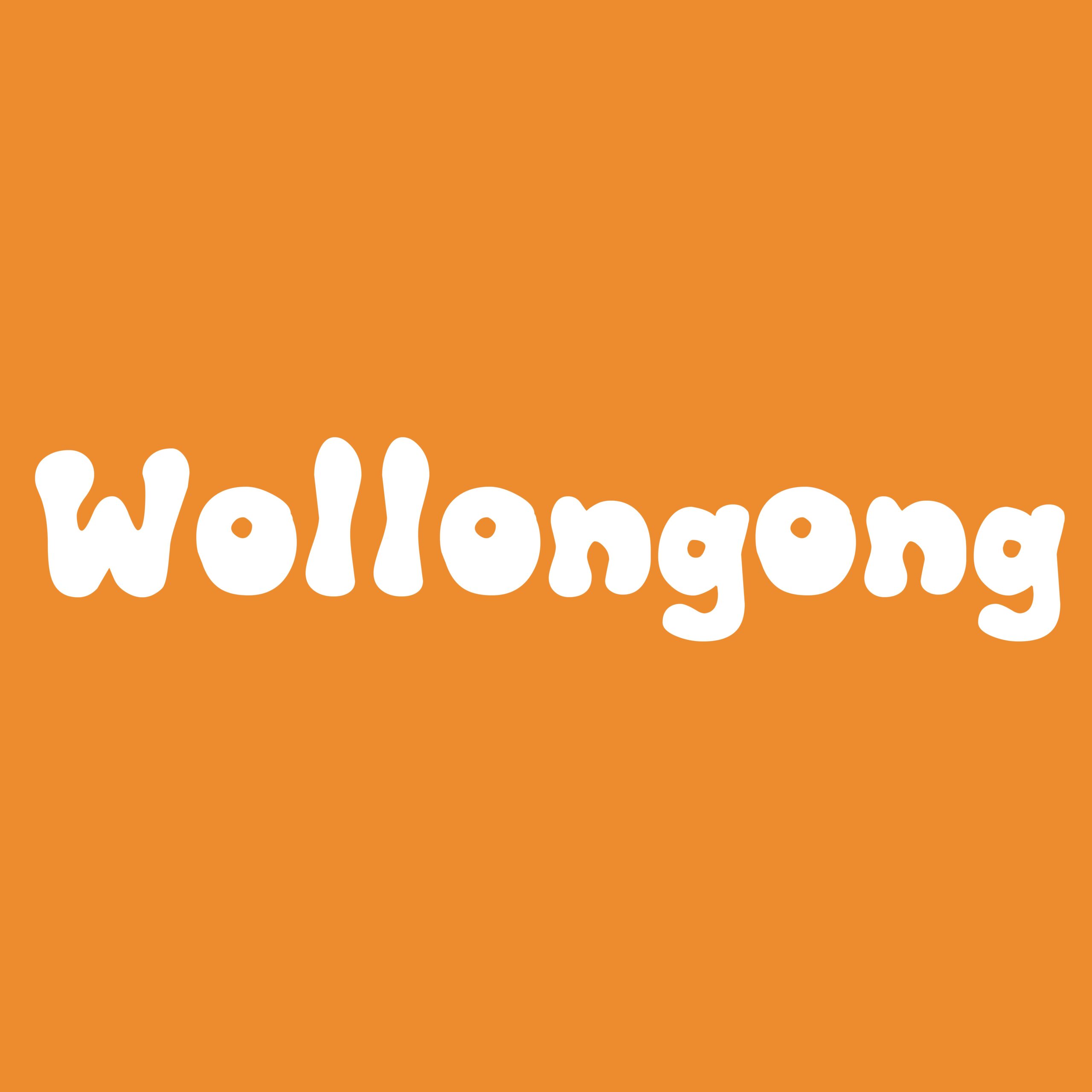 Wollongong Spore Syringe
In stock
Description
Psilocybe cubensis var "Wollongong" originated south of Sydney in Australia. This is one of the few Australian strains available and isn't often seen, grab it for your spore library today! And consider snagging Tasmanian along with your Wollongong 🙂
All spore syringes are for microscopy/art/collection purposes only.
Each spore syringe is 10 mL and comes capped with a separate sterile 18 g needle.
Additional information
| | |
| --- | --- |
| Weight | 30 g |
| Title | Default Title |
This was an amazing gift!!
These are dancing all over!!!
Contamination free!!!
Absolutely stunning quality
QUALITY
This was one of my favorite MMM specimens to date, phenomenal quality. Thank you!
MMM is my go to
amazing customer service with fast responses. perfect products, MMM never let's me down and il always make sure to buy from them.
MMM got me SPOILED!!!
Man, since I started ordering from MMM I can't say there's ever been anything negative, I can be sure of clean samples to look at, and no contam. The communication throughout the ordering process is incredible, fast shipping and always new stuff to add to my library..
MMM is my go-to
I know whenever I buy from MMM I never have to be concerned about contamination or anything. I haven't had the opportunity to work with these yet, but I know it will turn out beautifully because it came from MMM.
Another great experience
Mmm never let's me down. The customer service is mindblowing, the spores dance to life under the scope and I absolutely could not be happier. He's top notch! He's the only one I order from. I've been taken for a ride but I have no worries here. If things look too good to be true they usually are, but not in this case. This is real deal with someone who actually cares.