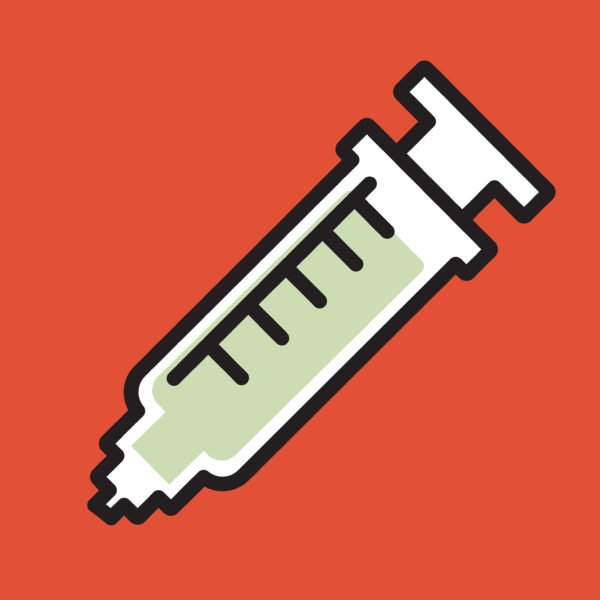 1 Empty Syringe set
$2.50
In stock
Description
1 10 mL syringe and 18 g needle, individually packaged sterile from manufacturer
Additional information
| | |
| --- | --- |
| Weight | 43.99923 g |
| Title | Default Title |
Really great customer service, bad packaging and very disappointing spore tubes.
I would give them 2.5 stars but it wasn't a option. They have Great customer service and are very friendly. Within 5 minutes of messaging them they have contacted you back. I was really upset with the packaging after opening the package to find that my items were just thrown inside. One spore tube only had 8cc inside. Out of the 7 Spore syringes that I purchased, not one of them had visible spores inside. I know spores are very small so it felt like they put the least amount of spores possible inside. Ive purchased from 20+ vendors and each time I could atleast see spores. Very disappointing considering the great customer service. I don't think I will purchase from this vendor again.
Edit-
You only ordered 5 spore syringes, so I am not sure where you are getting your number of 7. Are you sure you are reviewing the correct vendor? You did order an empty syringe and empty filterpatch mycobags, so unless you got 2 freebies, I believe you are leaving the wrong review here.
__________________________________________
Hi there!
Sorry to hear of your issues. I will try to address them. As far as I am aware you have not messaged me yet to try and sort your issues out.
If there was a syringe with 8 mL in it, than it was either a free bonus syringe or, more likely, a USPS damage issue where some of the solution leaked due to damage. I have never sent anything less than 10 mL unless it was a freebie, I don't even fill any to that amount, so if you can send me photos of the damages than I am happy to send a new sample as per my TOS. If it was a freebie, it would have said 8 mL freebie on the plunger somewhere.
Spores are microscopic. You ordered them to look under your microscope. I can guarantee you that the spores are present in solution. You will remember this from the TOS (which you agree to before purchasing)- https://www.mushroommanmycology.com/2020/12/17/homogenization-explanation/
The above link also has a link to my imgur where I post each spore solution video. I can guarantee that if you shake well and don't use more volume than your protocol calls for, that you won't have any issues seeing spores under your microscope. Microscopic things are not visible by the eye and if you look at my imgur videos, its clear that you will have some visible spore clumps in addition to the microscopic single spores.
If you truly ordered 7 syringes and have yet to put any under the scope before making a review, than I am not sure why you ordered microscopy products to begin with. I am not sure what other 20 vendors you order from, but the vast majority from sporetraders have similar density to me.
Sorry you had issues, I would have loved to help you work it out if you had messaged me with the proper information I request in the TOS.
Cheers