Sale!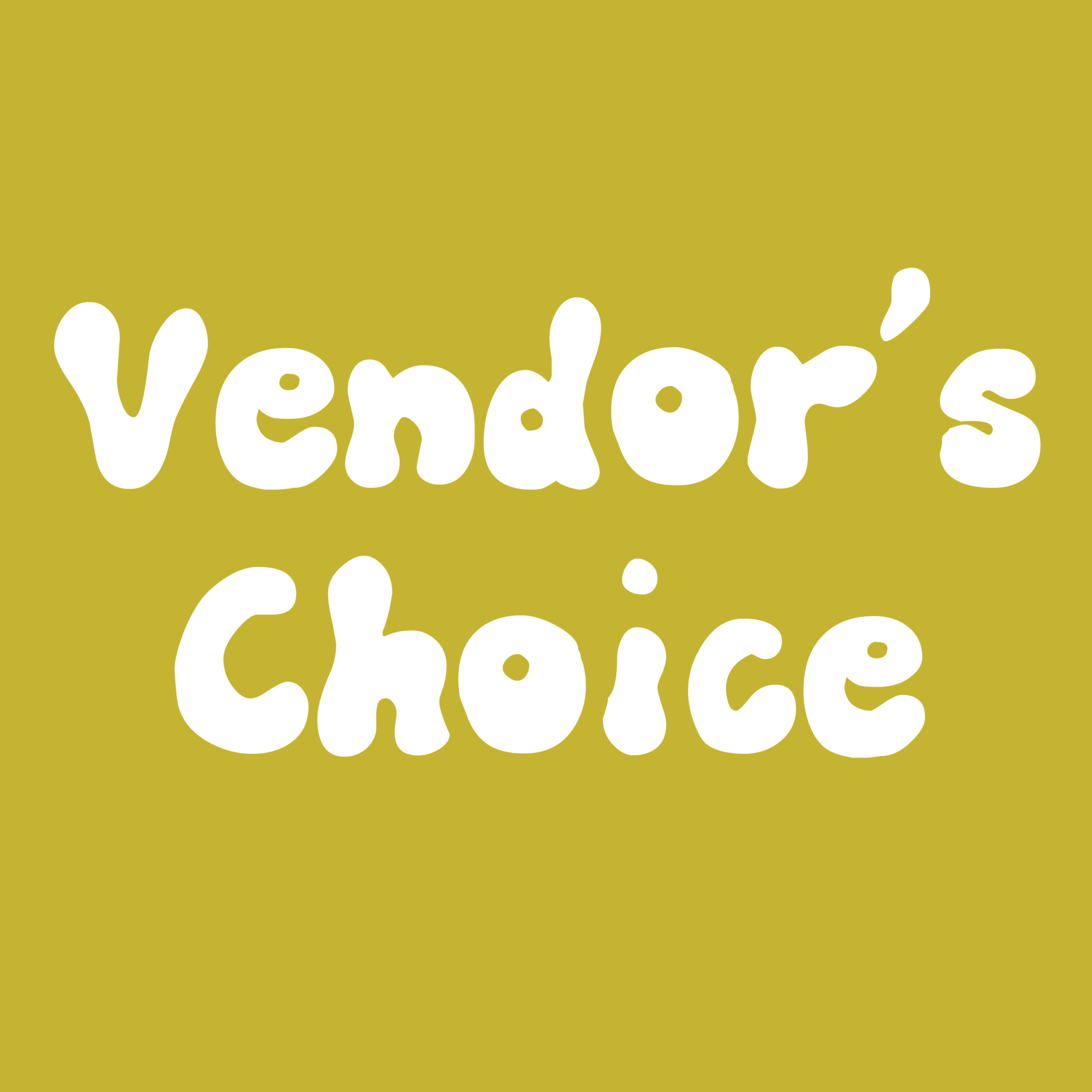 5 Vendor's Choice Gourmet LC Syringes
In stock
Description
Ordering this item means that MMM will select 5 gourmet liquid culture syringes from the current gourmet LCs available at the time of order.
The 5 vendor's choice LC syringes will be labelled so you will know what it is when you receive. You will get 4 different species. You cannot select what comes with this pack, if you want to choose your specific varieties, checkout our available discount codes for pick your own packs of 4 and 10 LCs  🙂
If you are unsure of what to get, let us decide!
All gourmet liquid cultures (LCs) are provided with a 16g needle (in the manufacturer's packaging) and come in 10 mL capped syringes. They will be labelled and are grown in a 2% malt extract solution. Shake well before use.
*thumbs up*
top quality, clean cultures. excellent customer service. repeat buyer.
Great variety and top quality!
I started only making Lion's Mane and wanted to get into other gourmets. This product really helped give a variety of new starters (4 different species) since I didn't want to fully commit to any species. All the LC syringes came with great mycelium growth within, and should take hold relatively fast on my rye and millet! Excited to see the new growth in my farm!