Sale!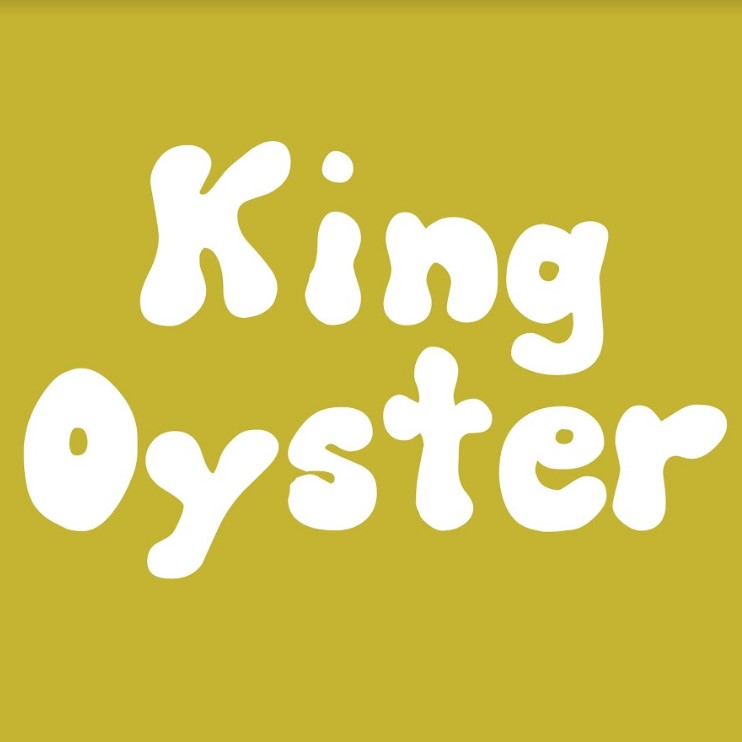 King Oyster Liquid Culture (LC)
Out of stock
Description
Pleurotus eryngii
This species of oyster is prized for its thick stems which are a great meat substitute (hence the name "Kings"). Kings are best when top fruited and require relatively cold temps. They tend to produce a single large flush, but can produce a second flush. A great mushroom for those trying to expand their culinary library options.
Fruits best between 55-65°F.
A top fruiting species.
King Oyster Pinset

King Oysters grown my MMM- This is the more canonical phenotype for Kings.
King Oyster grow by Nathan Murphy
King Oyster "Scallops" made from the infamous thick stem of King Oysters
All gourmet liquid cultures (LCs) are provided with a 16g needle (in the manufacturer's packaging) and come in 10 mL capped syringes. They will be labelled on the plunger and are grown in a 1-2% malt extract solution. Shake well before use.
Additional information
| | |
| --- | --- |
| Weight | 21.99923 g |
| Title | Default Title |
YUM!
Got these as a freebie and was very excited. Have never grown mushrooms before and figured it was worth a shot. Liquid culture inoculated very quickly and with some simple wood pellets I'm now enjoying nice and big king oysters! I expected my first time was going to be a failure (and a learning experience) but these were super easy. I did a half tote. Already have another tote going and I'm going to use the rest of the syringe for another one. They are super tasty. Thank you for the great freebie. I will totally buy edible mushrooms like these in the future. Thanks for turning me on to these.
Great all around
Definitely plan to buy again! Delicious mushrooms and great genetics
Great service!
Mushroom Man is awesome! Great communication, helpful, fast shipping.
High quality LC
Very clean syringe full of healthy looking mycelium. Shipping was also fast and mycelium was quick to colonize grains
Excellent communication and service
First time order with this vendor. I am truly impressed with the commitment and communication. The product has a lot of care put into it. I was not expecting a freebie, but received one. Thank you.
Any buyers that feel hesitant on ordering here, need not be. Thank you again, MMM.
Fast shipping
Got my shipment 1 day early, as normal when going through mmm. Will continue to shop with him, great products! #MushLuv