Sale!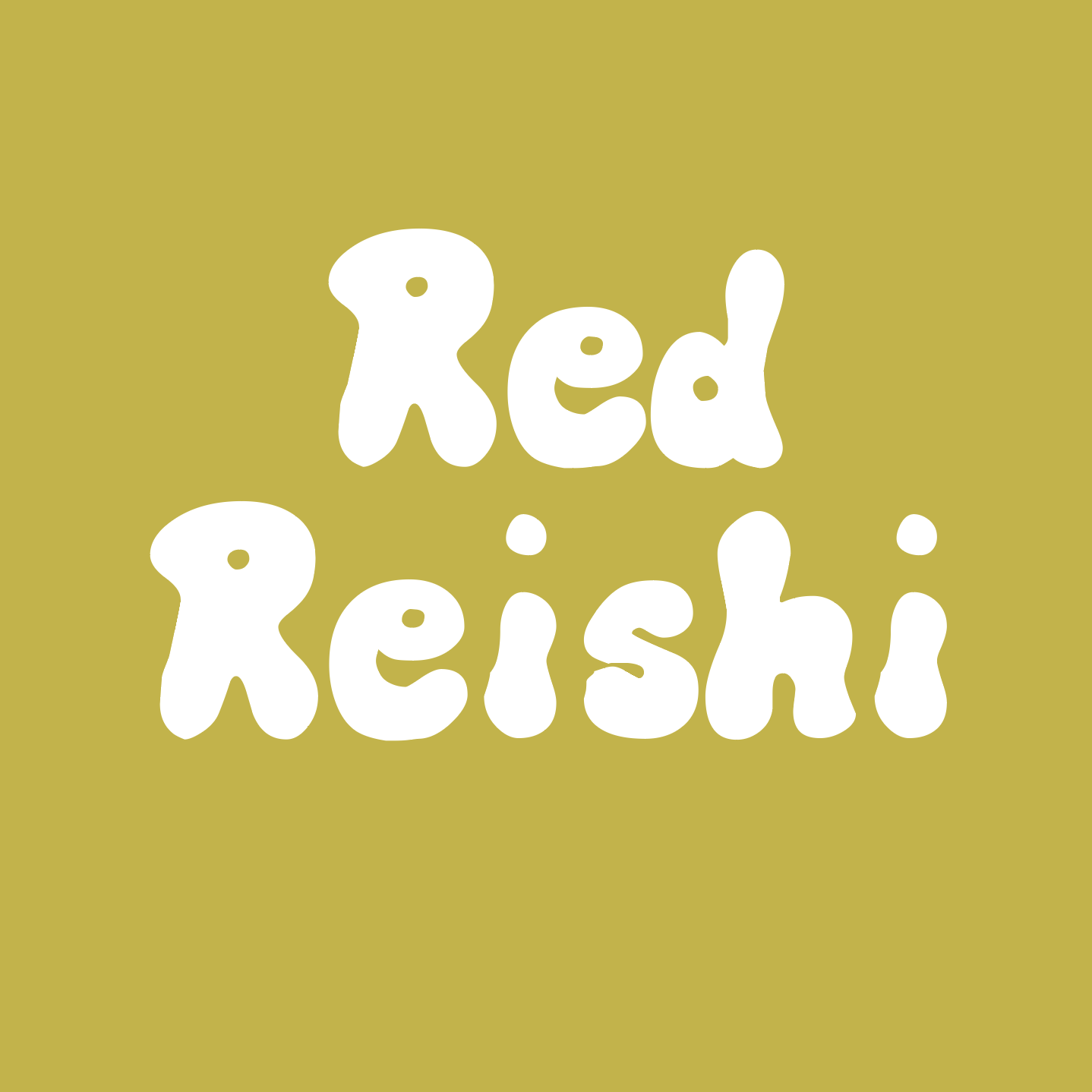 Red Reishi Liquid Culture (LC)
In stock
Description
Ganoderma lucidum
Red Reishi fruits best between 70-85°F but will grow (albeit slowly!) as low as the 50s.
Red Reishi grown by Chae Rennie fruited around 68-72°F after ~6 weeks!


Red Reishi blocks grown by a Happy Customer.
All gourmet liquid cultures (LCs) are provided with a 16g needle (in the manufacturer's packaging) and come in 10 mL capped syringes. They will be labelled on the plunger and are grown in a 2% malt extract solution. Shake well before use.
Additional information
| | |
| --- | --- |
| Weight | 21.99923 g |
| Title | Default Title |
Big winner
Strong, healthy culture. Some of the fastest colonization I have seen. I would expect no less from Sir Mushroom Man
Amazing
Just got my order today which by the way was super fast and the communication was amazing. The liquid culture which was a freebie by the way was amazinggggg. Thicker than a snicker lol. It looks amazing and healthy and full of good stuffff. Put straight to agar and very excited for the outcome. Thanks mmm definitely will be back again
Very robust Reishi LC
I'm happy with my Reishi liquid culture purchase! I am seeing vigorous mycelial growth about 1-2 weeks after inoculation. Will definitely consider purchasing other species in the future. Checkout/payment was easy. Thank you MMM!
Nice! Was this injected directly into a sawdust bag? Usually it is tough to get LC to take to sawdust substrate, so I am glad to hear the LC is as strong as it is!
Red Reishi
Amazing liquid culture. Colonized the grain bag in 8 days. As echoed in all reviews MMM is the boss. Technical excellence and a beautiful Heart.
Rock on
Very strong grower
This is a very fast and strong grower. I inoculated grains and agar about a week ago and this is even outpacing the yellow oyster. Agar plate is already completely covered. Grains are almost ready for sub - can't wait for some fruits! Will definitely recommend to others.