Sale!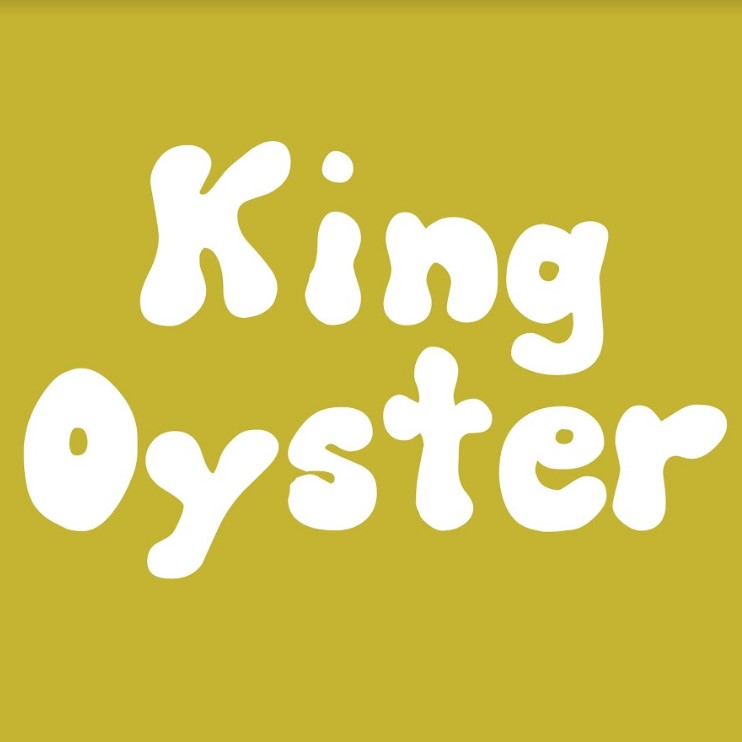 King Oyster Agar Wedge
In stock
Description
Pleurotus eryngii
This species of oyster is prized for its thick stems which are a great meat substitute (hence the name "Kings"). Kings are best when top fruited and require relatively cold temps. They tend to produce a single large flush, but can produce a second flush. A great mushroom for those trying to expand their culinary library options.
Fruits best between 55-65°F.
A top fruiting species.
King Oyster Pinset

King Oysters grown my MMM- This is the more canonical phenotype for Kings.
King Oyster grow by Nathan Murphy
King Oyster "Scallops" made from the infamous thick stem of King Oysters
All agar wedges are colonized agar pieces cut to fit in a 1.5 mL microcentrifuge tube and are shipped with parafilm. The species is written on the tube.
Agar wedge orders ship Thursdays only.
Additional information
| | |
| --- | --- |
| Weight | 5 g |
| Title | Default Title |
great wedge, fruited on masters mix.
First gourmet, good experience.
It was my first time growing mushrooms, and I was nervous about putting the agar wedge directly to grain, but it colonized perfectly and two weeks later it's already in bulk sub and I'm waiting for pins. Would buy again.
Shipped fast and good quality, no issues.
Great experience
I inoculated some grain spawn with this mycelium on agar a week ago and it is colonizing at a good rate! Would buy again