Sale!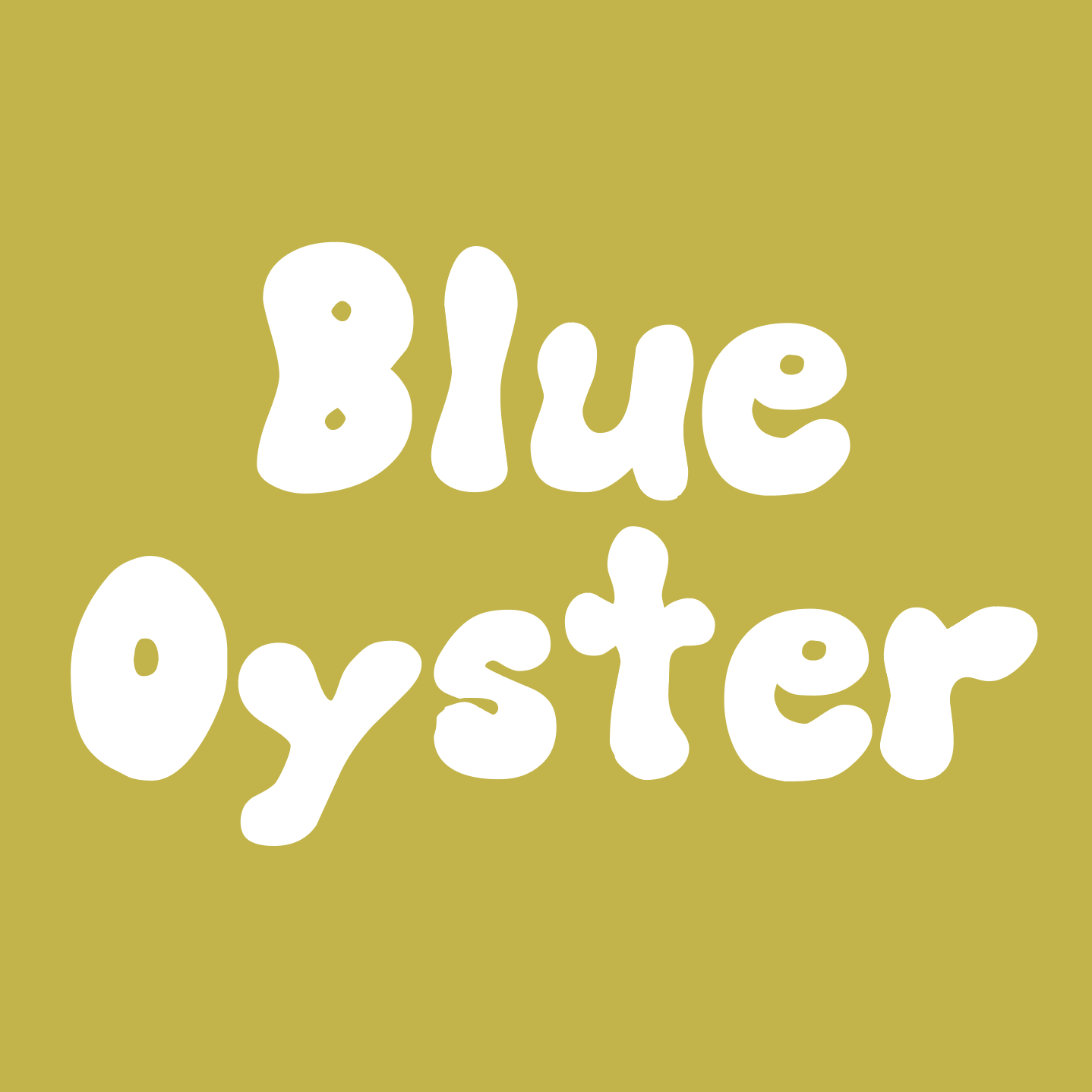 Blue Oyster Agar Wedge
In stock
Description
Pleurotus ostreatus var columbinus
AKA Blue Oyster
Prefers colder temps (50-60°F is best) than a standard pearl oyster (60-75°F).
All agar wedges are colonized agar pieces cut to fit in a 1.5 mL microcentrifuge tube and are shipped with parafilm. The species is written on the tube.
Agar wedge orders ship Thursdays only.
Additional information
| | |
| --- | --- |
| Weight | 5 g |
| Title | Default Title |
Happy With My Oysters!
Wedge arrived sooner than expected. Upon arrival I found that the sample was packaged neat and sterile.
Talk about colonization speeds these guys took off. Appreciate you MMM!
This blue oyster should have a cult following
My kids decided they wanted to expand their gardening, experience this year and try cultivating some mushrooms after they watched a documentary that piqued their curiosity. They started with the blue oyster and chestnut after I divvied up the wedges, so they could watch the growth for themselves. Based on what I've seen previously, I have to say, I was really impressed by just how quickly the mycelium from these two cultures colonized the plates, and subsequent liquid cultures. Haven't gotten them to fruit yet, but we're getting close to that point. Excited to add some other varieties in the near future as well. Thanks again, you rock!
Great chunk of blue boi
Very strong and aggressive growth from this Chuck of blue oyster wedge. Two weeks later and I have several units of various mediums growing well with no contaminants. Very encouraging for a first timer. Thanks Mushroomman666
Fully colonized an uncle ben bag.
Very happy with my results so far, I probably didn't use the best methods as for both my lions mane and blue oyster wedges I had one bag each fully colonize quickly and healthily in 12 days, and one bag each that failed (definitely because of a mistake I made :P i was not operating in perfectly maintained sterile conditions and did not have a SAB).
Got the two bags in the fridge and planning to use them for grain to grain colonization of jars once I have my SAB all set up. Will leave another review under lions mane with the results of that and the finished harvest whence completed, plus pics :)
Shipping was quick, packaging was nondescript and everything I ordered was in good working order despite mother natures coldest efforts. Thanks for the agar, mushroom man :)