Sale!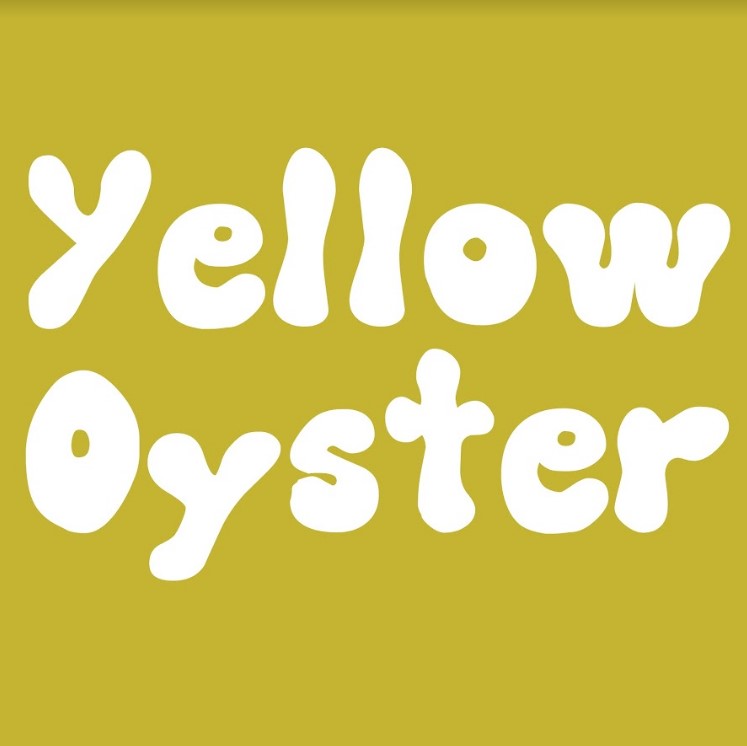 Yellow Oyster Liquid Culture (LC)
In stock
Description
Pleurotus citrinopileatus
Prefers higher temps (70-90°F) than a pearl oyster (60-75°F).
Also known as Gold oyster or Golden Oyster.

MMM's Gold Oyster culture grown by Scott

MMM's Gold Oyster culture grown by Brian
All gourmet liquid cultures (LCs) are provided with a 16g needle (in the manufacturer's packaging) and come in 10 mL capped syringes. They will be labelled on the plunger and are grown in a 2% malt extract solution. Shake well before use.
Additional information
| | |
| --- | --- |
| Weight | 21.99923 g |
| Title | Default Title |
Quality and clean
I buy all my liquid cultures from MMM!
Great Liquid Culture
Gourmet LCs are strong! I inoculated grain spawn on the 16th and have 60% colonized bag by the 28th. Really great product, easy payment, shipping, MMM is my go-to for gourmet!
100% satisfaction with mmm
This is a great product. I will definitely be ordering more products. Always a pleasure doing business with mmm.
A+!
Starting a small grow op, I went with MMM because of success in the past.
I used one Yellow Oyster syringe to bulk my own LC and I had growth in the LC within 24 hrs! Stores well refrigerated and one batch I innoculated had signs of growth in the bag within 6 days.
Highly recommended! Great service, tons of freebies, great genetics! What's not to love?
Friendly, knowledgeable, reliable.
This was my third or fourth time ordering from MMM over the last year or so. The consistency and quality of these cultures never fails to impress me. These oysters always come out beautiful and healthy and the added relief of having a communicative, friendly vendor that's willing to work with you on any issues you might have with your order makes this experience something truly special. On top of all that I could start a culture library just based off of all the free items I've been sent.
I've paid with invoice each time and there is usually a response within a couple hours, if it's not immediate, the statement shows up as an easily recognizable name at my bank and has always been accurate.
Top quality
Great vendor and great product!