Sale!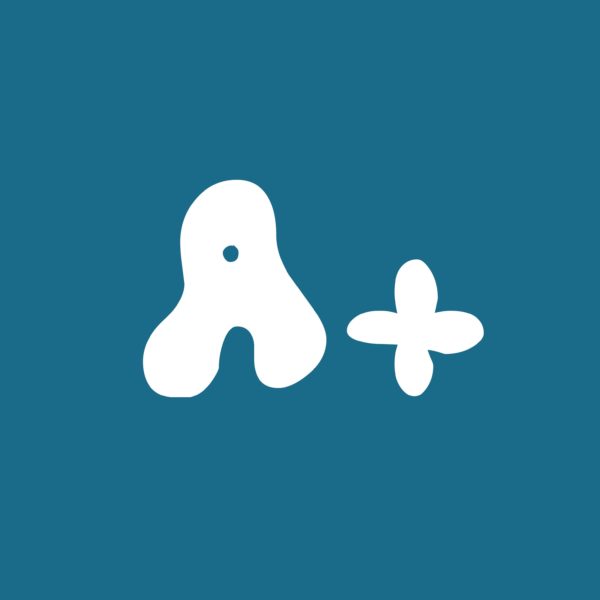 Description
The Psilocybe cubensis "A+" variety is one of the original strains that was domesticated. A+ is also the strain that AA+ (a large, leucistic variety) was originally isolated from. A+ is not a leucistic variety itself, but can contain leucistic spore genetics. A great addition to any spore library, a true classic.
Spore prints are single prints on foil.
Spore prints are sent in a ziplock bag with "Microscopy use only" written on the ziplock.
Spore prints will be labelled with an acronym for the variety or with the full variety name or, if it is a single print, the ziplock may be labelled.
Additional information
| | |
| --- | --- |
| Weight | 5.669905 g |
| Title | Default Title |
Although I am skeptical by nature about these types of endeavors, I was pleased with the items I received. The preference is as one would expect and the service was first rate. After placing my order through Affirm, it took approximately 3 days for me to receive my prints. I have since placed 2 additional orders and received one and await the other. Will continue to source supplies from this site. Thanks.
Another great strain
Another great specimen from MMM, they look beautiful. I've never had issues with any strain's from "here" 0 contamination and always great condition + customer service!! My go 2 for all my mycology needs.
On a side note, I recommend picking up a order of stickers.. I loved every one, there profits also help fund promo's and giveaways, so you can help another person into the mycology world or possibly reap the benefits yourself soon (•‿•)
I paid for "this" order by invoice, had no issues.. (haven't had issues with any others either) never did cash by mail.. but that's only because of delay in time, and I don't trust (my) postman.. I have no doubt it would work tho!!
Thank you for another great addition to my spore library MMM, can't wait to see what else you get in the future (•‿•)