Sale!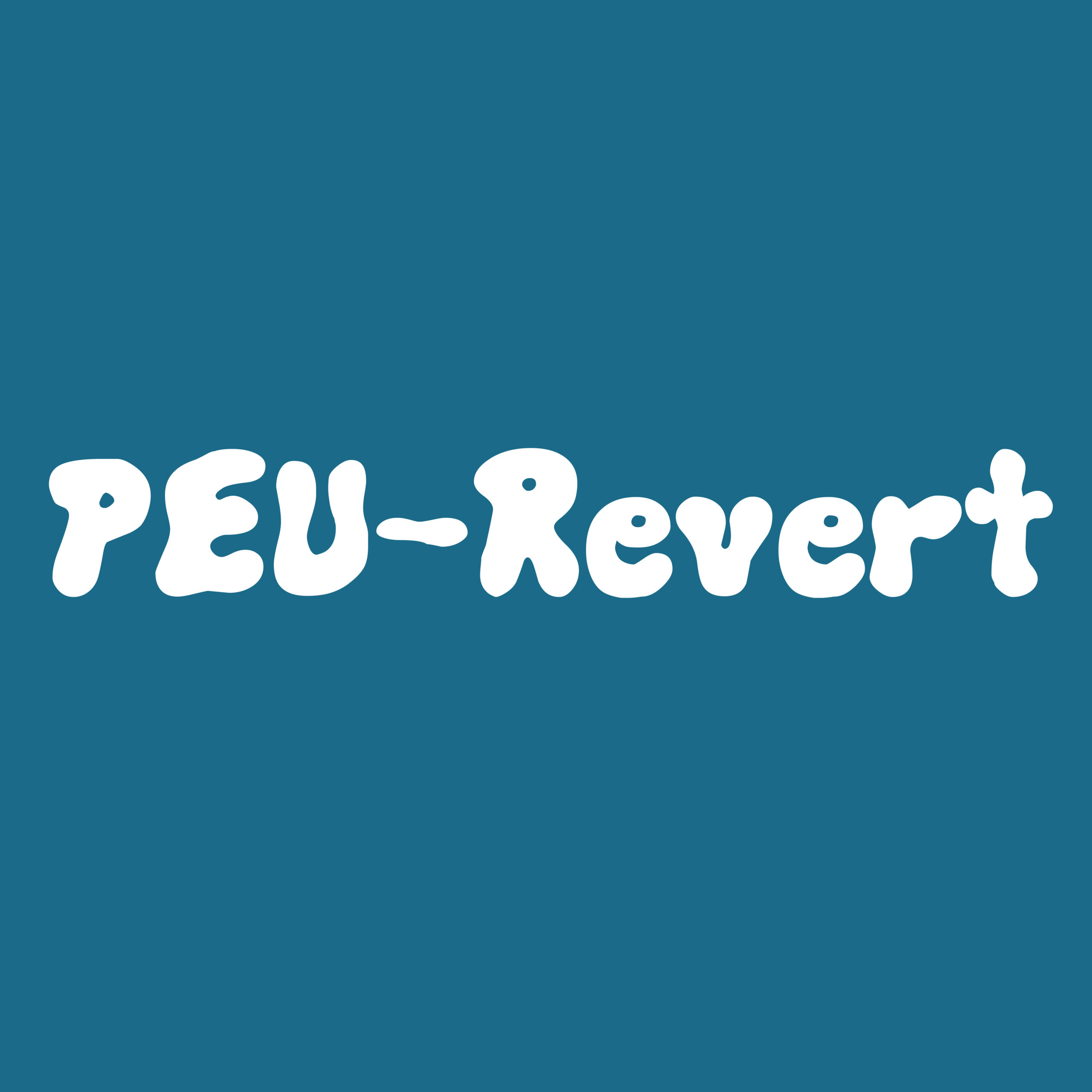 Penis Envy Uncut; PEU Spore Print
Out of stock
Description
Psilocybe cubensis var "Penis Envy Uncut" is a varietal hybrid of PF albino and Penis Envy. On the way to creating the Albino Penis Envy, Penis Envy Uncut was generated. These are historically similar to a mix of PE and APE. PEU is not a 100% stabilized variety with many sub types of PEU now available.
The lineage that these PEU spores were taken from appear to be leucistic (but it is not a stable LPEU variety) and no albino spores were observed in these samples but may be present. This lineage is more of a PEU-Revert in phenotype but is unstable and does produce variable spores (perfect for hunting under the scope). The revert alludes to the return to the canonical P. cubensis phenotype from the OG PEU phenotype (this means canonical spore color and shape/size, very minimal albino spores, produces spore prints and does not require swabbing, etc). PEU-Redspore and LPEU are descendants of this lineage, checkout all 3. Historic samples to have in your library!
Penis Envy Uncut may be shortened to PEU, PEU-R, PEU-Revert or labelled as Penis Envy Uncut Revert.
NOTE- PEU was called PEU-Revert on my site Nov 2022-March 2023. PEU is the same as the PEU-Revert I offered during this time, I just changed the name to clarify this variety from a PEU OG, LPEU, etc.
Spore prints are single prints on foil.
Spore prints are sent in a ziplock bag with "Microscopy use only" written on the ziplock.
Spore prints will be labelled with an acronym for the variety or with the full variety name or, if it is a single print, the ziplock may be labelled.
Additional information
| | |
| --- | --- |
| Weight | 5.669905 g |
| Title | Default Title |
Great products and service
Best products and service in the business. Excellent clean products and always a fast response from the owner. No reason to go elsewhere, honestly.
Amazing customer service!!!
All orders are healthy and delivered quickly. Amazing customer service! I wish every business owner cared that much!!
peu, good stuff for " research "
a dense, black, print
might can be " researched " more than hundred times !
Great Service!
Another great order from MMM!
PEU spores look awesome under the microscope and the MESH payment system was super easy (and safe) to use.
Thanks MushroomManMycology!
Great products
I was referred by a friend and he wasn't wrong. This is an amazing print!