Sale!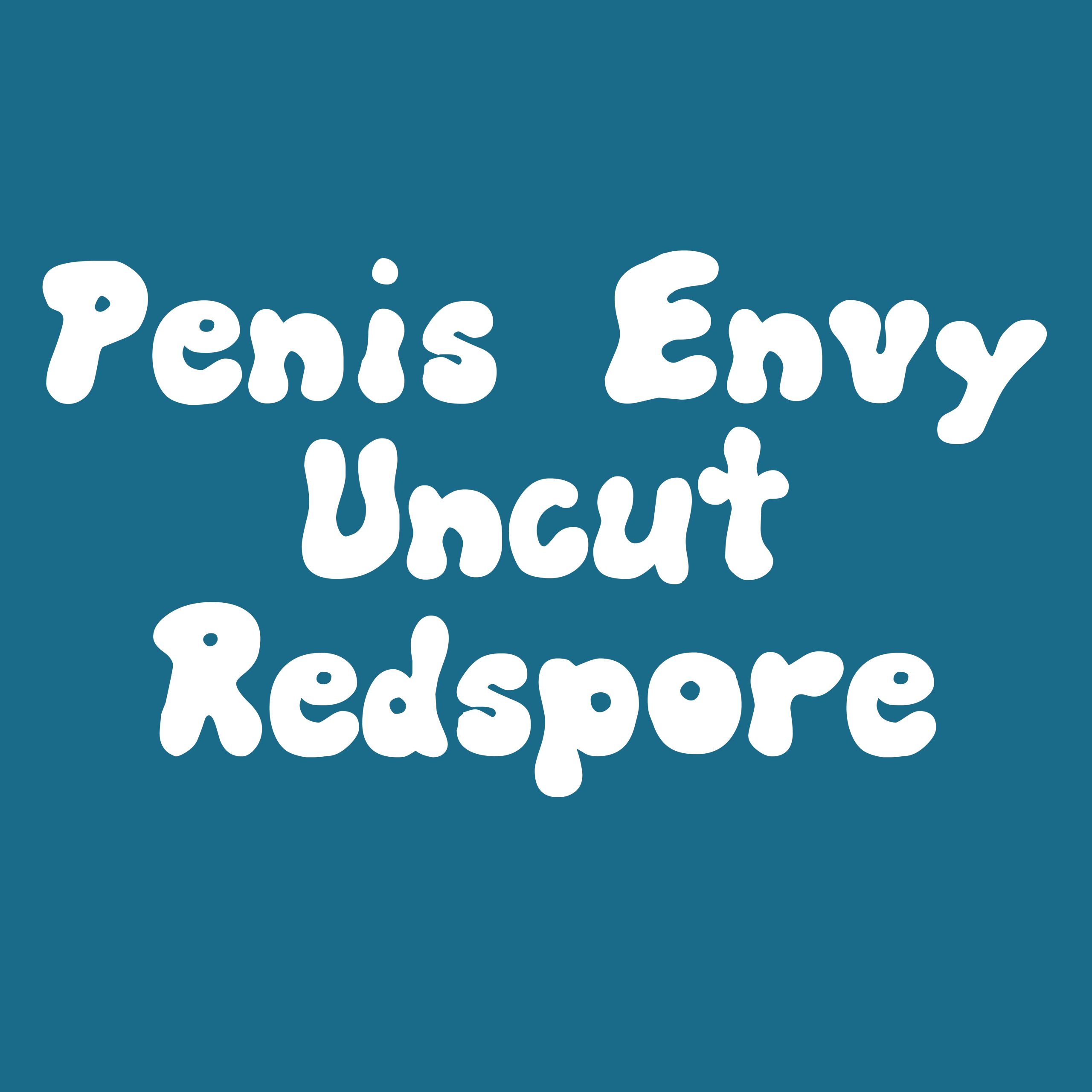 Penis Envy Uncut Redspore; PEU-Red Spore Swab
In stock
Description
Psilocybe cubensis var "Penis Envy Uncut Redspore; PEU-Red" is a mutant PEU (Reverted lineage) that produces red spores. This is a random mutation so the spores offered are F1. The prints were 100% red and did not show any mixture of spore color within a single print, but they are only F1.
These spores represent a precious moment in mycology history. Capture in your library a rare, spontaneous mutation of a favorite varietal lineage. Spread the spores and let's get the community to study these genetics and catalog the beauty of mutation.
Penis Envy Uncut Redspore spore may be shortened to PEU-Red or PEU-Redspore.
Consider grabbing a PEU sample, this is the lineage PEU-Redspore was generated from. Also grab LPEU, a leucistic mutant of the PEU lineage, for comparison.
Learn more about the history of PEU (AKA PEU-Revert), from which LPEU and PEU-Redspore were generated, in the PEU description. You can also see a description of PEU under any of the PEU items available (spore syringe, spore print or spore swab).
Spore swabs are sterile medical swabs covered in spores and wrapped in foil. Spore swabs are sold as singles.
Spore swabs are sent in a ziplock bag with "Microscopy use only" written on the ziplock.
Spore swabs will be labelled with an acronym for the variety or with the full variety name or, if it is a single swab, the ziplock may be labelled.
Additional information
| | |
| --- | --- |
| Weight | 5.669905 g |
| Title | Default Title |
Fast shipping,great customer service/scratch that phenomenal is more like it! Everything looks great under the microscope! Go to MMM for All your microscopy needs!
FAST
Fast delivery and great communication equals happy customer! PEU swab very clean and with a prolific amount of spores to study...iconic. Zelle, quick and painless. Thank you and may your community quickly heal.
Cheers,
Urosepsis