Sale!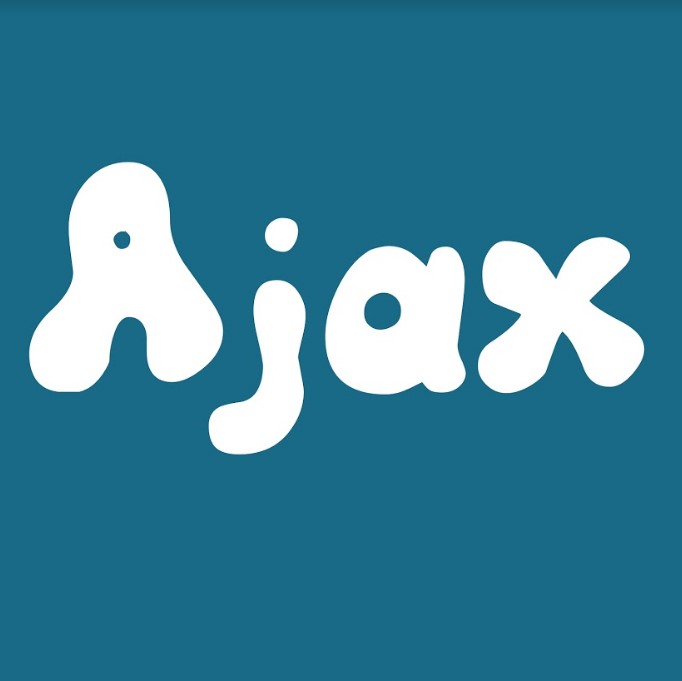 Description
Psilocybe cubensis var "Ajax" is a variety of Psilocybe cubensis that is relatively new. It was traded and sold around reddit and is now a stable variety. A great collectors item; few have it in their library and those that do enjoy the sample. It is unclear what variety Ajax was developed from, but boy do they look beautiful under the scope. No wonder they share their name with a Greek hero!
Spore swabs are sterile medical swabs covered in spores and wrapped in foil. Spore swabs are sold as singles.
Spore swabs are sent in a ziplock bag with "Microscopy use only" written on the ziplock.
Spore swabs will be labelled with an acronym for the variety or with the full variety name or, if it is a single swab, the ziplock may be labelled.
Additional information
| | |
| --- | --- |
| Weight | 5.669905 g |
| Title | Default Title |