Sale!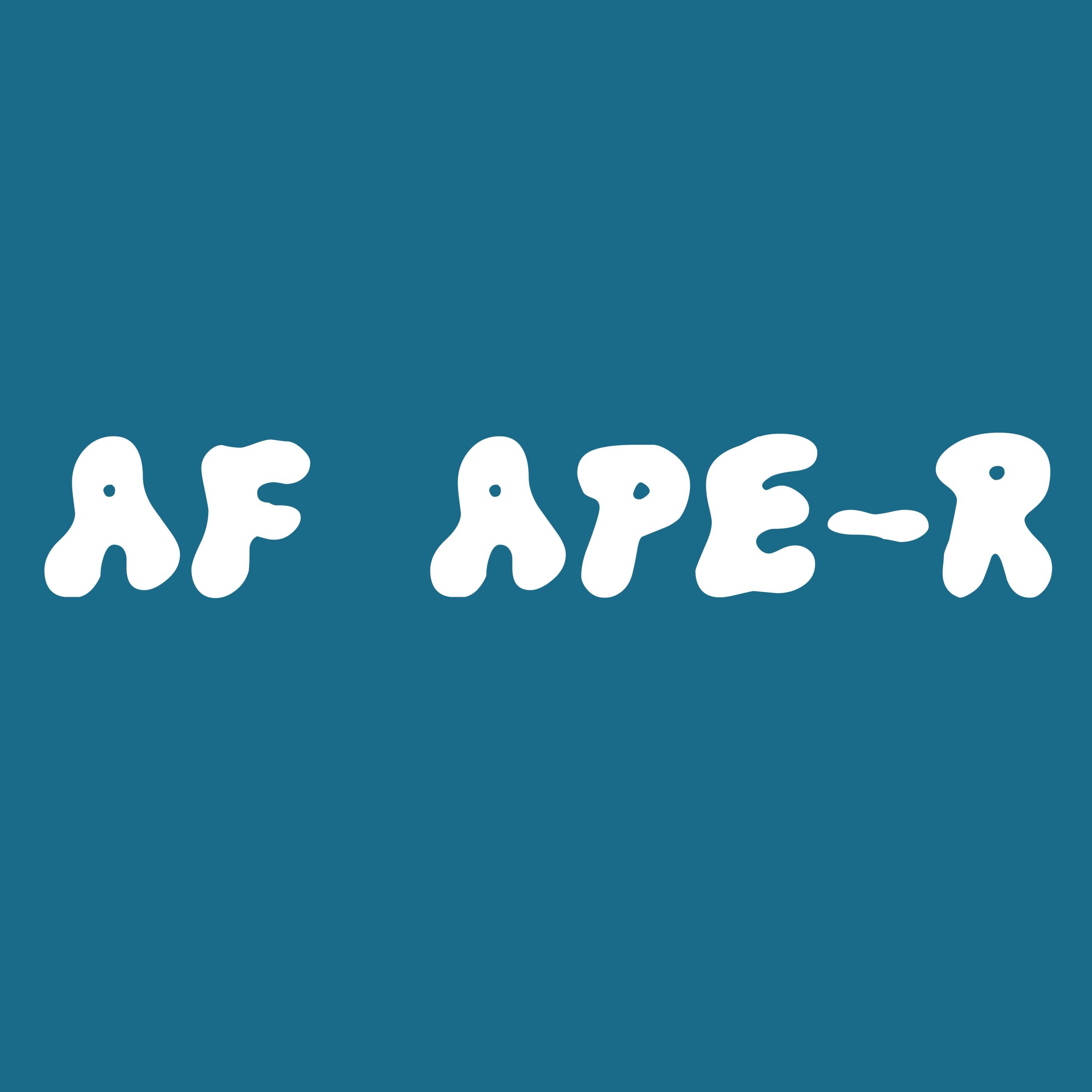 Aquarian Fungi Albino Penis Envy-Revert; AF APE-R Spore Swab
In stock
Description
Psilocybe cubensis var "Aquarian Fungi Albino Penis Envy-Revert; AF APE-R" is a variety that was developed from APE-Revert by Aquarian Fungi. APE-Revert was developed from APE but drops spores. The revert alludes to the return to the canonical phenotype from the APE phenotype (canonical spore color and shape/size, very minimal albino spores, produces spore prints and does not require swabbing). AF APE-R was isolated from APE-Revert, which is already not a stabilized variety, and AF APE-R was selected for speed and size and outperforms APE-Revert. There is an expectation of some variance in shape/size in these samples just like APE-Revert. A historic sample to have in your library, consider grabbing APE-Revert to compare to!
Aquarian Fungi Albino Penis Envy-Revert may be shortened to AF APE-R.
Spore swabs are sterile medical swabs covered in spores and wrapped in foil. Spore swabs are sold as singles.
Spore swabs are sent in a ziplock bag with "Microscopy use only" written on the ziplock.
Spore swabs will be labelled with an acronym for the variety or with the full variety name or, if it is a single swab, the ziplock may be labelled.
Additional information
| | |
| --- | --- |
| Weight | 5.669905 g |
| Title | Default Title |
Clean
Swab was clean. I didn't see any contamination under the microscope. Very fast shipping. Will for sure be buying from again. Thank you!
Very good
They look so great and big on microscope
Glad I came back!
I was able to get a good look at these on my slides very quickly. I ordered several other varieties and they all look great under the scope! This is my second experience with MMM and it certainly won't be my last :)