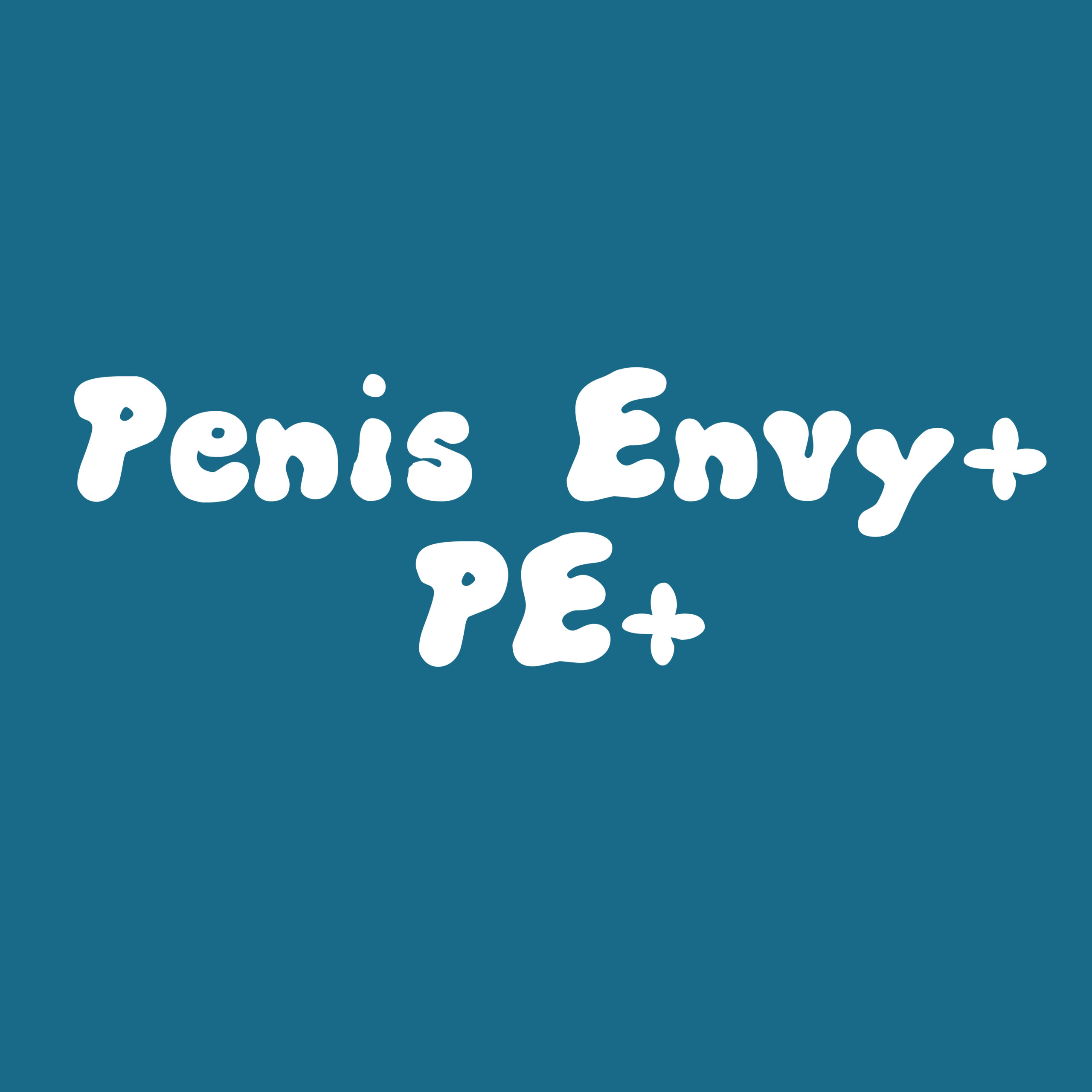 Penis Envy+; PE+ 2X Spore Swab Pack
$16.00
Spore swabs are sterile medical swabs covered in spores and wrapped in foil.
Spores are for microscopy/art/collection purposes only as specified in the TOS.

Click the product page for full description of variety/species and details about history of this variety/species.
In stock
Description
Psilocybe cubensis var "Penis Envy+; PE+" is a newer variety that is more stable than PE (Penis Envy) which it derived from. PE+ is phenotypically similar to PE but it tends to be slightly faster and does not form blobs as frequently. PE+, like PE, does not drop spores so the swabs were used to collect spores directly from gills by MMM's spore supplier before drying in front of a flowhood. Be mindful of how the spores were collected when putting them to slides to observe.
It is recommended to swab a few slides and then to leave the swab tip on the final slide at an angle. Overtime you should be able to see the spores more easily and overcome any bacteria that may be present from the gills.
To ensure spore samples can be observed, this item comes with 2 separately packaged spore swabs both from PE+.
Spore swabs are sterile medical swabs covered in spores and wrapped in foil. Spore swabs are sold as singles but this item comes with 2 separately packaged single spore swabs.
Spore swabs are sent in a ziplock bag with "Microscopy use only" written on the ziplock.
Spore swabs will be labelled with an acronym for the variety or with the full variety name or, if it is a single swab, the ziplock may be labelled.
Additional information
| | |
| --- | --- |
| Weight | 5.669905 g |
| Title | Default Title |
Top notch
It's such a pleasure dealing with MMM. Service and products are flawless. Email payment system is easy and I've received 2 orders shipped to Australia without a hitch. Highly recommend
Top service
This vendor is a breath of fresh air, fast comms, polite, ships fast, clean spores and ships to uk thank goodness
Thank you mate il be back
Awesome Swabs
Good clean sample as always. No problems at all viewing under the microscope. Great customer service and fast shipping, highly recommend!
Perfect as always
Most reliable spore source ill ever use