Sale!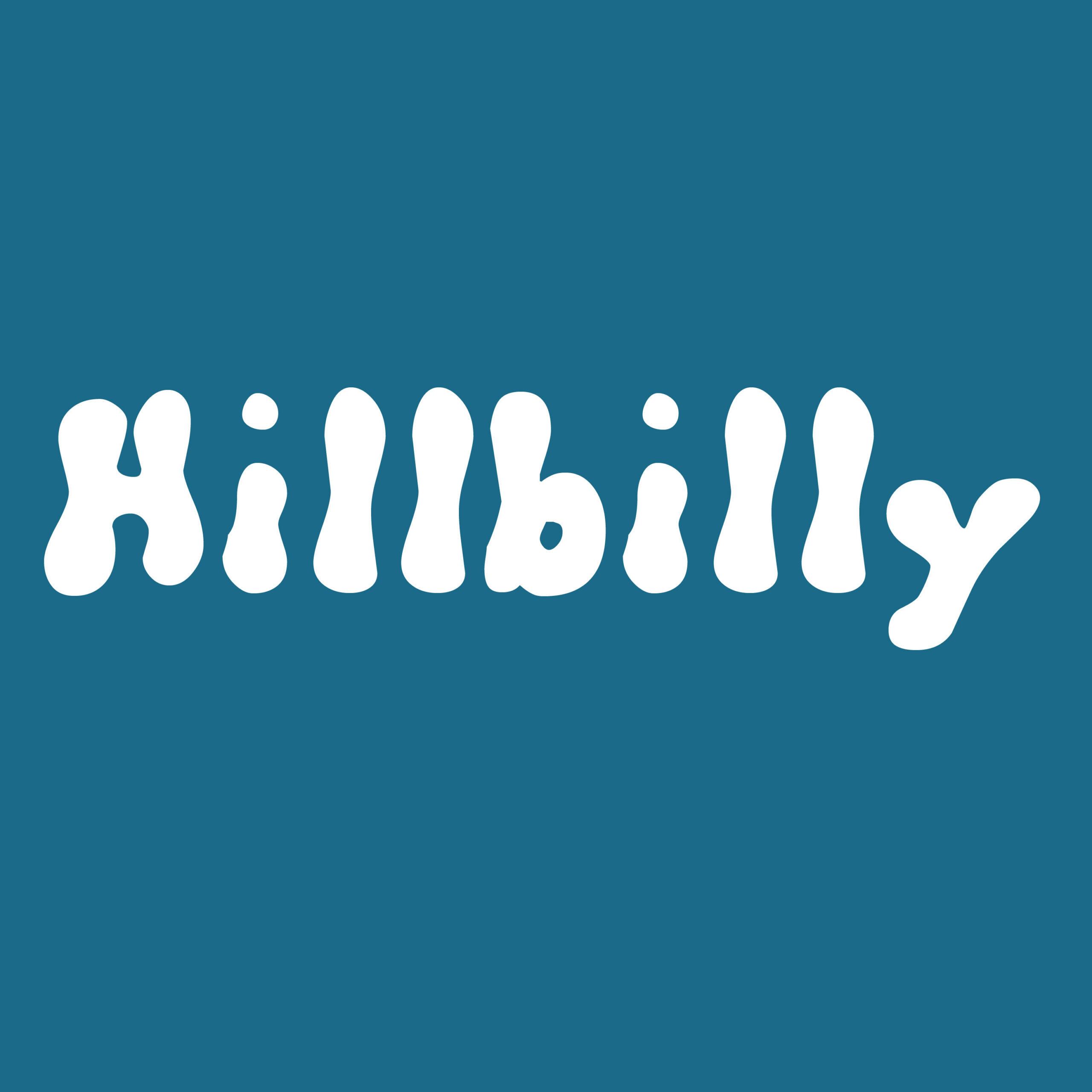 Hillbilly Spore Swab
In stock
Description
Hillbilly is a variety of Psilocybe cubensis that is now decades old and was popular in the 2000's. Hillbilly was originally collected from the southern USA, either Alabama or Arkansas, and is now enjoying a resurrection among microscopists. A great chance to collect a newly revived classic for your spore library!
Spore swabs are sterile medical swabs covered in spores and wrapped in foil. Spore swabs are sold as singles.
Spore swabs are sent in a ziplock bag with "Microscopy use only" written on the ziplock.
Spore swabs will be labelled with an acronym for the variety or with the full variety name or, if it is a single swab, the ziplock may be labelled.
Additional information
| | |
| --- | --- |
| Weight | 5.669905 g |
| Title | Default Title |
Love this business!
I've shopped at other places and I haven't gone back to them, but I come back to this one, and I'll tell you why. The prices are really reasonable, customer service is great, the genetics are great, and what a selection! I look forward to my packages every time because I get to see something new, and the freebies give me a chance to try new stuff I haven't thought about. I love that I can send cash payment through the mail. There have been no problems with the post office and it's quick and easy. I will keep coming back here before I shop anywhere else.